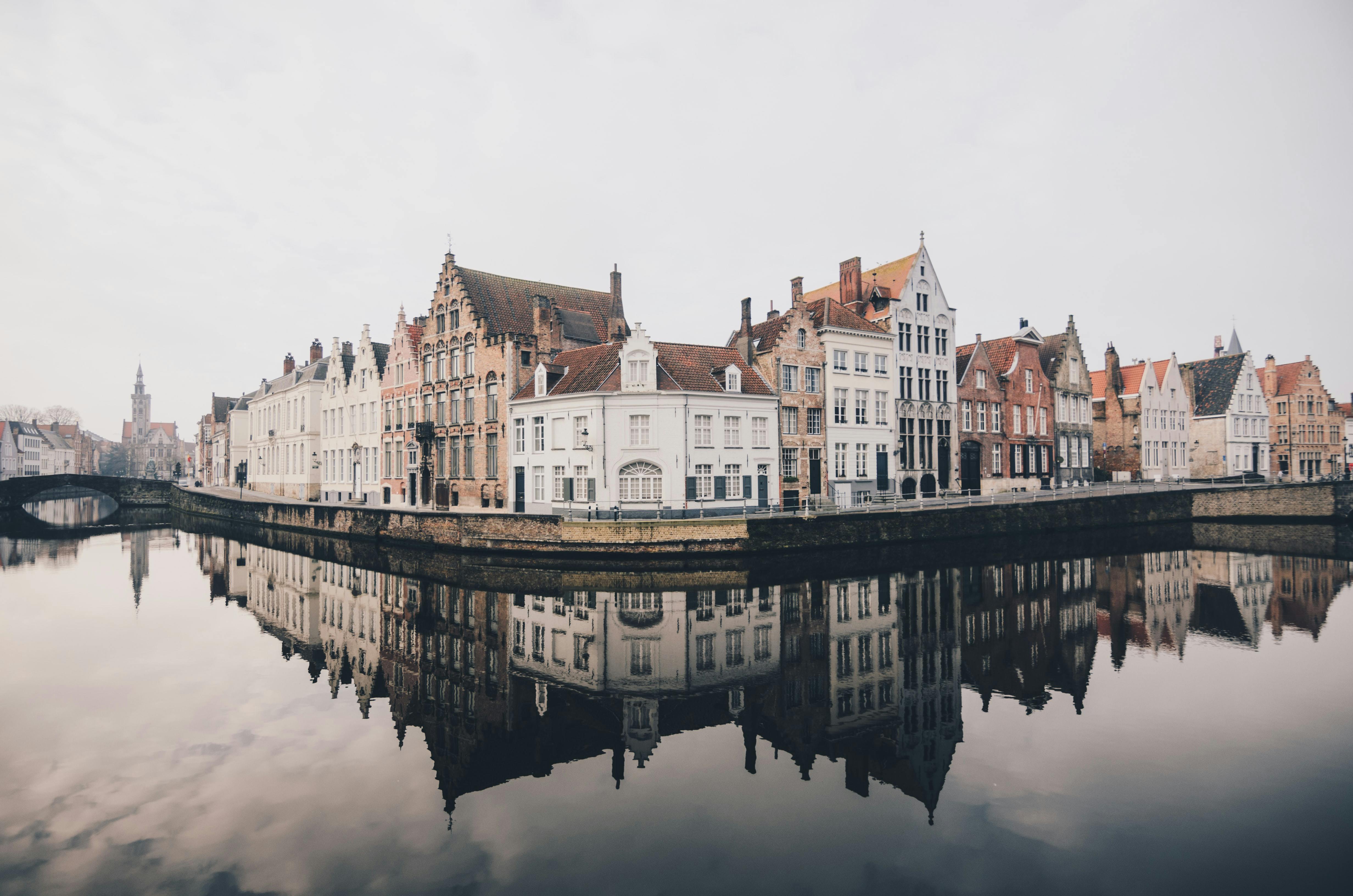 VisitFlanders & the Art Cities: The Future of the Travel Trade
Strategy & Consulting
With so many changes and disruptions in the global tourism sector over the last two-three years, the travel trade landscape has changed, and so has the travellers' behaviour. This poses many questions around the way travellers plan and book their trips, the use of intermediaries, the impact of customers' growing sustainability awareness on their travel choices, and the role of Destination Management Organisations (DMOs) in this ever-changing landscape. Visit Flanders contracted TOPOSOPHY to find the answers.
The Challenge
TOPOSOPHY's assignment was to conduct a major study on the travel trade sector of the future to help guide Visit Flanders together with five Art Cities (Antwerp, Bruges, Ghent, Leuven and Mechelen) in navigating the landscape, and provide recommendations for their future travel trade strategy.
Identify the key trends in consumer travel behaviour post-pandemic.
Describe the travel trade landscape and the role of various intermediaries in this landscape.
Benchmark analysis of travel trade strategies in other destinations worldwide.
Provide detailed recommendations for a travel trade strategy.
Develop a practical toolkit on why and how to work with a variety of the travel trade partners to effectively execute the strategy.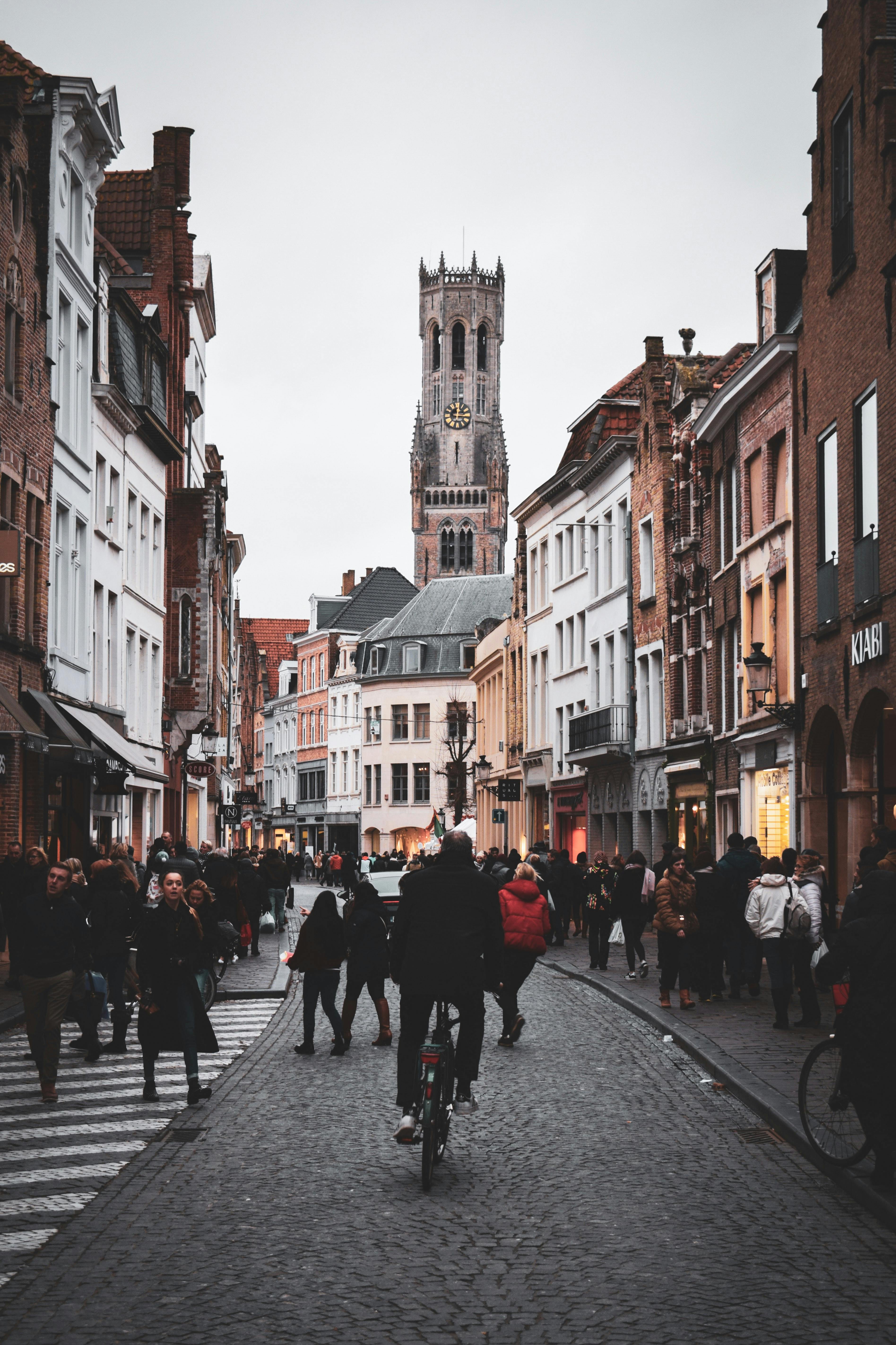 Approach
We started by conducting extensive primary and secondary research and analysis of trends in consumer travel behaviour and their use of intermediaries before, during and post-pandemic. This included 10+ in-depth interviews with global industry experts as well as a consumer survey of 2000+ respondents in six major outbound markets most relevant to Flanders.
We also analysed the role and the impacts of the emerging and often disrupting players such as subscription-based travel services, financial technology companies, and data analytics companies. We have also conducted a benchmark analysis of several DMOs across the globe and their relations with the travel trade. To complement our research, we also ran several online workshops with Visit Flanders and the Art Cities to discuss the findings and their relevance to their current and future relationships with the travel trade.
All the insights we gathered allowed us to develop key priority areas to focus on, several actions and practical recommendations that form a solid base for the new Travel Trade Strategy for VisitFlanders and the Art Cities. This Strategy will guide the marketing and partnerships activities of VisitFlanders and the Art cities over the coming five years.
Trends report & benchmarking analysis
Co-creation strategy sprint with industry experts, Visit Flanders and the Art Cities
Strategy report with the key pillars, actions & recommendations
Two rounds of in-depth interviews with Visit Flanders and all five DMOs to assess their relationships with international and local travel trade, and discuss proposed strategy pillars
Desk research and 1:1 in-depth interviews with travel trade executives from several countries on the changes to the travel trade and the trends in consumer behaviour.
Online consumer survey of 2500+ on travel planning/booking (6 markets, 2000+ respondents).
Implementation workshop to present final deliverables to VF and the Art Cities staff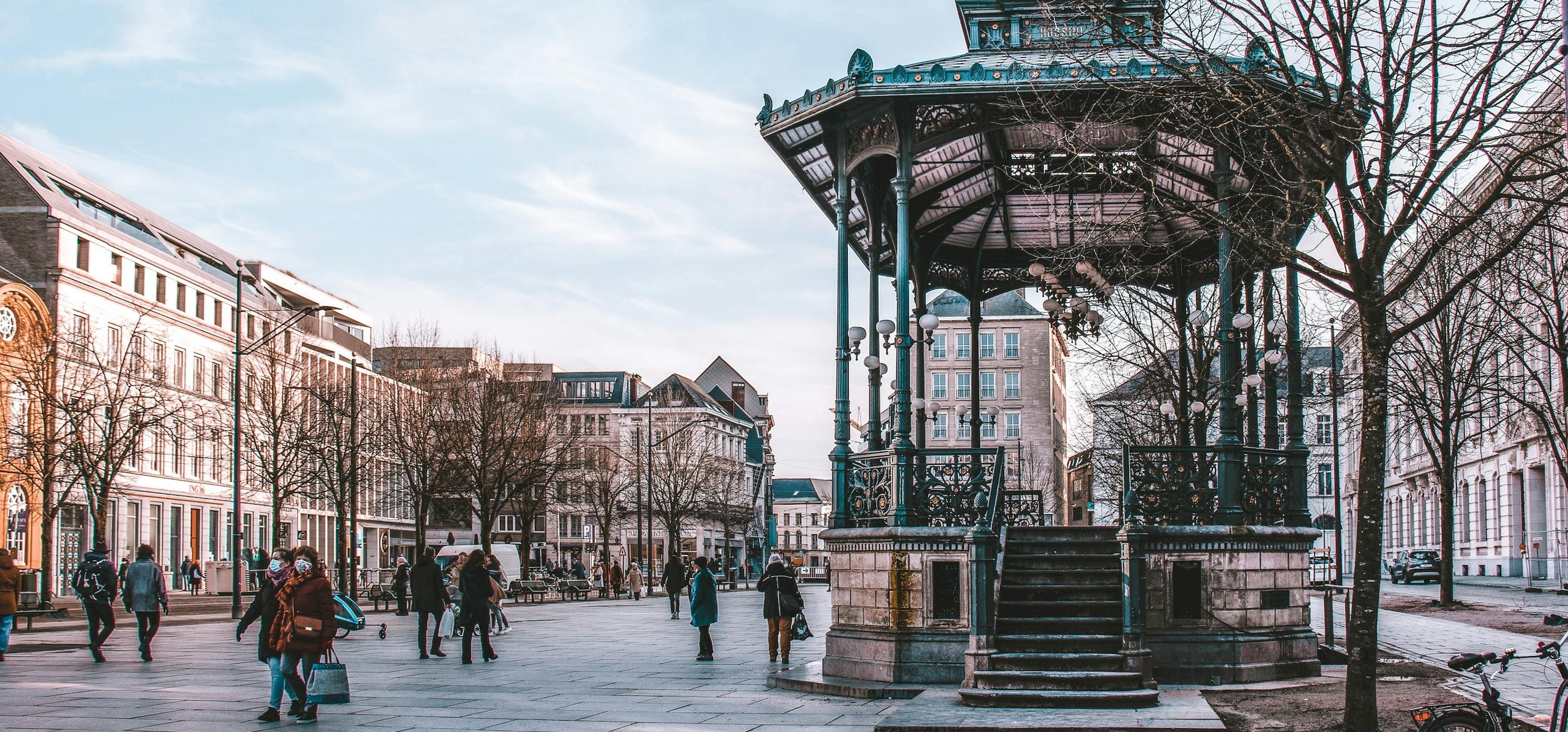 Results
The results of our project will support VisitFlanders and the Art Cities in their efforts to cultivate and deepen relationships with travel trade partners, both globally and locally, while navigating the dynamic landscape of the tourism sector. The outcomes include:
01
Development of a strong travel trade strategy framework that is built to position Flanders' unique offer within a sector that is undergoing continual evolution.
02
A dedicated toolkit with practical recommendations on why and how to work with travel trade partners to effectively execute the Strategy, backed up by examples from other destinations for inspiration and further guidance.
03
Enabling VisitFlanders and the Art Cities to continue working together on strengthening their relationships and partnerships with both international and local travel trade partners.
Glad you asked! Please enter your email to receive your document.
Next Project
Georgia Tourism Benchmarking Report & Tourism Recovery Marketing Plan
DICOVER MORE