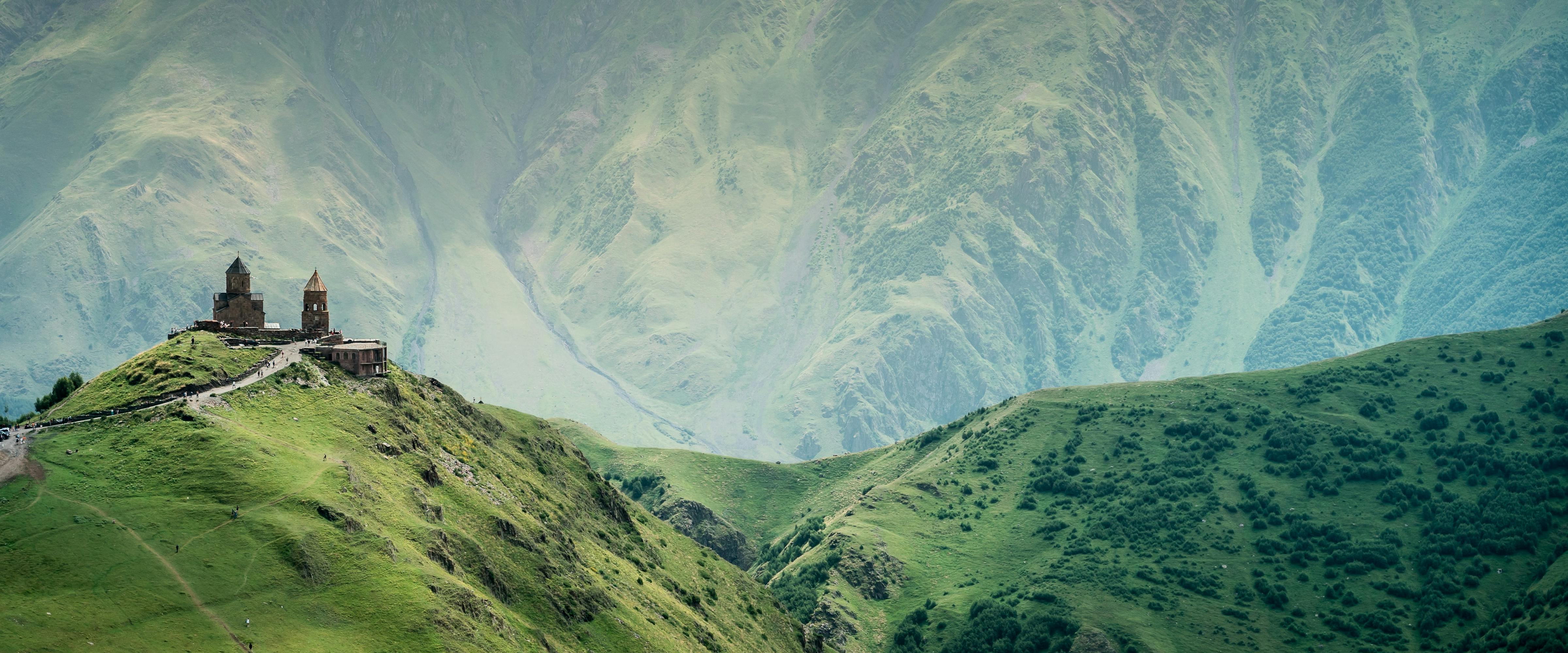 Georgia Tourism Benchmarking Report & Tourism Recovery Marketing Plan
Marketing & Branding
Client
USAID | Solimar International | Georgian National Tourism Administration
In the years before the COVID-19 pandemic, Georgia had emerged as one of the fastest growing international tourism destinations in the world. However, the pandemic had forced tourist flows to plummet and caused significant disruption across the whole of the country's tourism industry. At risk of losing years of progress and investments, the Georgian National Tourism Administration (GNTA) decided to develop an innovative National Tourism Recovery Plan to guide the country's response to the pandemic.
The Challenge
In this context, TOPOSOPHY was assigned to draft a detailed benchmarking analysis and, subsequently, to develop a 1-year Marketing Plan as an integral part of the National Tourism Recovery Plan.
Mobilise and align various tourism stakeholders towards promoting Georgia and achieving its goals in terms of sustainability.
Assess competitor destinations for Georgia and enable the country to navigate a new competitive landscape.
Facilitate the adoption of best practices that could be adapted to the specific characteristics of Georgia.
Provide a robust roadmap towards faster recovery as well as increased resilience and competitiveness.
Ensure that future tourism growth is sustainable and balanced.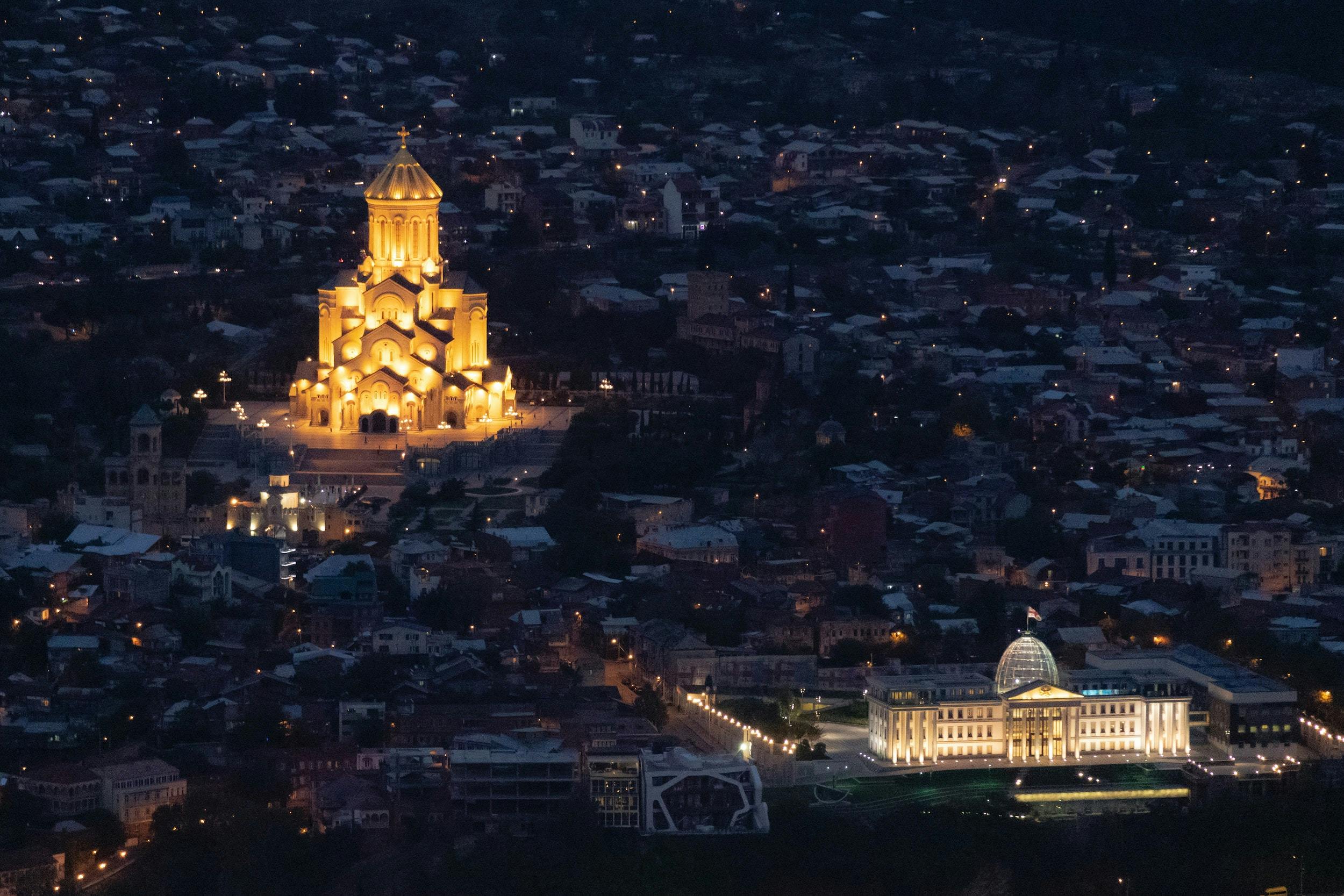 Approach
From unique cultural and natural heritage attractions to local delicacies, Georgia has something worth visiting in every corner of the country. However, this was not enough for the tourism sector to escape the disastrous effects of the pandemic.
Thus, dived deep into understanding Georgia's pre-COVID-19 situation, researched its brand and products, identified opportunities, challenges and trends and analysed its competition, as well as current and potential target groups. After setting the scene and understanding Georgia's competitive advantages, we sourced ideas from a set of global best practices and proceeded with the establishment of a framework of goals and themes which informed the action plan. To draw a future-proof path for short-term restoration and long-term sustainability, we went beyond focussing on marketing and communication alone. We also developed concrete actions on strategic partnerships and community building, social and environmental sustainability and product development and experience design.
Situation analysis to understand and illustrate the characteristics, opportunities and strategy of Georgia as a tourism destination.
Identification of the 7 most relevant post-pandemic tourism trends that would affect growth.
Thorough competitor analysis of the 3 most prominent competitive destinations across 8 themes, following consultation with local stakeholders.
Selection and analysis of 18 best practices from a pool of approximately 100 cases, covering nine categories.
Holistic action plan around four strategic pillars with B2C and B2B engagement.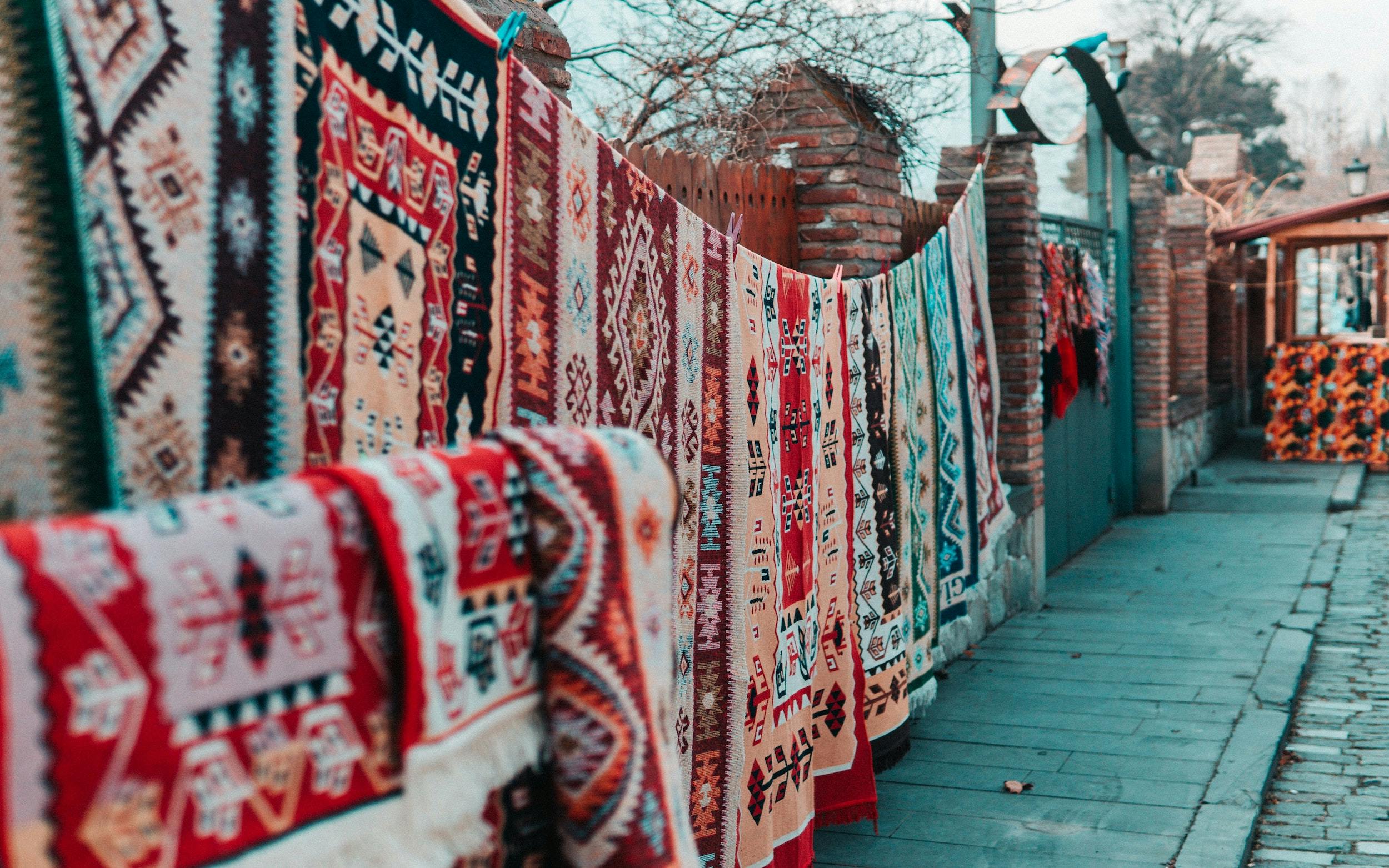 Results
These outcomes were attained through the collaborative efforts of our team:
01
The benchmarking report is facilitating the adoption of best practices that is contributing to a more sustainable recovery.
02
Our roadmap towards faster recovery is increasing the resilience of the local businesses and improves Georgia's competitiveness.
Glad you asked! Please enter your email to receive your document.
Next Project