Shaping Places for everyone.
We are a placemaking and marketing agency. 'Place' aka 'topos' in Greek is at the core of our name and our perspective. This is why we always look at the big picture and study places as a whole, thinking of the impact and legacy of everything we do.
As trusted advisors for more than a decade, we enable our clients to remain well-versed and relevant, to identify challenges and opportunities, to connect in meaningful ways with their communities, stakeholders and wider audiences, and, finally, to thrive in a most competitive environment.
Combining forces from some of the industry's most experienced researchers and analysts, strategists, marketeers, creators, designers and field experts, we work as one team to help places, organizations and brands to identify and comprehend market trends and best practices, evaluate their own capabilities, engage communities, plot their future strategies, and communicate through campaigns and activations that hit the mark. Our team has undertaken projects and delivered integrated solutions for clients in nearly 40 countries across four continents, always with flexibility, attention to detail and a strong sense of dedication to achieving tangible results. And we do this with both head and heart; as professionals who are constantly analysing and interpreting the major challenges that this world faces, making sure to place sustainable and ethical practices at the heart of everything we do.
Where we are now
We understand what your place, your business, and your market needs. We've been in your shoes and we know the type of insights you need to make your plans come true. The first stage of our process is always to define where we are and what we have. Our research and critical analysis capabilities extend to various aspects of the tourism industry from overall tourism performance to market behavioural intelligence, a place's or business digital presence assessment, and your brand audit. We've got the tools and we deliver those critical insights to enhance the effectiveness of future marketing activities and development projects.
Where we want to be
Planning ahead, based on solid research, is how your place, your business or organisation can compete effectively and thrive. Our research insights become opportunities as we develop concrete plans with clear, practical objectives and goals integrated into existing procedures and placemaking strategies. We produce accurate roadmaps grounded in reality, either for your place repositioning, your product or experience development, or your annual visitors increase, guiding the design of the most effective tactics to actually reach your targets.
How do we get there
We believe in actions and measurable results. Our hands-on experience and integrated strategic approach ensure that we do not limit our support to the delivery of concrete plans and recommendations. Following the most suitable channels selection and tactics design, we can support you all the way to their actual implementation to ensure the best possible use of your resources and the accomplishment of measurable results.
How do we measure success
We know that if you can't measure you can't manage. Constant monitoring and evaluation of development plans and marketing activities are essential to reach your goals and ensure that you sustain and increase positive results as well as your budget resources. Every move and decision you make in today's competitive environment needs to have justified, useful and measurable results. Our end-to-end processes and solutions are designed accordingly, driving our flexibility to adjust activities and ensure you achieve the greatest possible return on investment.
A Focus on Sustainability
Sustainability is consistently integrated into TOPOSOPHY's projects. We make sure to place sustainable and ethical practices at the heart of everything we do. The policies and practices below guide TOPOSOPHY's approach from planning our work, through implementation, to the final recommendations and impact assessments.
Our sustainability policy and practices:
We carefully select the projects we work on –  and whenever possible, seek those that maximise the positive and reduce the negative social and environmental impacts.

We care about our clients' as well as our project partners' reputation as sustainable organisations. We are proud members of the Global Sustainable Tourism Council.

We have formed a partnership with the Travel Foundation, a globally-recognised sustainable tourism NGO, and have worked on guiding the response of the Scottish tourism industry to the climate emergency.
From an operational point of view, we aim to reduce our environmental impact principally by:
Reducing travel whenever possible, both for us and stakeholders. We hold most consultations, meetings and presentations online to keep travel for all parties to a minimum and limit the number of flights taken during the year.

Our teams are primarily remote. If asked to participate in a hybrid conference/event, we will choose online participation over in–person whenever possible. If participation in person is necessary, we combine it with other events to maximise the use of one trip and reduce our carbon footprint.
We are responsible travellers, aware and conscious of our social, environmental and economic impact on the places we visit. We respect the local communities and their natural and cultural heritage.

Our Equity, Diversity, And Inclusion (EDI) Policy And Practices
EDI ensures fair treatment and opportunity for all.  It aims to eradicate prejudice and discrimination on the basis of an individual or group of individuals' protected characteristics.

TOPOSOPHY is committed to encouraging equality, diversity and inclusion among our workforce, and eliminating unlawful discrimination. We believe that a diverse workforce brings a wealth of knowledge to teams and encourages creativity and innovation. The aim is for our workforce to be truly representative of all sections of society and our customers, and for each employee to feel respected and able to give their best. In providing goods and services, we are also committed against unlawful discrimination of customers or the public.

We aim to provide equality, fairness and respect for all in our employment, whether temporary, part-time or full-time. As a UK-based entity, we shall not unlawfully discriminate because the Equality Act 2010 protected characteristics of: age, disability, gender reassignment, marriage or civil partnership, pregnancy and maternity, race (including colour, nationality, and ethnic or national origin), religion or belief, sex or sexual orientation.

Fair Work First
TOPOSOPHY LTD is committed to a fair and inclusive work environment that values the well-being and growth of our team. With a thorough understanding of the 'Fair Work First' policy, we have initiated and implemented concrete actions across various facets of our organization. From investing in workforce development to focusing on workforce development, open communication, diversity, fair pay, stable contracts, and transparent practices. Our commitment is not just a checkbox; it's part of our core values, believing that a motivated and well-treated workforce benefits everyone.
Our Team
Our team of skilled associates from a range of diverse backgrounds share our common vision and values. While our skill sets and resumés may differ, we are all united in our understanding of people and community, and how they interact with spaces and places. Get in touch with our Research or Marketing team and let's discuss how we can put our expertise at your service, and don't forget to check our careers page for new career opportunities at TOPOSOPHY.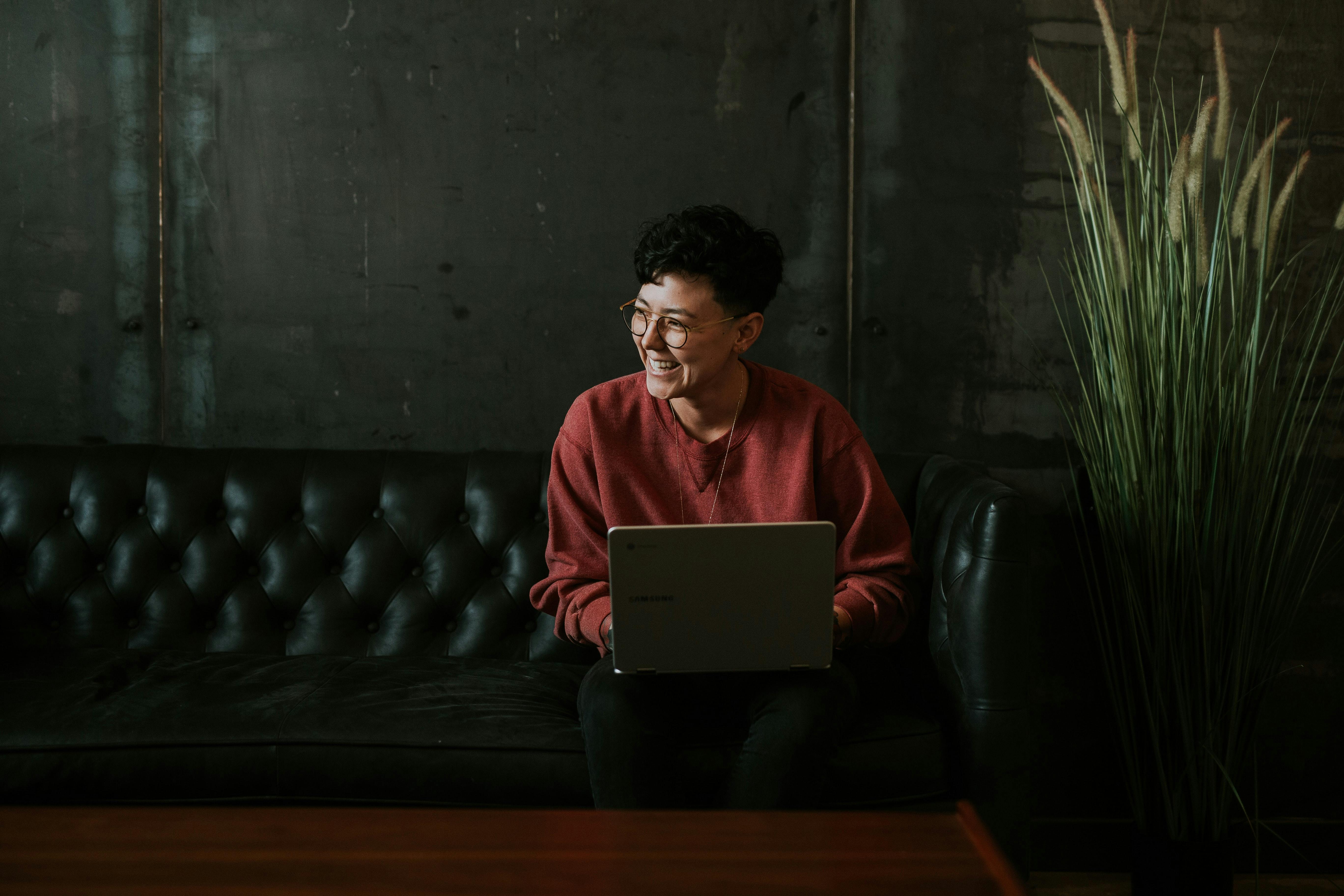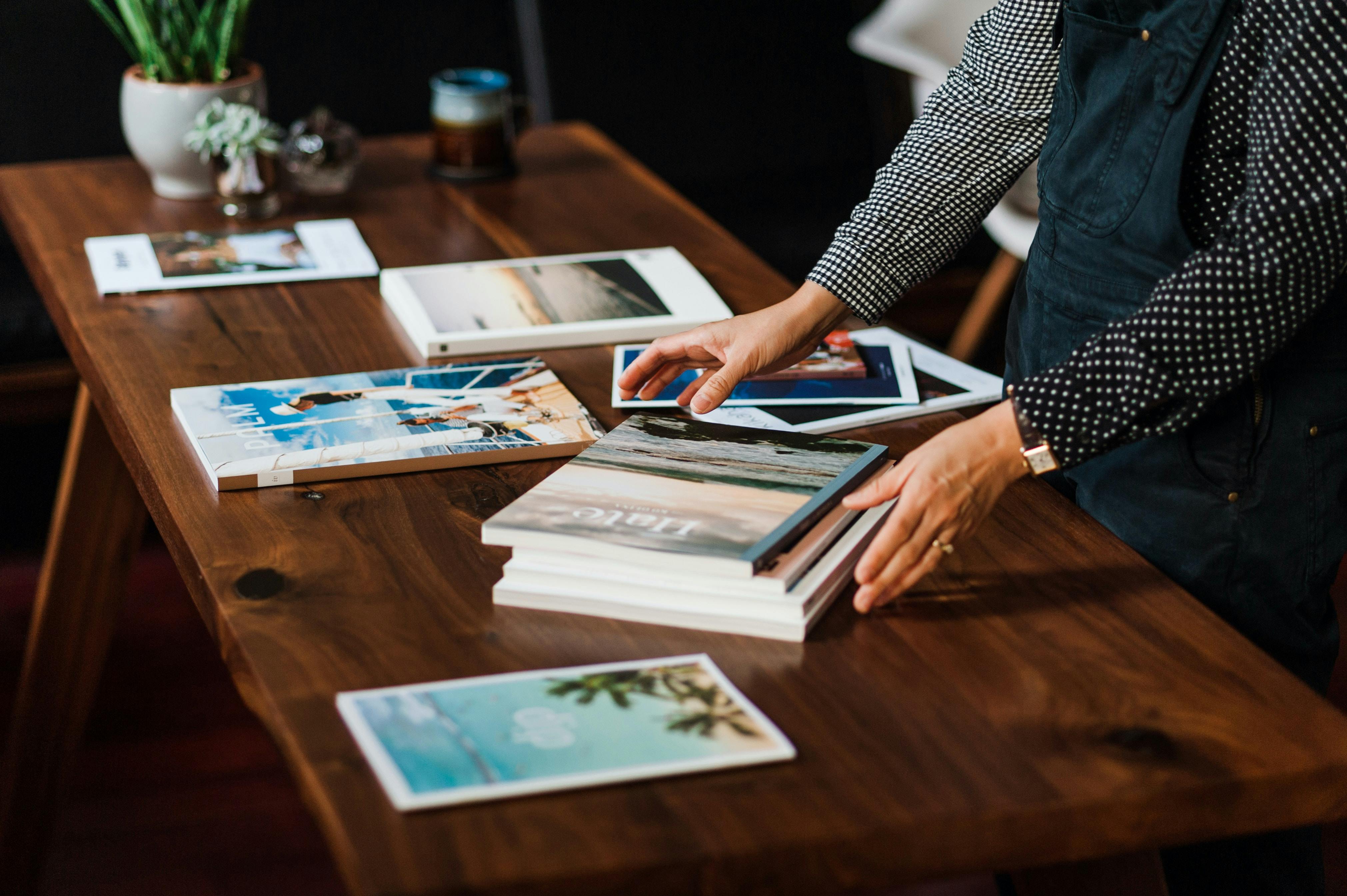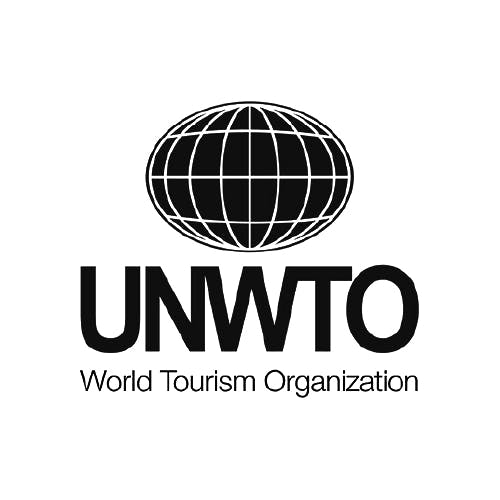 United Nations World Tourism Organisation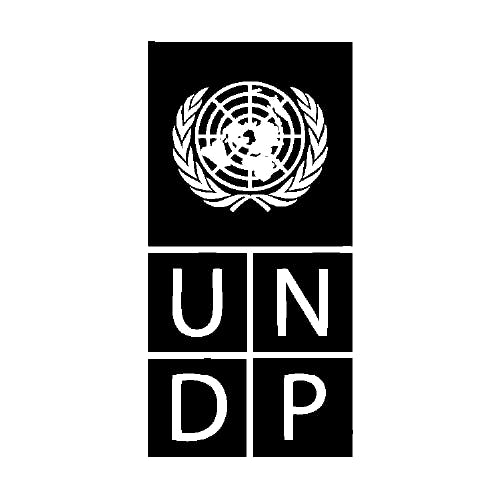 United Nations Development Program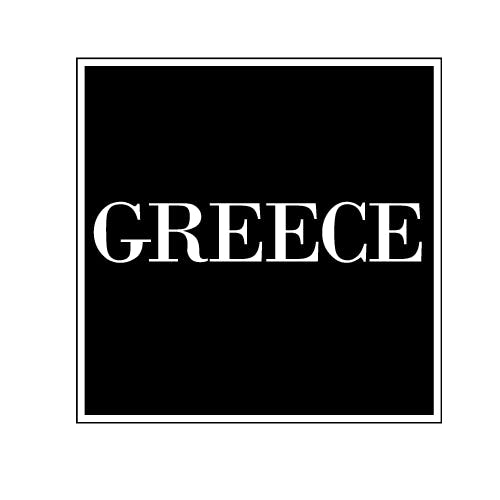 Greek Ministry Of Tourism - GNTO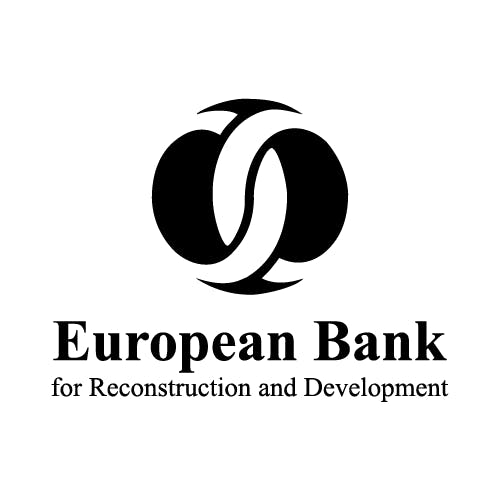 European Bank Of Reconstruction And Development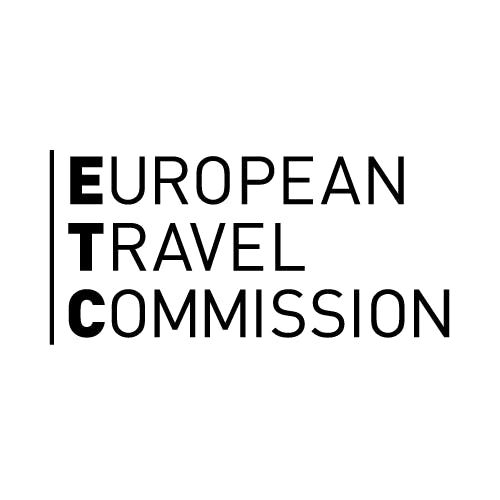 European Travel Commission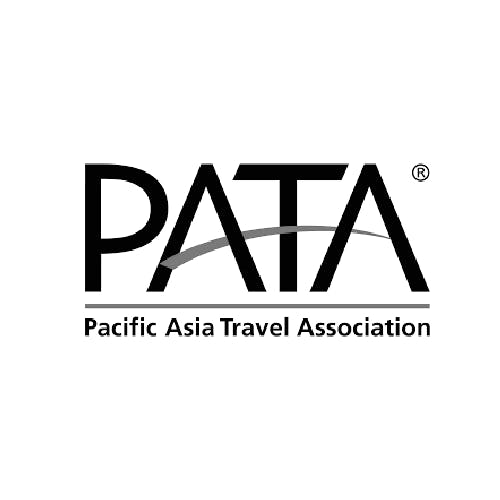 Pacific Asia Travel Association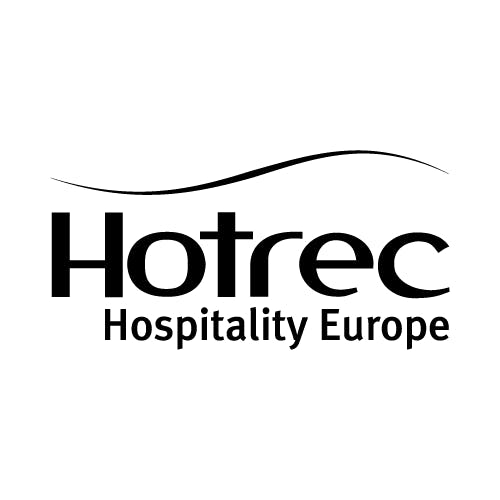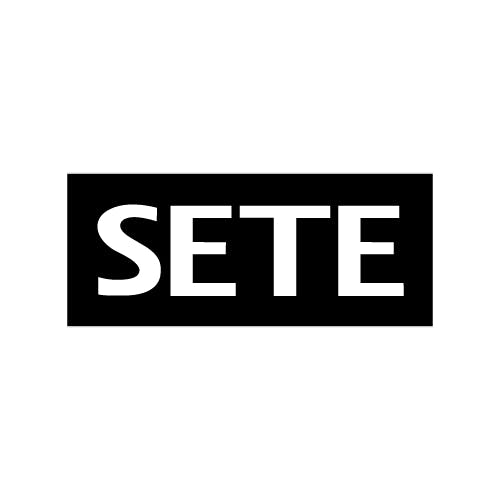 Greek Tourism Confederation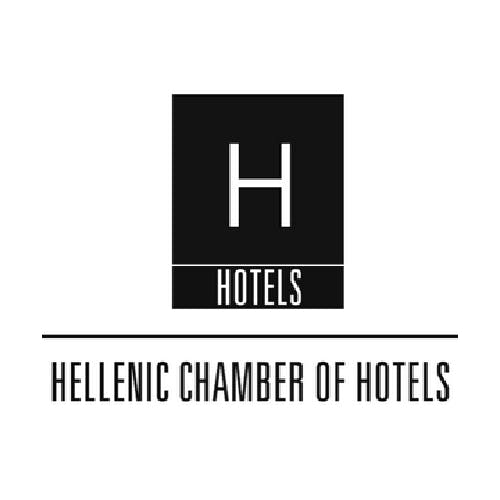 Hellenic Chamber Of Hotels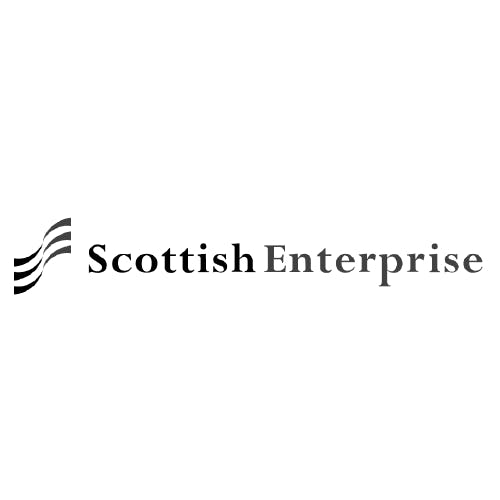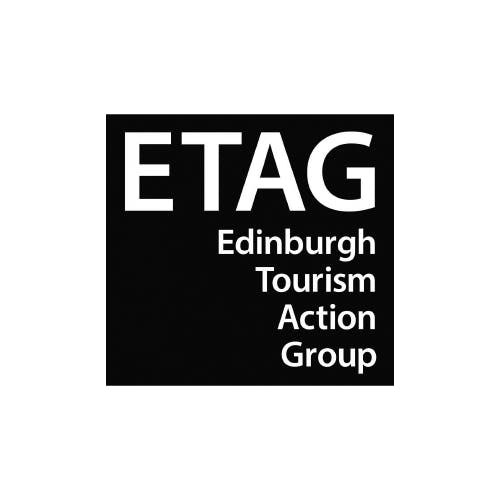 Edinburgh Tourism Action Group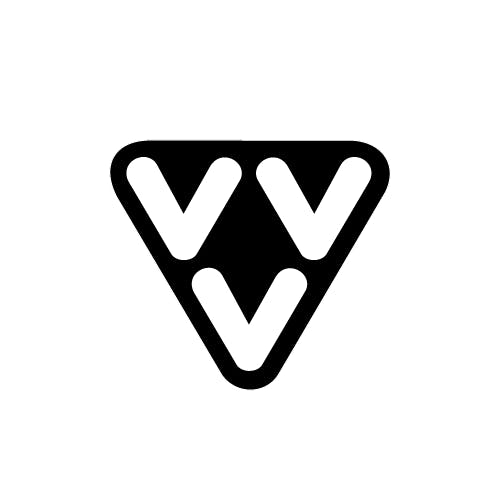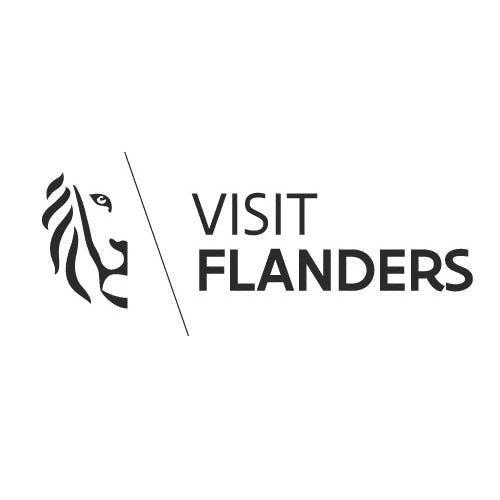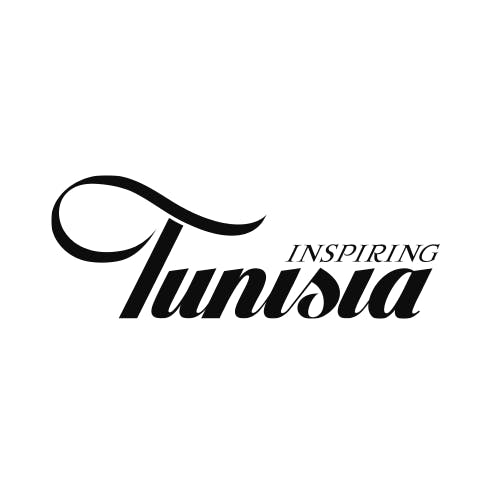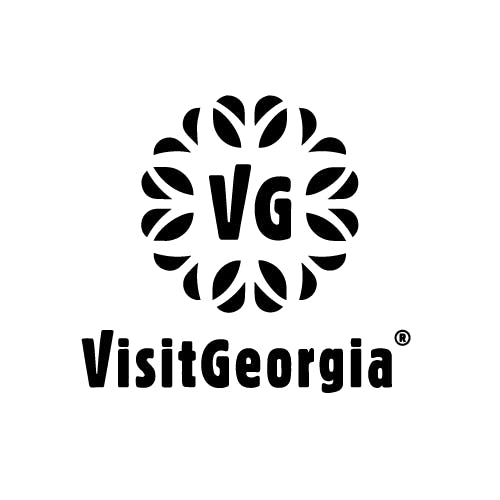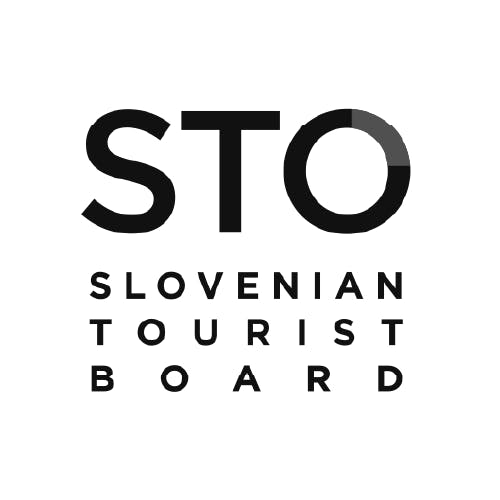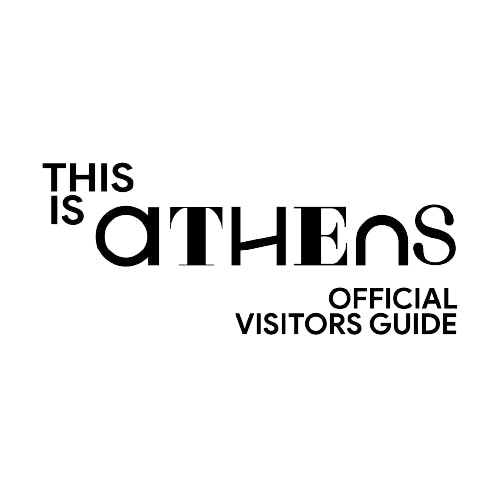 This Is Athens & Partners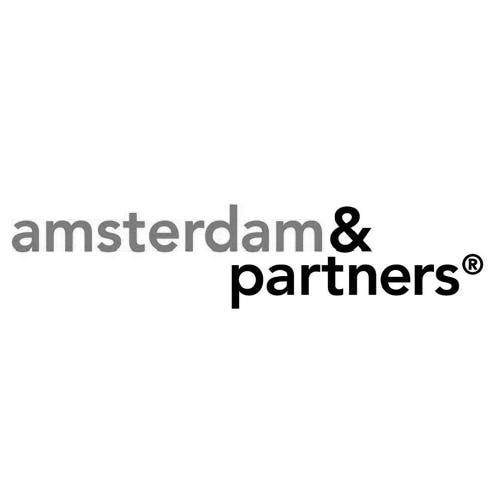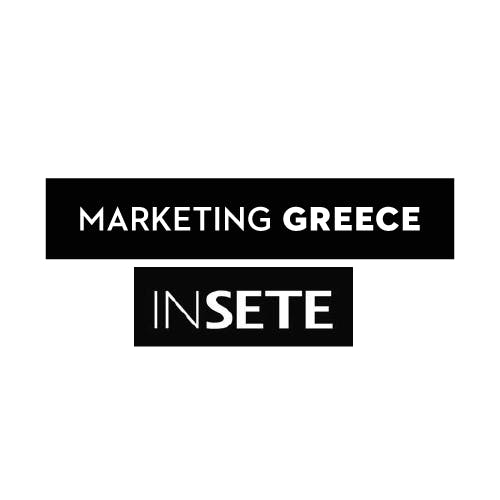 Marketing Greece - INSETE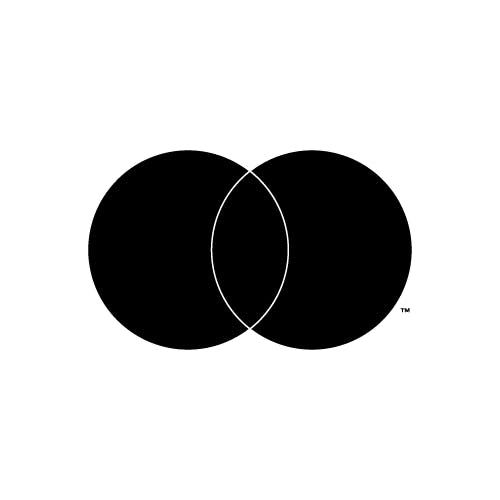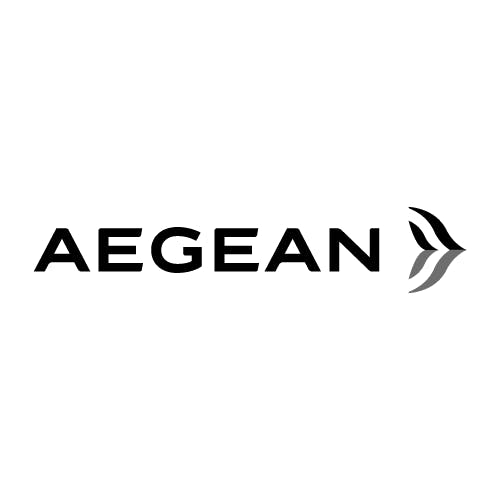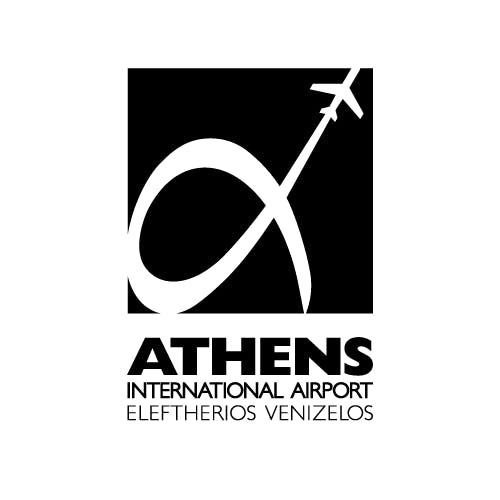 Athens International Airport