The South East Local Enterprise Partnership has called on TOPOSOPHY to guide places across the region as they start out on a journey to adopt place-based approaches to attracting businesses, investors, new residents, students and visitors alike.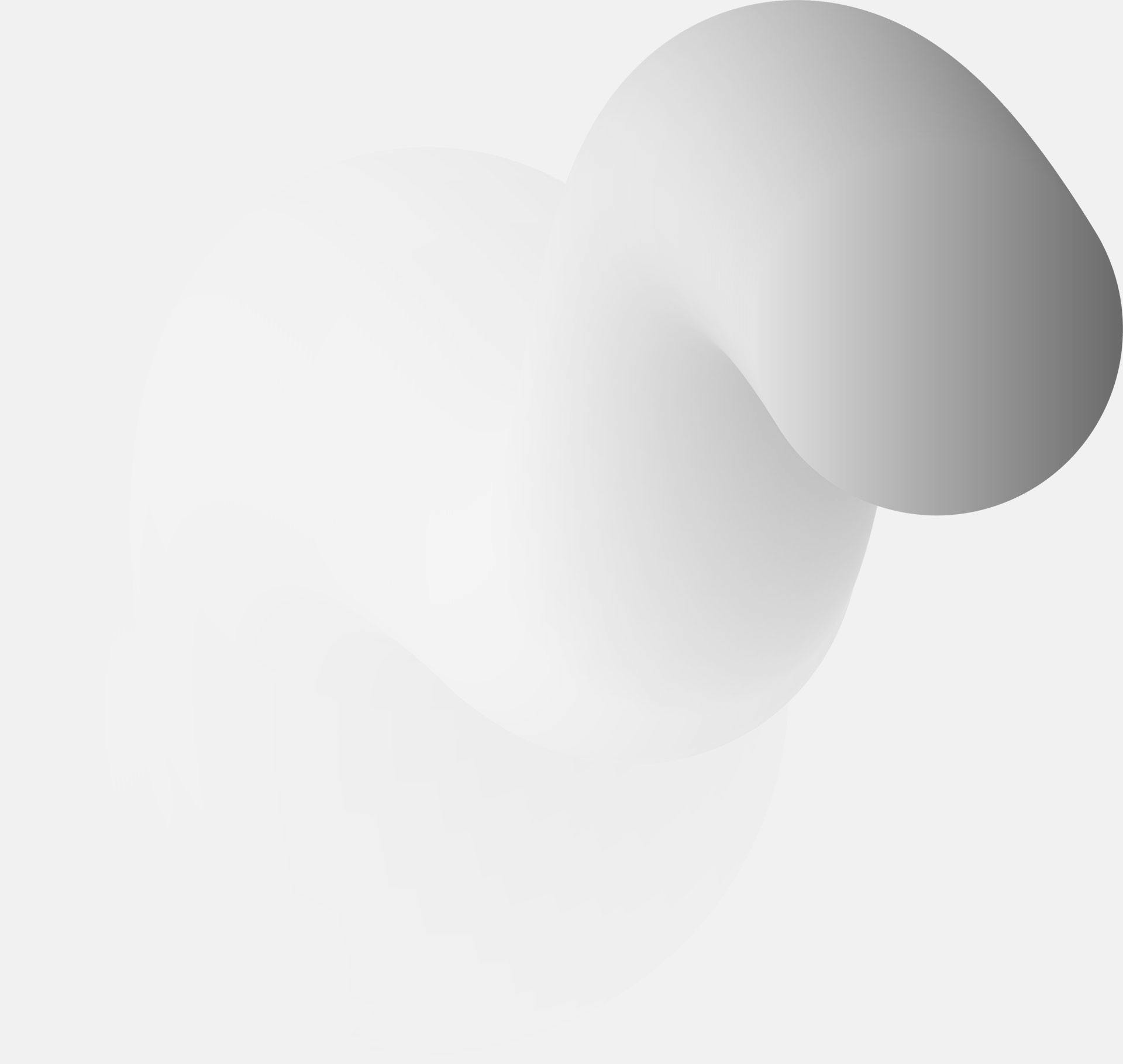 All cases
We work for places, projects and clients that make a difference and leave a legacy. Here are some examples of the work we have proudly produced for our clients.
Awards
We are only as good as our results. Our work has been recognised and awarded on a local and international level.
01
Peak Awards 2022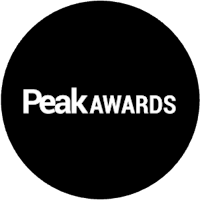 DINE ATHENS RESTAURANT WEEK
02
WEBBY Awards 2016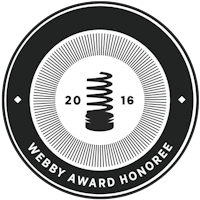 THIS IS ATHENS
03
Ermis Awards 2015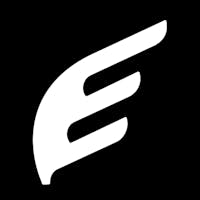 THIS IS ATHENS
04
ΕΒΓΕ Awards 2016

THIS IS ATHENS