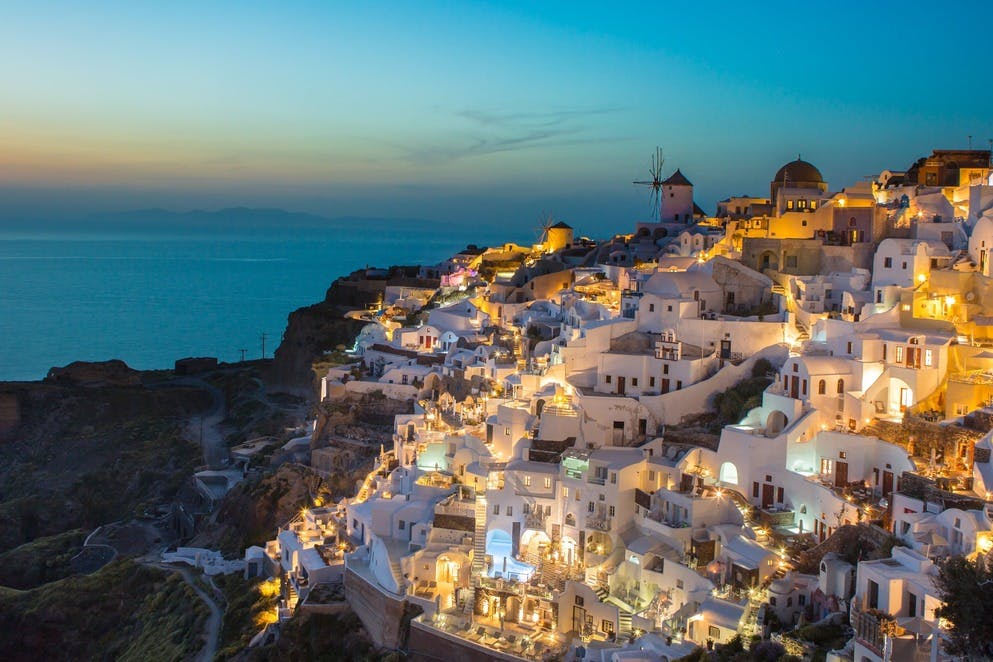 Sustainable Tourism Development in Greek Destinations
Research & Intelligence
Client
Union of Hellenic Chambers of Commerce (UHCC)
The pre-pandemic years of 2017-2019, which became known as the period of 'Hypertourism', were marked by an unprecedented surge in tourism. It exhibited a stark contrast to 2020 when cities and streets turned desolate, illuminating the fragile nature of an economic activity heavily reliant on the interaction between residents and visitors. Today, in the wake of the pandemic that has fundamentally altered societal norms and perceptions, discussions on sustainable tourism development have begun to incorporate resilience as a key determinant. Destinations face a multitude of persisting challenges, fostering an atmosphere defined by incessant turbulence and uncertainty about ensuing crises, a situation we now call 'Permacrisis'.
The Brief
The Union of Hellenic Chambers of Commerce (UHCC) is an organization dedicated to advancing local business interests and stimulating economic development within Greece. 
The crux of this study, commissioned by the UHCC, is to identify best practices for sustainable tourism development and provide guidelines for Destination Management Organizations (DMOs), ultimately strengthening the competitiveness of Greek destinations and businesses over time.
Create a platform to share knowledge among destinations across Greece
Source actionable takeaways from successful international cases
Empower DMOs in their role as facilitators of sustainable initiatives
Analyse and address the "value-action" gap, providing actionable guidelines
Encourage tourism businesses to adopt sustainable practices
Illustrate the Chambers of Commerce role in that landscape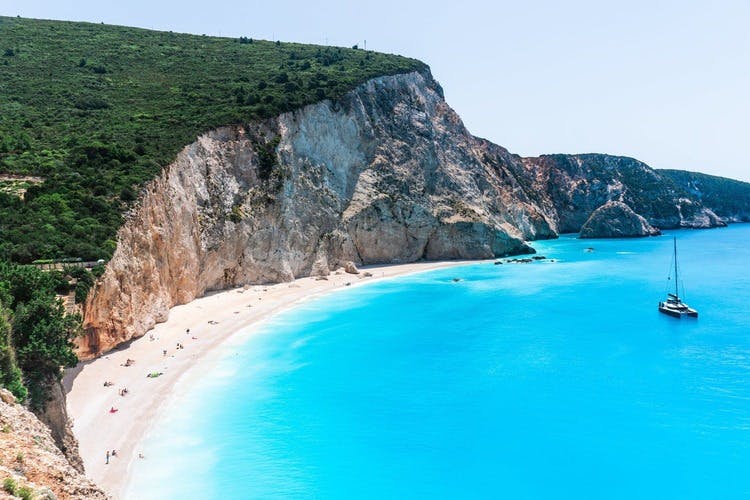 Approach
Our case study focused on proposing a comprehensive framework for sustainable tourism development. We examined the existing national and local developments in this field and their impact on the international and national landscape. We also reviewed supply and demand trends in the travel and tourism industry, considering external factors like the pandemic. Furthermore, we analyzed successful sustainable tourism initiatives from around the world to provide inspiration and lessons for Greek destinations.
Based on our analysis, we identified key takeaways, challenges, and obstacles that Greek destinations would need to overcome for sustainable tourism development. We planned to develop detailed guidelines under five categories: vision, strategic planning and management; data, research and information; funding and investments; business support and skills development; and communication and marketing. These guidelines would offer practical step-by-step guidance for Greek destinations on their path to sustainable tourism development.
Additionally, we recognized the potential role of Chambers of Commerce in promoting sustainability and planned to define their involvement through individual and cooperative initiatives, highlighting the benefits they can bring.
Analysis of 25 trends and their key implications relating to sustainable tourism practices on both the demand and supply side.
Presentation of a portfolio of 15 evidence-based case studies showcasing sustainable tourism practices delivered by public and private sector organisations.
Analysis of barriers underlying the 'value-action gap' on sustainable travel practices and guidance on how to overcome them.
Recommendations for DMOs on how to best support businesses and visitors in improving their sustainability performance.
Recommendations for Chambers of Commerce based on their operational framework.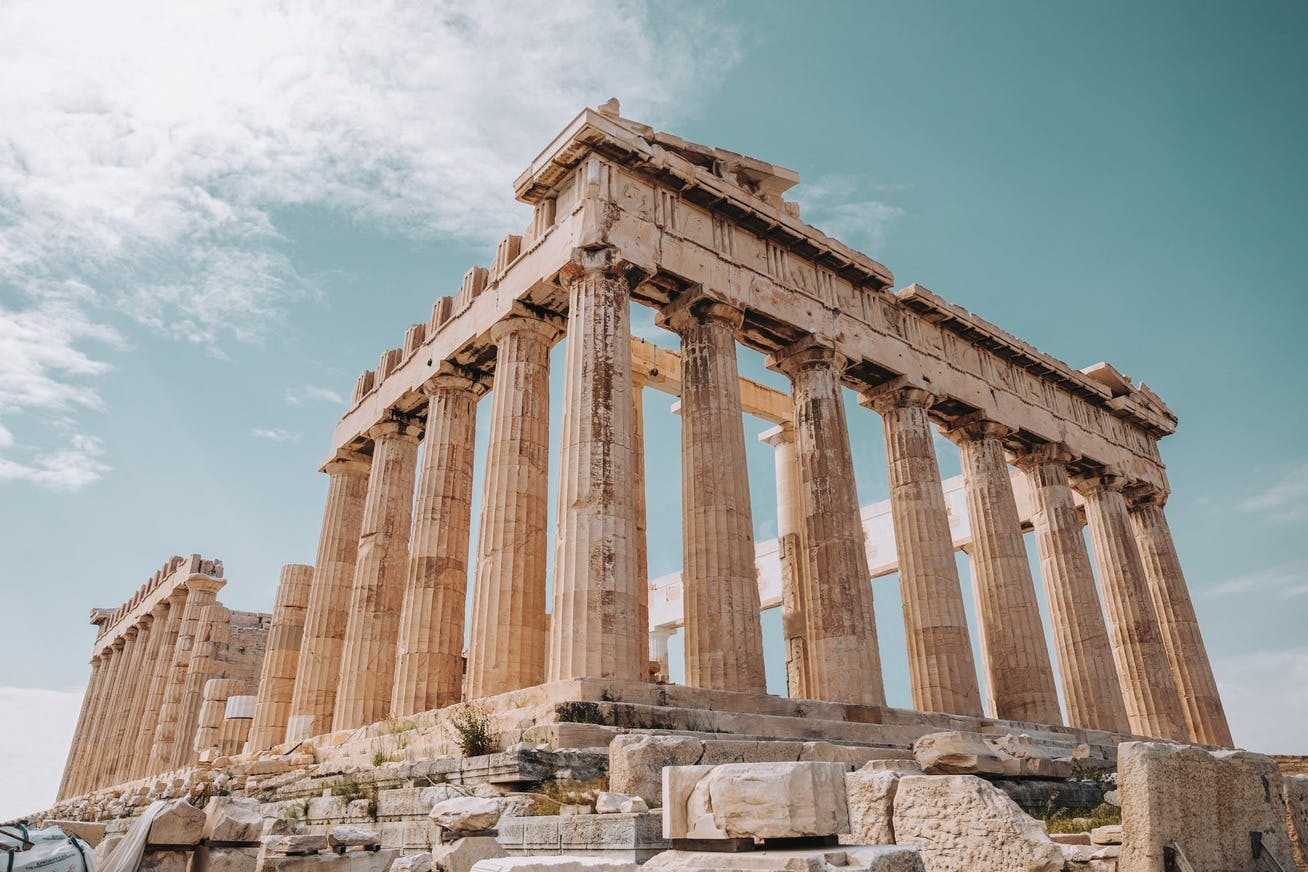 Results
We've crafted a comprehensive report on sustainable tourism development, highlighting emerging trends specific to the Greek landscape. This report also offers evidence-backed case studies from global sustainability pioneers, an in-depth analysis of the 'value-action gap', and tailored guidance for DMOs and Chambers of Commerce. With UHCC's endorsement, this document stands as a pivotal resource for the evolution of Greek tourism.
Glad you asked! Please enter your email to receive your document.
Next Work