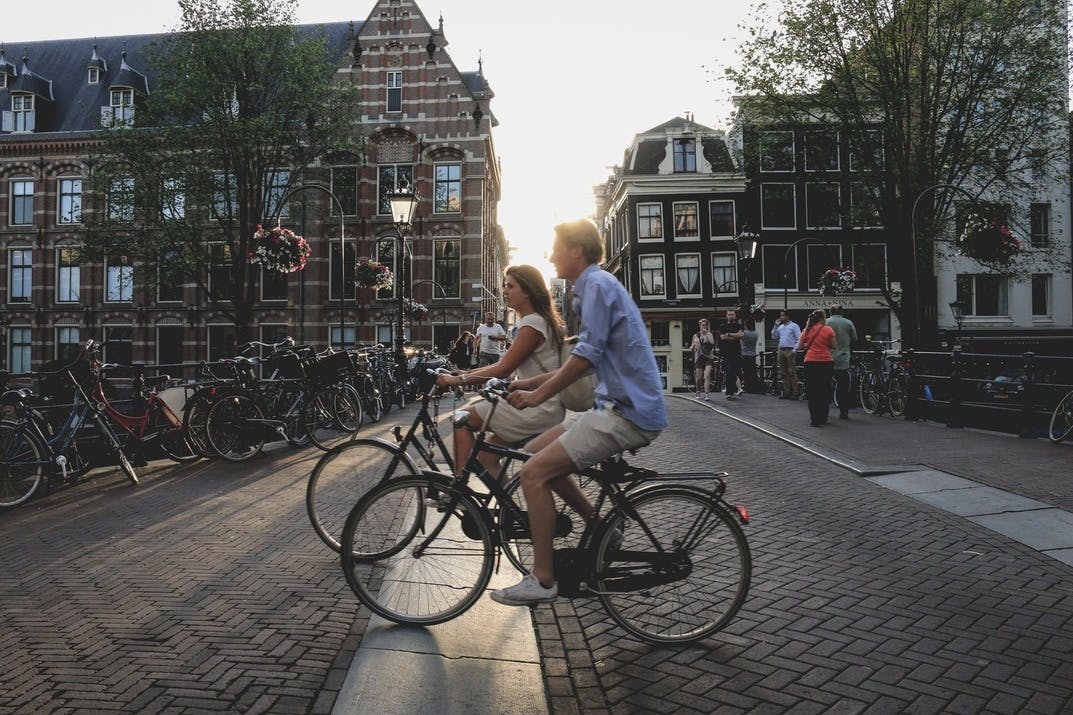 Amsterdam Sustainable Visitor Economy Strategy 2025
Strategy & Consulting
Client
amsterdam&partners
In recent years, Amsterdam has been on the front line in debate about the role of tourism in urban life. The extended pause caused by the pandemic also provided an opportunity for both residents and city authorities to reflect on how to ensure that tourism recovery is balanced and on a far more sustainable path. Leading up to the city's 750th anniversary in 2025, and seeking to restore balance in the interest of the city's residents, the city created a new Sustainable Visitor Economy Strategy.
The Challenge
To inform this strategy, amsterdam&partners asked us to compile a report that collected inspiration from all corners of the world on how other cities are managing the challenges posed by urbanisation and tourism growth. In doing so, they wanted to:
Analyse major trends and how they're likely to influence tourism in the city in the coming five years.
Gather inspiring and innovative approaches to developing urban spaces and managing tourism growth from around the world.
Analyse the results achieved in each city.
Draw useful conclusions that would help guide decision making in Amsterdam.
Present the information in a way that could be easily translated and used in the public-facing strategy document.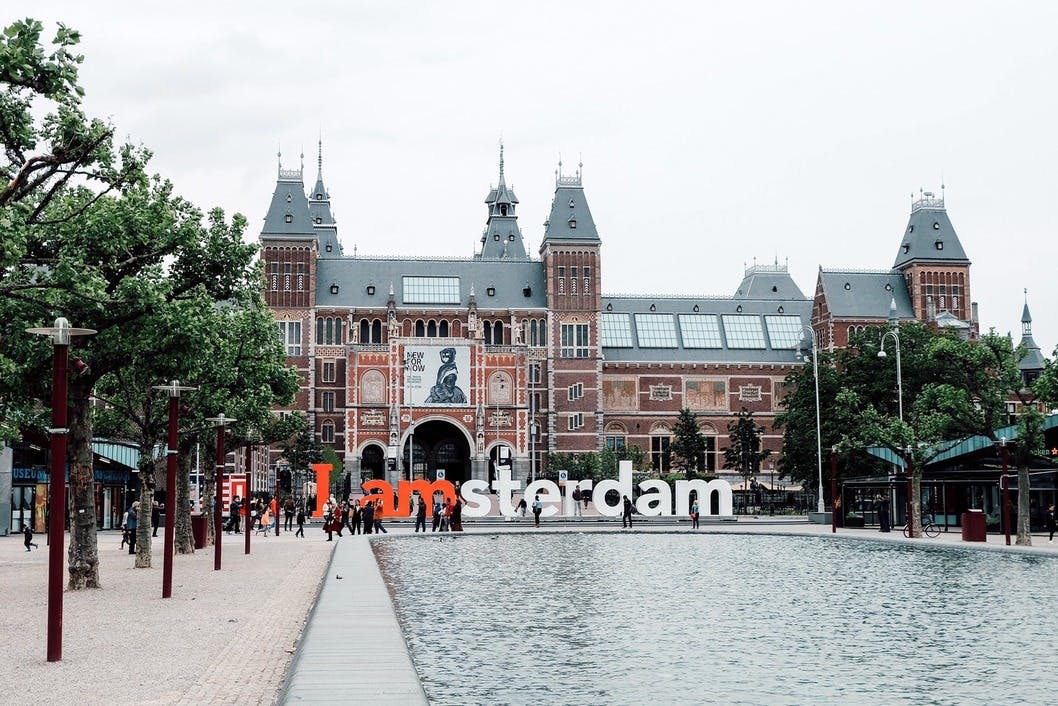 Approach
Amsterdam is considered a leader by many in the innovative and determined local ways that the city has addressed a global phenomenon, namely tourism growth.
Every city faces slightly different challenges and finds different ways of doing things, but we knew that the benchmarks that we found would have to challenge Amsterdam's authorities in a positive way. Firstly, we screened best practice cases across six major themes in the visitor economy, with recommendations on those most relevant to Amsterdam's Strategy. We then drew up case studies from 12 cities, including the background, results achieved and recommendations on adaptation if adopted in Amsterdam. The comprehensive report presented inspiring case studies on how cities such as New York, Melbourne, Portland, Perth and Lisbon have tackled challenges in placemaking, neighbourhood improvements and managing tourism growth. We also did a deep dive trend analysis, and presented our vision on the top 10 trends that are likely to shape Amsterdam's visitor economy in the coming five years. This involved looking at issues as diverse as climate change, diversity, equality and inclusion and artificial intelligence and drawing lessons on what these mean for major cities.
Screening of best practice cases across 6 major themes in the visitor economy
Case studies on practices used in 12 cities, including the background, results achieved and takeaways for Amsterdam
Top 10 trends that are likely to shape Amsterdam's visitor economy in the coming five years
Guidance on successful resident engagement, managing visitor flows and tackling challenges such as the growth of short-term accommodation rentals in the city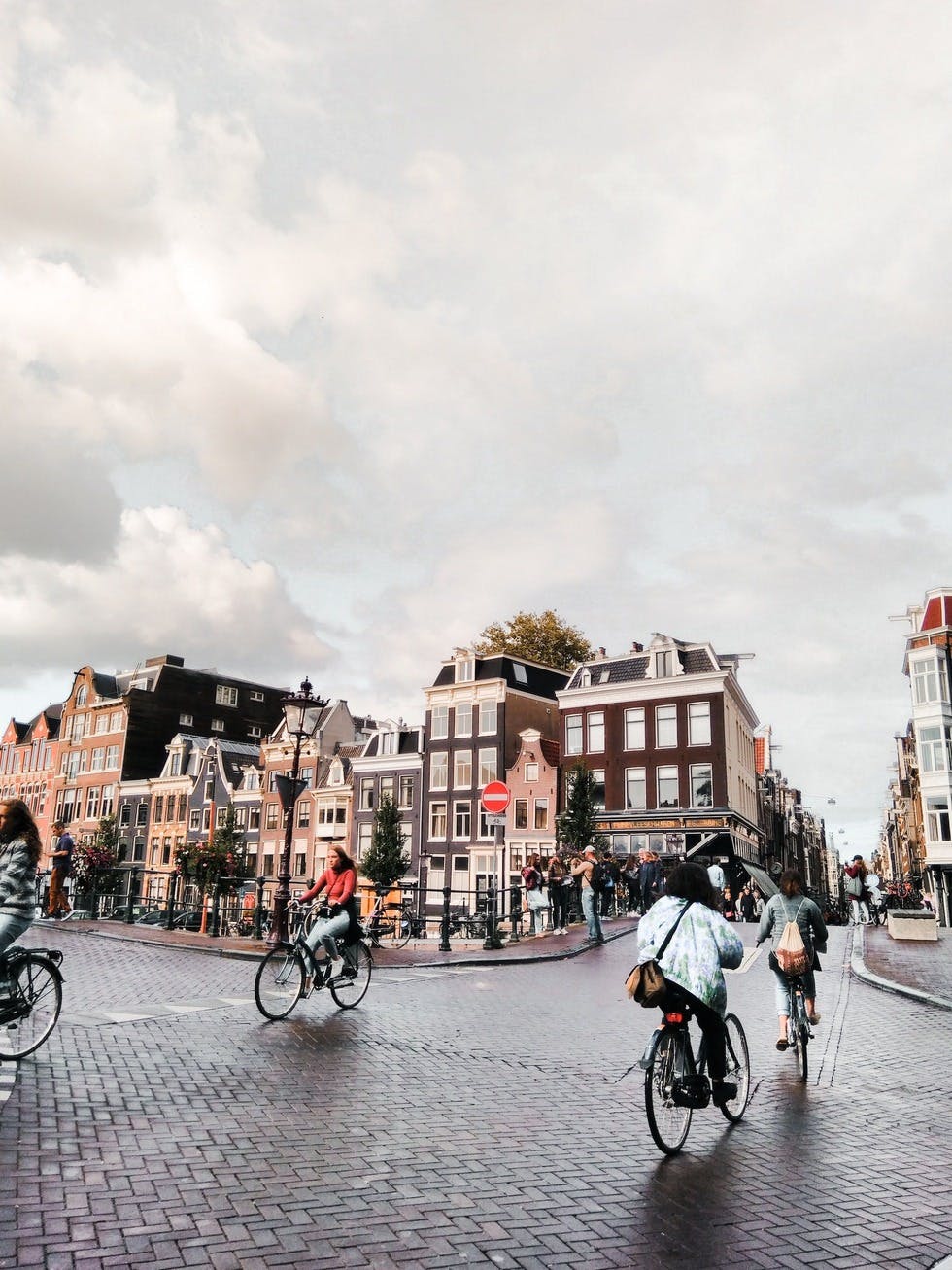 Results
The tangible results of Amsterdam's new Sustainable Visitor Economy Strategy are a testament to the city's proactive approach towards finding a balanced and sustainable path for tourism recovery. Through extensive efforts, we yielded these notable outcomes:
01
The new Visitor Economy Strategy was presented at a live session for all the city's stakeholders on 28th November 2020.
02
The strategy is now available in English and Dutch and has already attracted media attention from around the world.
03
TOPOSOPHY was subsequently featured in an interview with the New York Times about the tourism challenges that Amsterdam faces, and how the city is dealing with them.
"The knowledge, expertise and network of TOPOSOPHY resulted in an inspiring compilation of global best practices in a very short period of time. Meanwhile, the trends analysis gave us a contextual introduction and great insights on the long term developments influencing Amsterdam residents, visitors and companies."
Glad you asked! Please enter your email to receive your document.
Next Project
Sustainable Tourism Development in Greek Destinations
DICOVER MORE