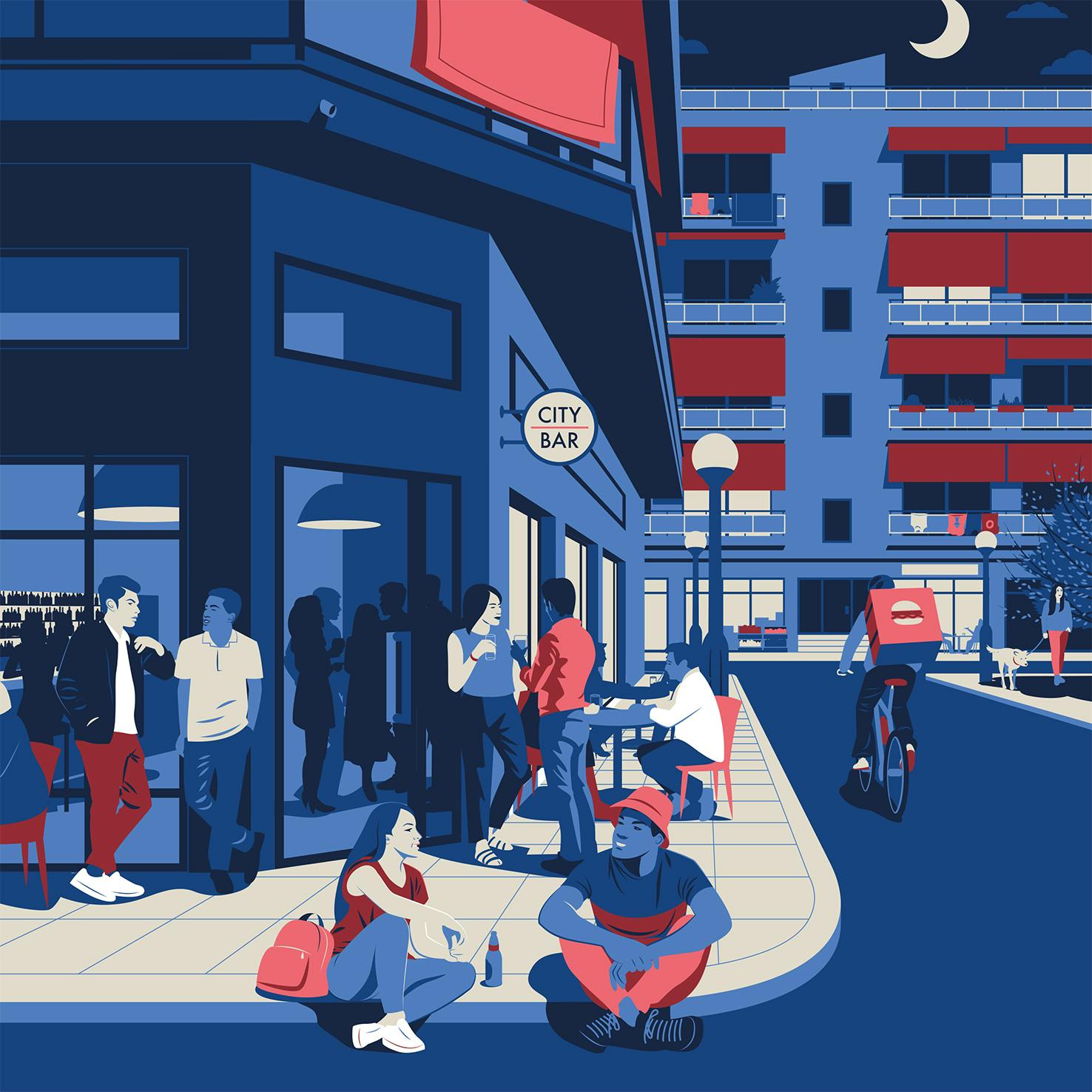 The Nightlife Revolution: How Cities are Transforming their Night Economies
Why are so many late night venues across the UK and Europe shutting down? How can cities and local councils draw the fine line between residents and revelers? What role do developers have in keeping culture alive? In this episode we're looking into the pros and cons of the night time economy. We'll be speaking to Mark Davyd – CEO of the Music Venue Trust in the UK – to hear about the pioneering policy looking to protect independent venues. Before Ramon De Lima, former Night Mayor of Amsterdam,tells us how the city dealt with safety and noise whilst promoting a clubbing culture. Finally we talk to George Griffin, owner of the Meraki nightclub in Liverpool to hear how a property development almost spelled the end for his business. Plus: TOPOSOPHY's takeaways on the benefits of welcoming nightlife to multiple neighborhoods in a city.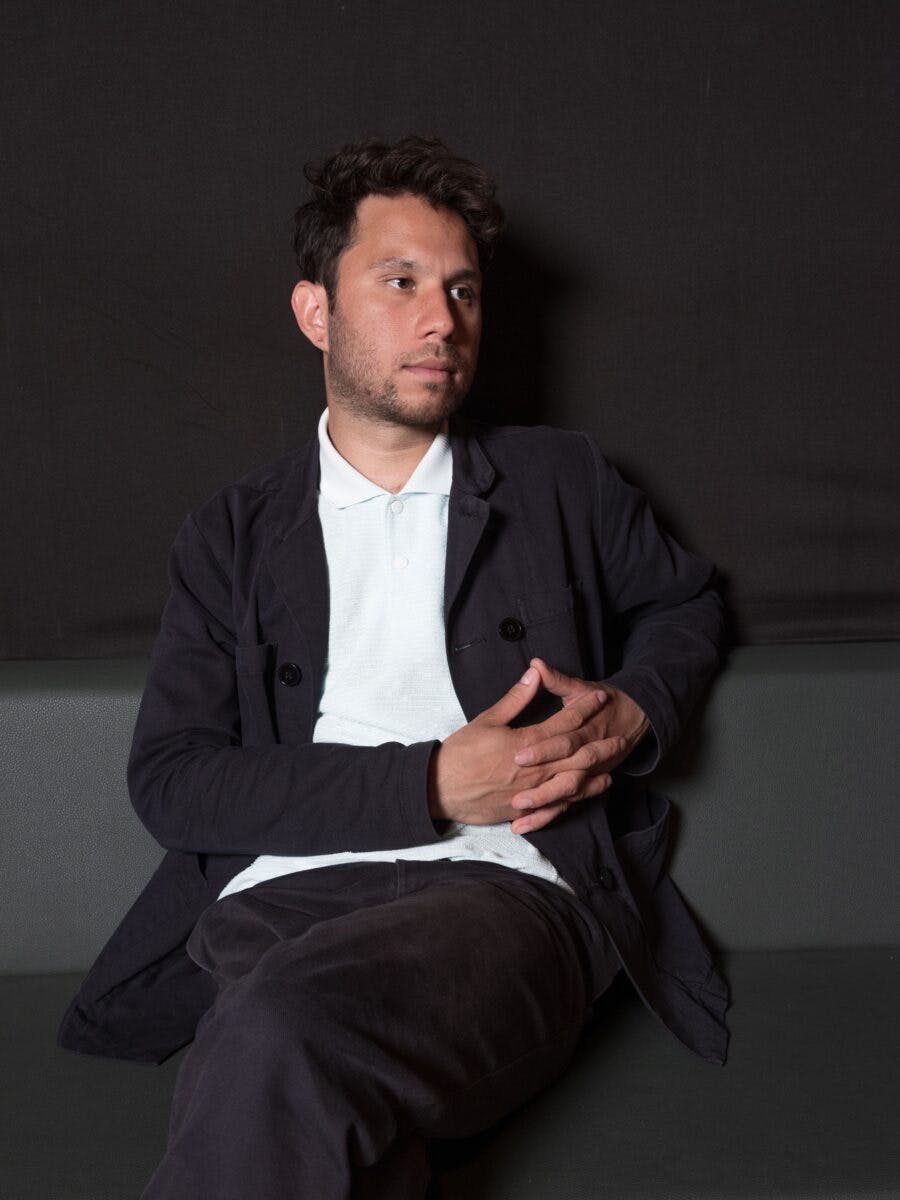 Ramon De Lima
Former Night Mayor of Amsterdam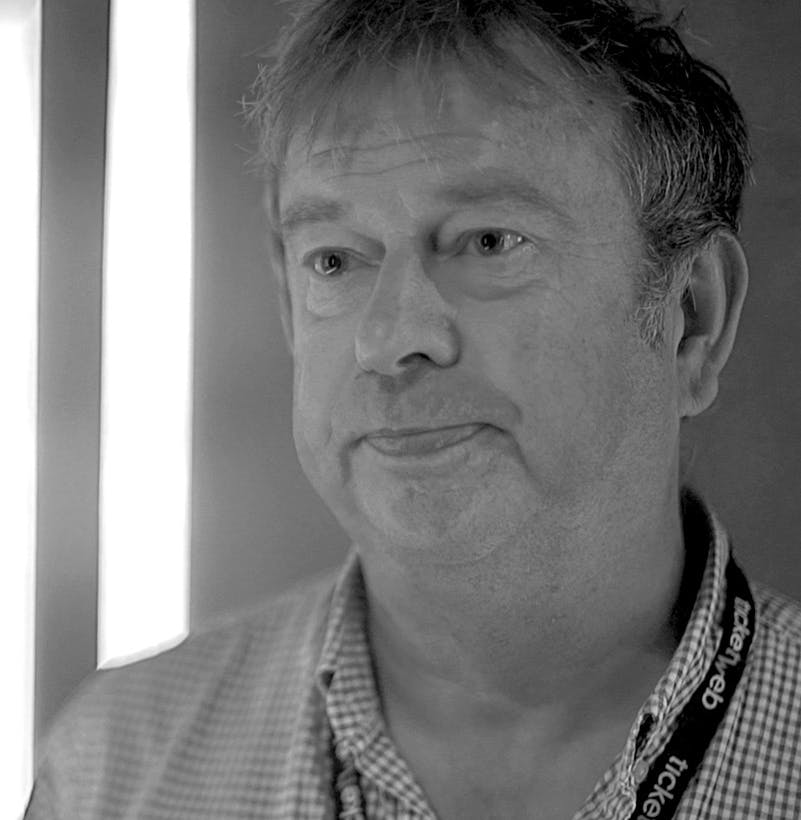 Mark Davyd
CEO of the Music Venue Trust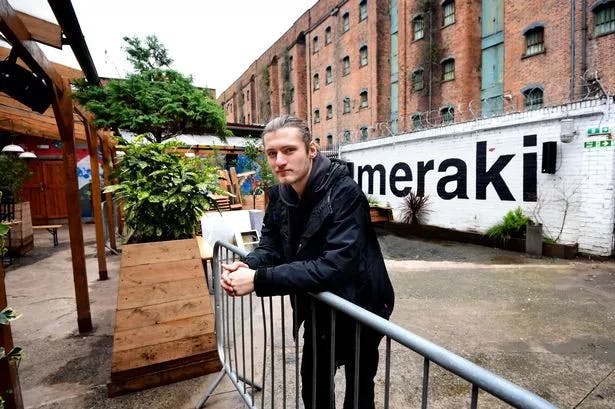 George Griffin
Owner of the Meraki nightclub in Liverpool
More episodes
Follow and listen to Common Ground at your preferred podcast platform. New episodes released monthly.