Hybrid spaces: The New Era of Remote Work
How are companies and entire cities changing to accommodate the rise of remote work? On this episode, we take a closer look at how buildings are combining work, play and stay, with a new breed of hybrid spaces embraced by remote workers and digital nomads alike. We speak to Finland-based professor of Knowledge Management Kirsimarja Blomqvist to hear what makes for the ideal remote-working environment. We head to Croatia where Mario Mrksa has turned a summertime resort into an off-season 'digital nomad valley', and to the Netherlands, where Hans Meyer, CEO of Zoku hotels, tells us how the hotels offer a place to relax, work, and connect with other remote workers.
Kirsimarja Blomqvist
Prof. of Knowledge Management, School of Business & Management, LUT University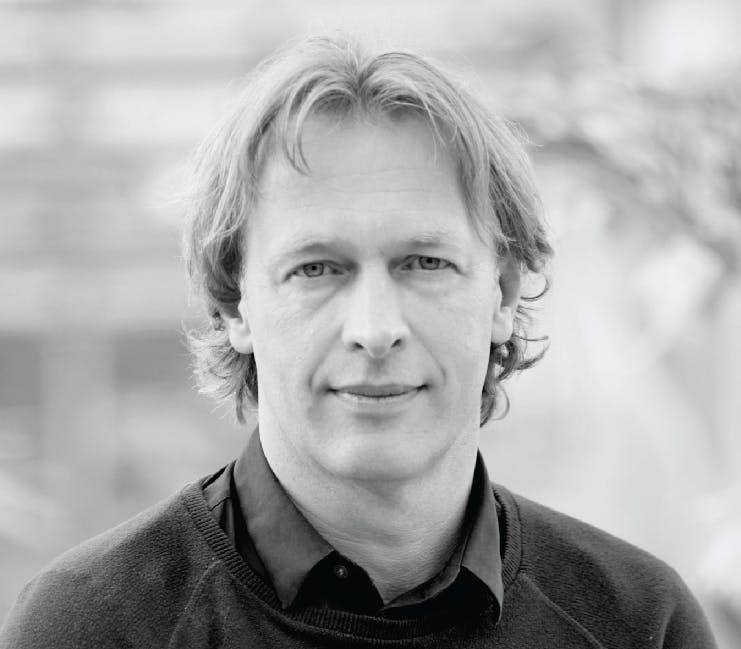 Hans Meyer
CEO & Co-founder of Zoku Hotels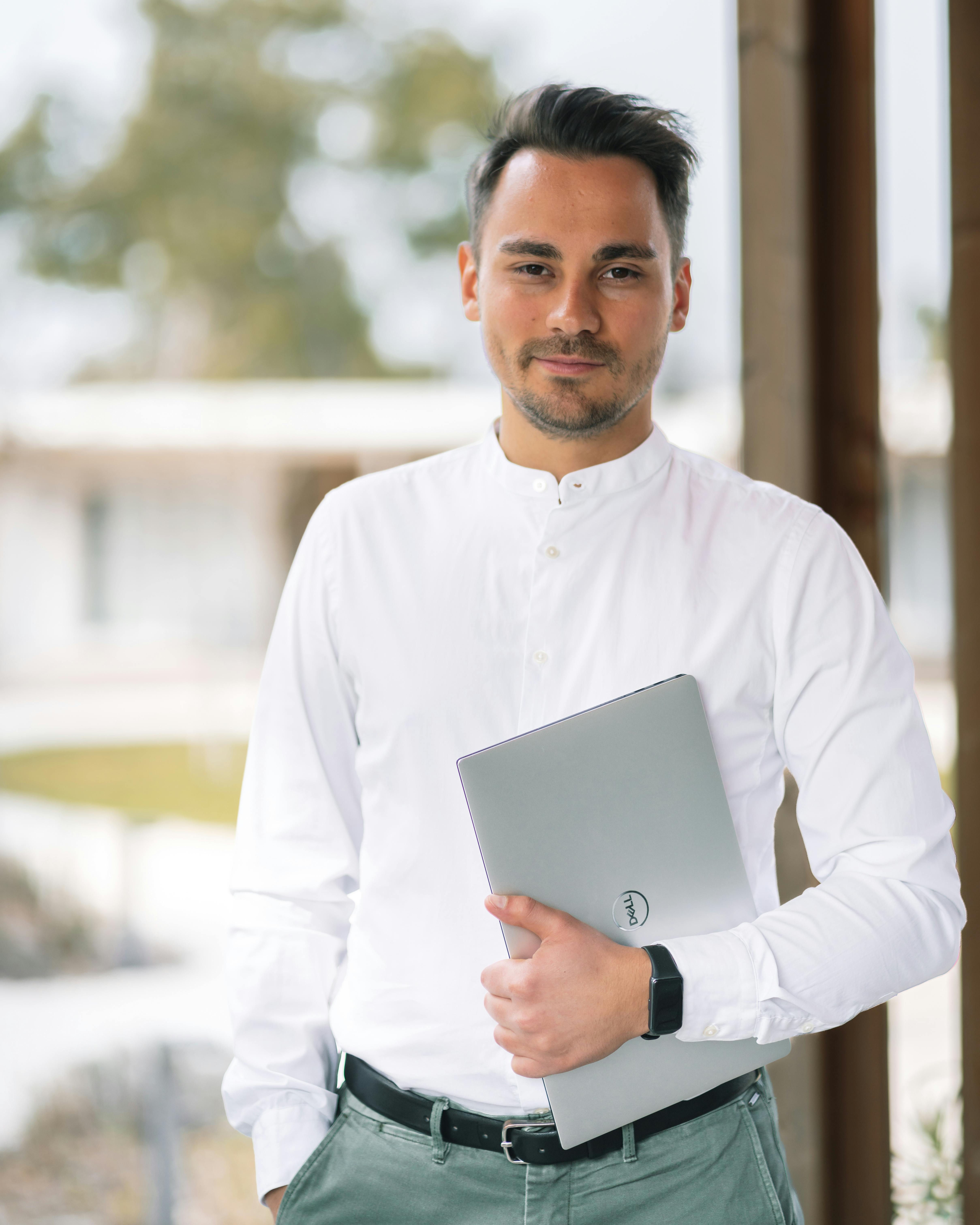 Mario Mrksa
Co-founder of Digital Nomad Valley Zadar
More episodes
Follow and listen to Common Ground at your preferred podcast platform. New episodes released monthly.