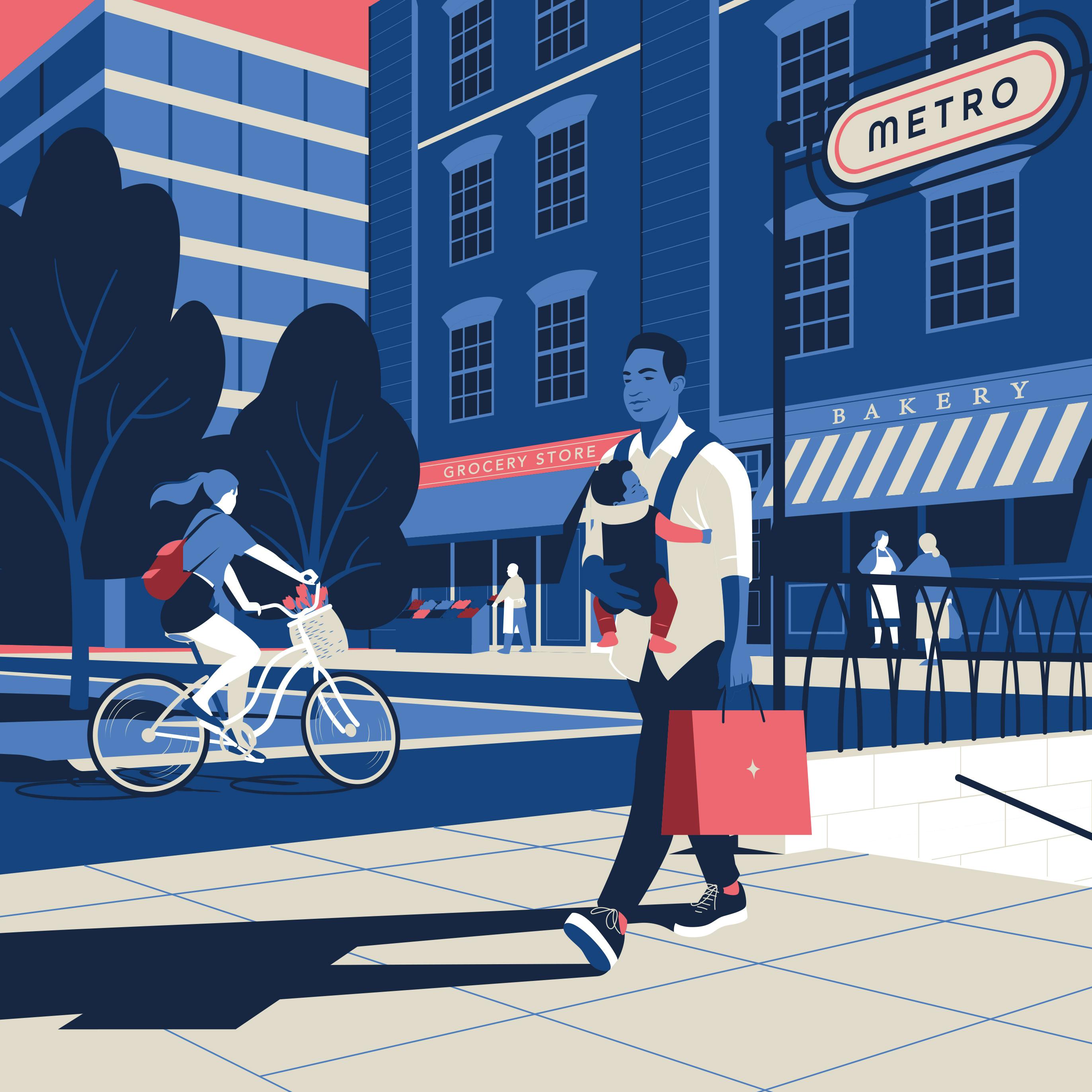 The 15 Minute City: Why Proximity Matters
How are the neighborhoods, towns and cities of the future prioritising proximity in their planning? In this episode we're looking at the concept that has captivated urbanists and city-planners across the globe: the fifteen minute city. First, we talk to Carlos Moreno, the architect of the model, who is driving change in the French capital of Paris, before best-selling author and urbanist Jeff Speck talks us through the benefits of walkability. Finally Greensboro City Manager Taiwo Jaiyeoba explains why community participation is vital when creating a more equitable city. TOPOSOPHY's takeaways on how strengthening social democracy will be key to making 15-minute city work.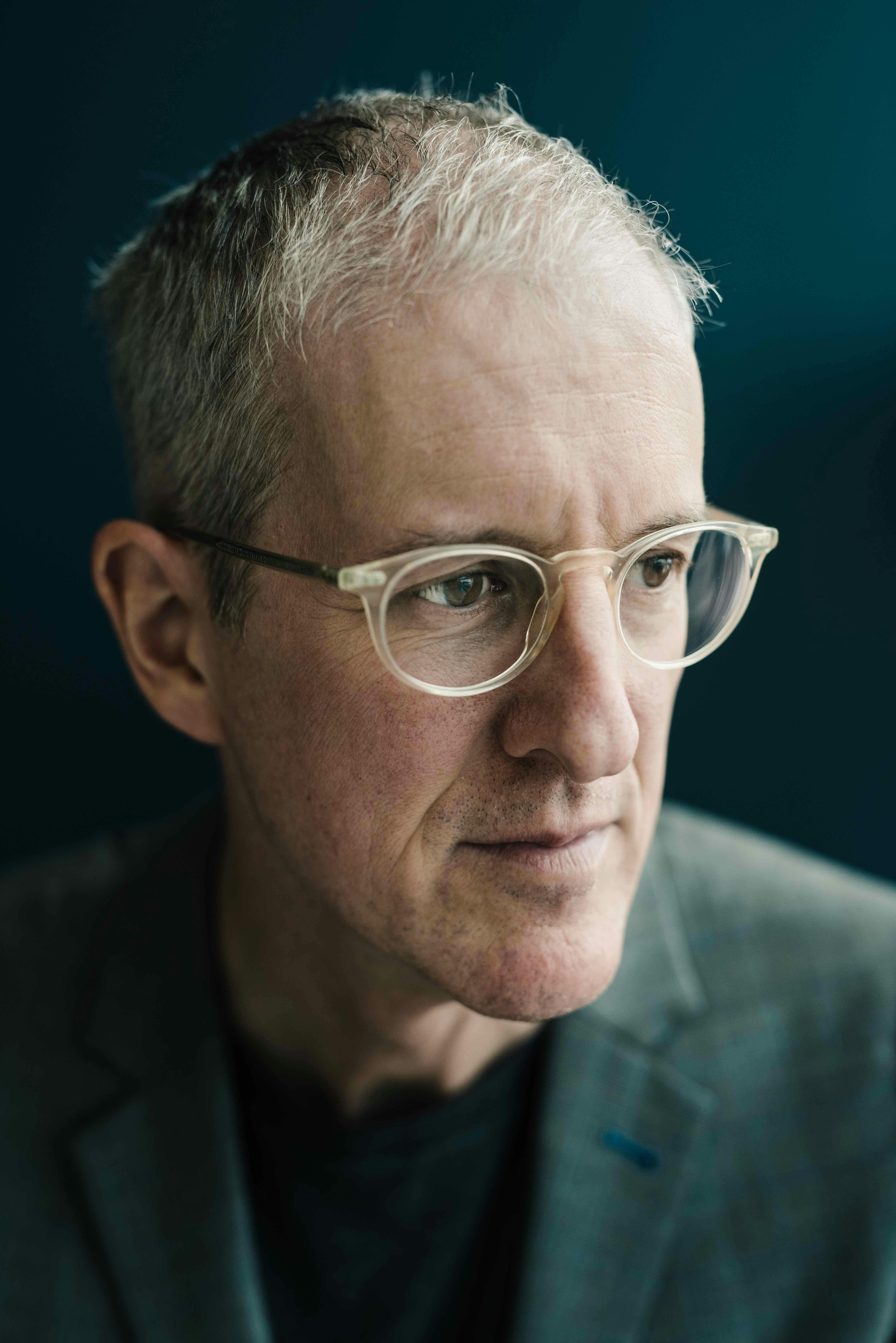 Jeff Speck
Author and urbanist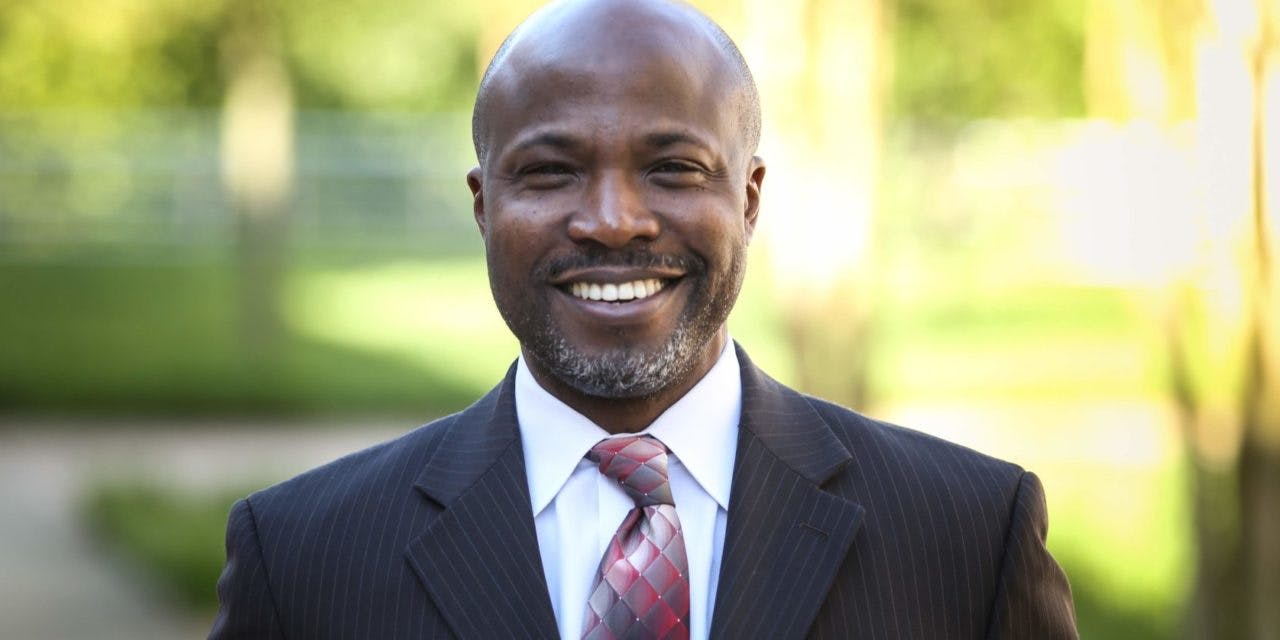 Taiwo Jaiyeoba
Greensboro City Manager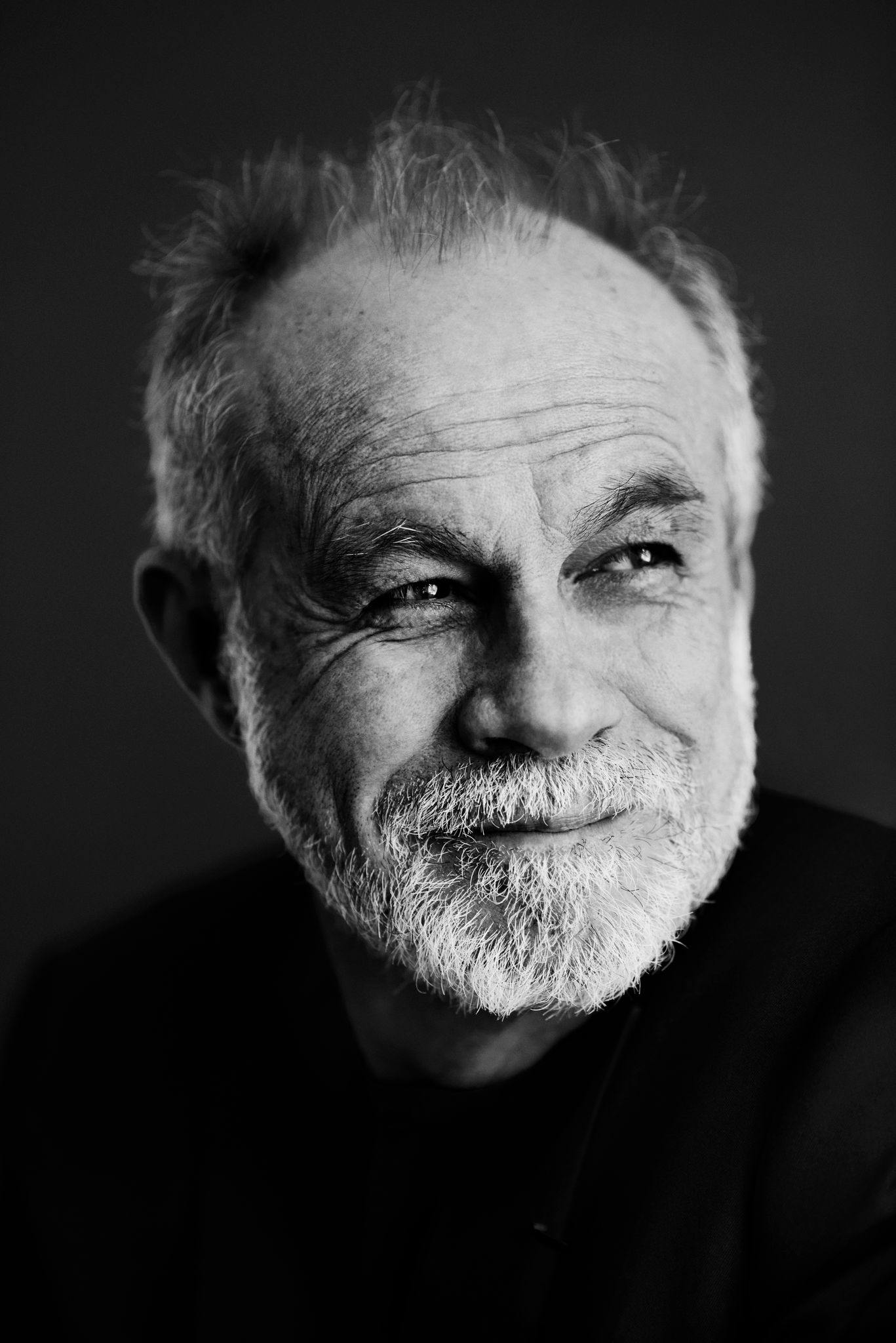 Carlos Moreno
Urbanist
More episodes
Follow and listen to Common Ground at your preferred podcast platform. New episodes released monthly.