Longevity: Cities Fit for Longer Living
Are our cities ready for an ageing population? In this episode, we look at what this demographic shift means for our homes, towns, and cities, and see how countries across the globe are preparing for this change. We speak to David Stewart, photographer and founder of Ageist, who introduces the concept of a Life 2.0 before turning to writer and activist Ashton Applewhite, who tackles our misconceptions about age. Finally, designer and consultant, Gretchen Addi tells us how better design is key to making our cities more accessible and promoting longevity.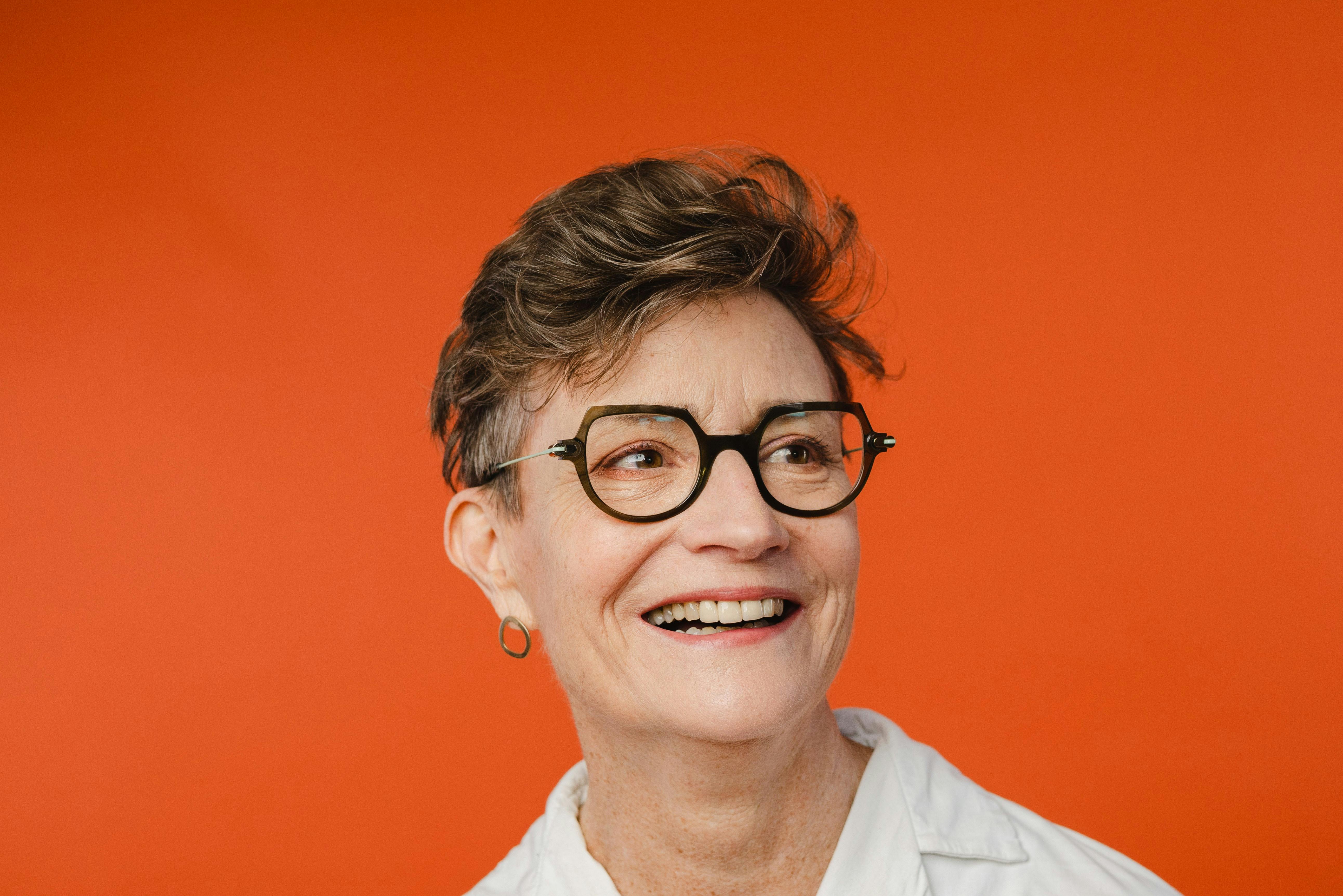 Ashton Applewhite
Writer and activist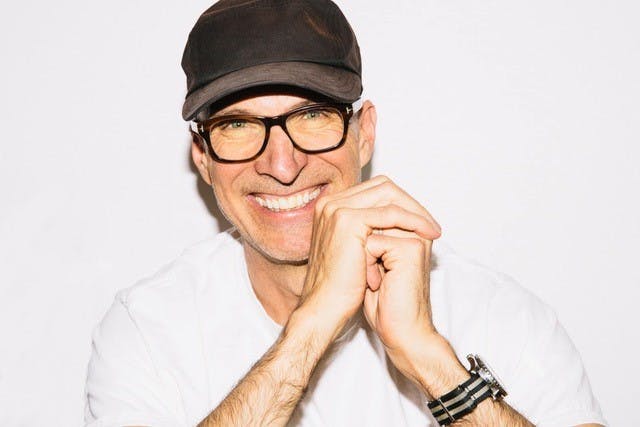 David Stewart
Photographer and founder of Ageist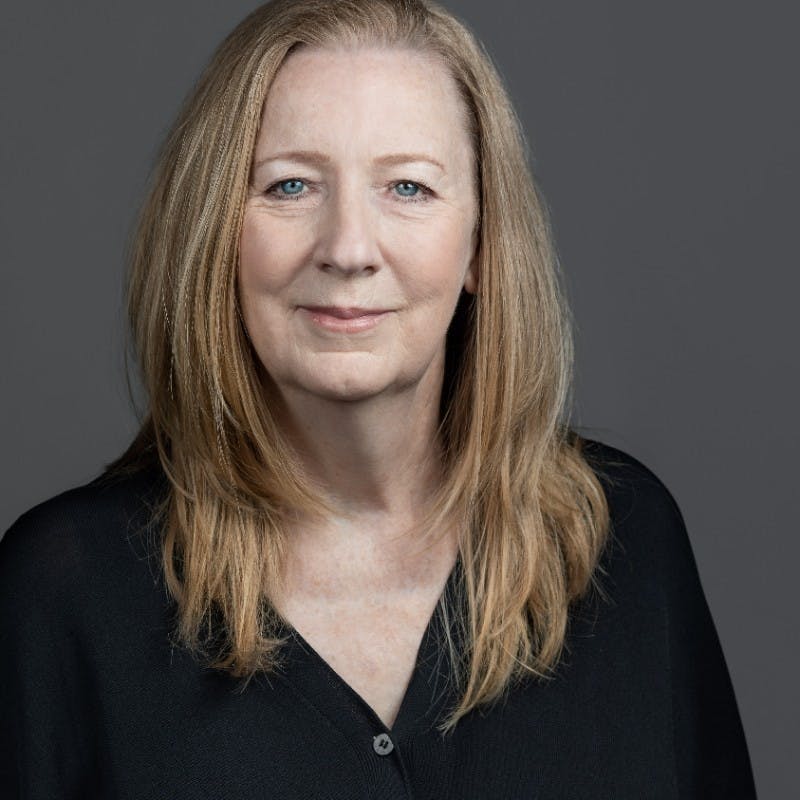 Gretchen Addi
Designer and consultant
More episodes
Follow and listen to Common Ground at your preferred podcast platform. New episodes released monthly.