Unlocking the Potential of Place Marketing: Lessons from Southeast England
What if we applied our marketing skills to address the real challenges that our places face? As we explained in our recent paper Exploring the Role of the Place Making and Marketing Organisation for the City Destinations Alliance, the needs of cities, regions and their inhabitants go much deeper than the presence of too many visitors (or indeed, the lack of them). With TOPOSOPHY's help, three regional tourism organisations in Southeast England (Essex, Kent and East Sussex) have begun a long-term journey towards tackling the broader challenges and opportunities that their places face, beyond tourism marketing and management.
In this article, we'll cover:
The need to shift from destination management and marketing towards the more holistic concept of place making and marketing is one that we have championed across many years and introduced to many clients. With this in mind, when the Southeast Local Enterprise Partnership (SELEP) announced in 2021 that they wanted to see a place-based recovery from the impact of COVID-19, we knew that we were ideally placed to help.  
We've set out some of the fascinating trends that we mapped during the course of the project in this blog post, and drawn useful lessons for cities and their surrounding regions across the UK.
Project background 
The counties of Essex, Kent and East Sussex have been working together for some time as part of the SELEP to support entrepreneurship, encourage investment and boost economic competitiveness across the South East of England. During the pandemic, these efforts centred around supporting businesses through difficult times. However, the pandemic has accelerated a series of trends that have increased the need for more integrated, coherent ways of telling the region's stories.  
With this in mind, in late 2021, Visit Kent, commissioned by South East Local Enterprise Partnership asked TOPOSOPHY to work with a consortium of partners (Visit Kent, Visit Essex and Sussex Modern), to map each counties' audiences, consult with diverse organisations and develop strategic advice about how place marketing could support their economic goals more effectively.
Following a period of in-depth desk research, we held ten online workshops that explored the needs and priorities of more than 100 organisations as diverse as housing developers, healthcare trusts, vineyards, universities and train operators - all with the aim of identifying how they could be supported with marketing their respective region more effectively. 
The findings from these workshops then guided the design of place marketing campaigns, which rolled out during 2022. All the project elements have now been evaluated with a framework which we developed as part of our remit, and we've produced recommendations on a long-term place marketing approach for each county.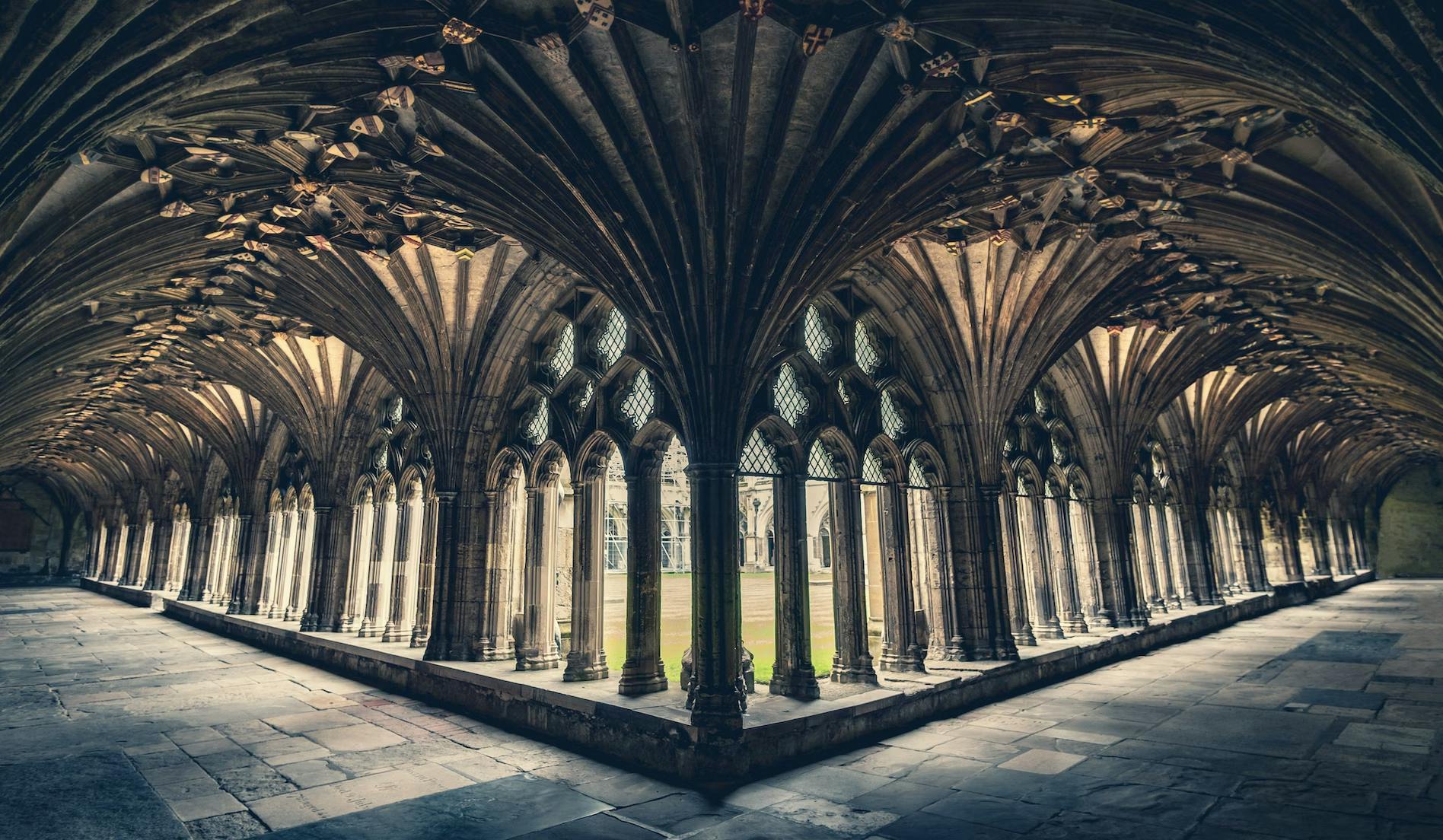 10 Trends that are driving demand for place marketing in Southeast England
Our in-depth consultations with 100+ organisations across Kent, Essex and East Sussex revealed a variety of demographic changes, economic opportunities and new forms of living and working that have increased the need for more holistic place marketing (whether done at county level, or locally).
01
New major infrastructure is creating new opportunities, such as the Elizabeth Line crossing London, Thamesport in Essex, superfast broadband or purpose-built business parks for the creative industries. These are making the region newly attractive to businesses for relocating, or for new residents to move in, building the case for a more holistic approach to marketing.
02
Good connectivity makes the region a more attractive place to locate to, or work in or visit. The SELEP region is home to some of the UK's busiest transport hubs and routes, however too many arrivals head for London without stopping to appreciate what the surrounding region can offer. Better marketing targeted at investors or potential residents could encourage more to stay.
03
The increase in remote working has shifted the balance of commuters' time and spending towards London's surrounding regions. As a result, London-based professionals are relocating to regions surrounding the capital, in search of larger, more affordable properties and a better quality of life, while 'ex-commuters' in London's surrounding regions are spending more of their time and money in their local area. 

04
Businesses in the region have to compete at national and international level to attract a skilled workforce.  Shifts caused by the pandemic have exacerbated existing skills shortages, e.g. in healthcare and education. As well as tackling these issues, there is an opportunity for the region to appeal to footloose skilled workers who may be attracted by the region's good connectivity and easy access to coast and countryside.
05
The arrival of new business sectors has created a 'snowball effect'. New businesses in the creative industries, food and drink, and hospitality sectors have taken root. As the skills base grows, other businesses in the supply chain are becoming attracted to the area, helping to present a new narrative about the region. 
06
Housing developments are seeking to attract a mix of new residents. Large-scale house building is underway across the region, and developers are seeking to appeal to families and young professionals, their key target markets. A sense of connectivity, good work-life balance, authenticity, community and belonging are all essential assets in attracting these groups, and are deeply rooted in place identity.
07
Hyperlocalism' and the true value of local communities. Local identity, community solidarity and pride in local places have become strong, emotive themes which businesses and local authorities would like to work more with. Since this theme resonates with both residents and visitors, it highlights the importance of developing the offer and experience for both, rather than perceiving the two as entirely different groups.
08
Local businesses are seeking to widen their appeal to new audiences, based on place and provenance. Food producers, local craft industries and long-standing family-owned businesses are keen to develop closer bonds with their local communities, and use 'place' as a means to distinguish themselves more effectively. 
09
The role of personal identity and values is playing a greater role in decision-making - including how people identify with places. Universities and major employers highlighted the importance to them of projecting a greater sense of openness to all (i.e. regardless of race, gender identity, sexual orientation) and to engender a sense of 'belonging' in their city or region, among their target audiences. 
10
Sustainability goes hand in hand with place, the quality of the environment and wellbeing of communities. As sustainability increasingly becomes a key element of competitiveness, this demands a more coordinated way of promoting places and inspiring action, both among suppliers and customers.
TOPOSOPHY's Takeaways: What can other UK city-regions learn from this?
Southeast England is far from being the only place where these trends are emerging. City-regions across the UK are seeking to mitigate challenges and embrace opportunities related to major underlying trends such as demographic change, the increase in remote working and the growth of localised industries. Below, we've set out our top takeaways from this project, that we believe can help UK counties in a similar position: 
There is a growing need for UK regions to outwardly present a cohesive, integrated message and clear proposition, particularly to audiences that can bring value in terms of skills, high spending and longer stays among visitors.


To support this, messages need to reflect the growing importance of quality of life that potential residents seek. Yet this must be consistent with the real, lived experience of local people. For this reason, resident sentiment should be monitored and consulted on frequently. This also highlights the importance of gaining buy-in from businesses, who can also act as local champions and demonstrate to newcomers that they will be welcomed and can flourish in each place.  


It's also essential that we understand more about expectations, aspirations and barriers among key target markets, for example, young, skilled professionals). Individuals considering moving out of a city will also be motivated by different factors at different stages of their career, between for example those locating to start a family, versus those in middle-age seeking to start a second career or start up a small business.


Many local authorities are already running local promotion campaigns, research on resident sentiment, pride of place schemes, however their reach is often limited. First, regional authorities must work with city, district and borough councils, to identify the main challenges that they face in carrying out place marketing activities, and combine strengths where needed. This includes mapping partners and target audiences and identifying gaps that can inform future partnerships.


Place marketing interventions should be targeted, particularly to favour those locations that suffer from poor perceptions or could benefit from additional investment. However, marketing efforts should also be sensitive to exacerbating existing inequalities, as witnessed in many of the UK's seaside towns - where new arrivals rapidly drive up house prices, use local housing for short-term rentals or place a strain on struggling local services.


With this in mind, ensuring that tourism is well managed and developed in balance with local quality of life, still matters. If it gets out of hand, it can quickly damage the place's brand. This is particularly important given that potential residents often visit first to check out what it's like to live in a specific area.
While the concept of place is more readily understood at the level of a street, district or town (as opposed to a whole county), this project provided all the partners involved with a very timely snapshot of the dynamics that are shaping towns and cities across southeast England. The insights that we helped to generate have already helped to spark new partnerships across the region, and we look forward to accompanying them as they develop their approach to integrated place marketing further.   
Glad you asked! Please enter your email to receive your document.
Next on Insights