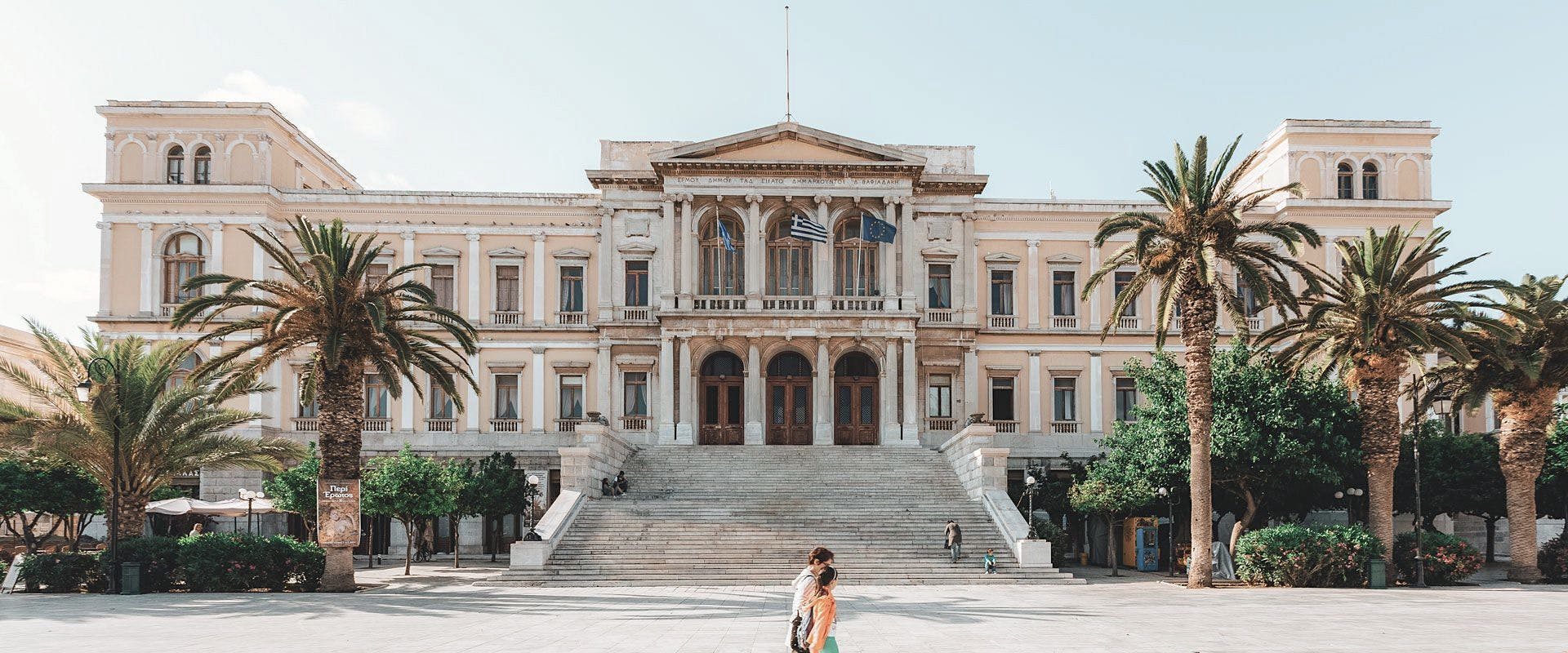 Visitor Economy & Place Branding Strategy for Syros 2025
Strategy & Consulting
Client
Municipality of Syros-Ermoupolis
Syros stands out among other neighbouring islands because it offers a particularly intriguing mix of Venetian and neoclassical architecture, along with a diverse range of well-preserved monuments, themed museums and contemporary events, thanks to a strong local tradition of culture and the arts. It's also considered to be more affordable than tourism hotspots such as Mykonos and Santorini, while being well connected by ferry both with Piraeus, the main port of Athens, and several other islands in the Aegean Sea. For local stakeholders, the top priority in the years to come is to promote a sustainable approach to tourism development.
The Challenge
Keen to capitalise on its many attractions, while ensuring that tourism is developed responsibly, the Municipality of Syros-Ermoupolis commissioned us to produce a holistic strategy to shape tourism development, management and marketing on the island.
Nurture a diverse range of experiences and adopt best practices to drive economic regeneration through tourism.
Outline requirements for the establishment of mechanisms to guide the governance of destination management through partnership building.
Identify programs and actions to underpin a sustainable future for the visitor economy and attract the right target groups as per the island's goals.
Set the scene for similar initiatives that other Greek destinations could follow.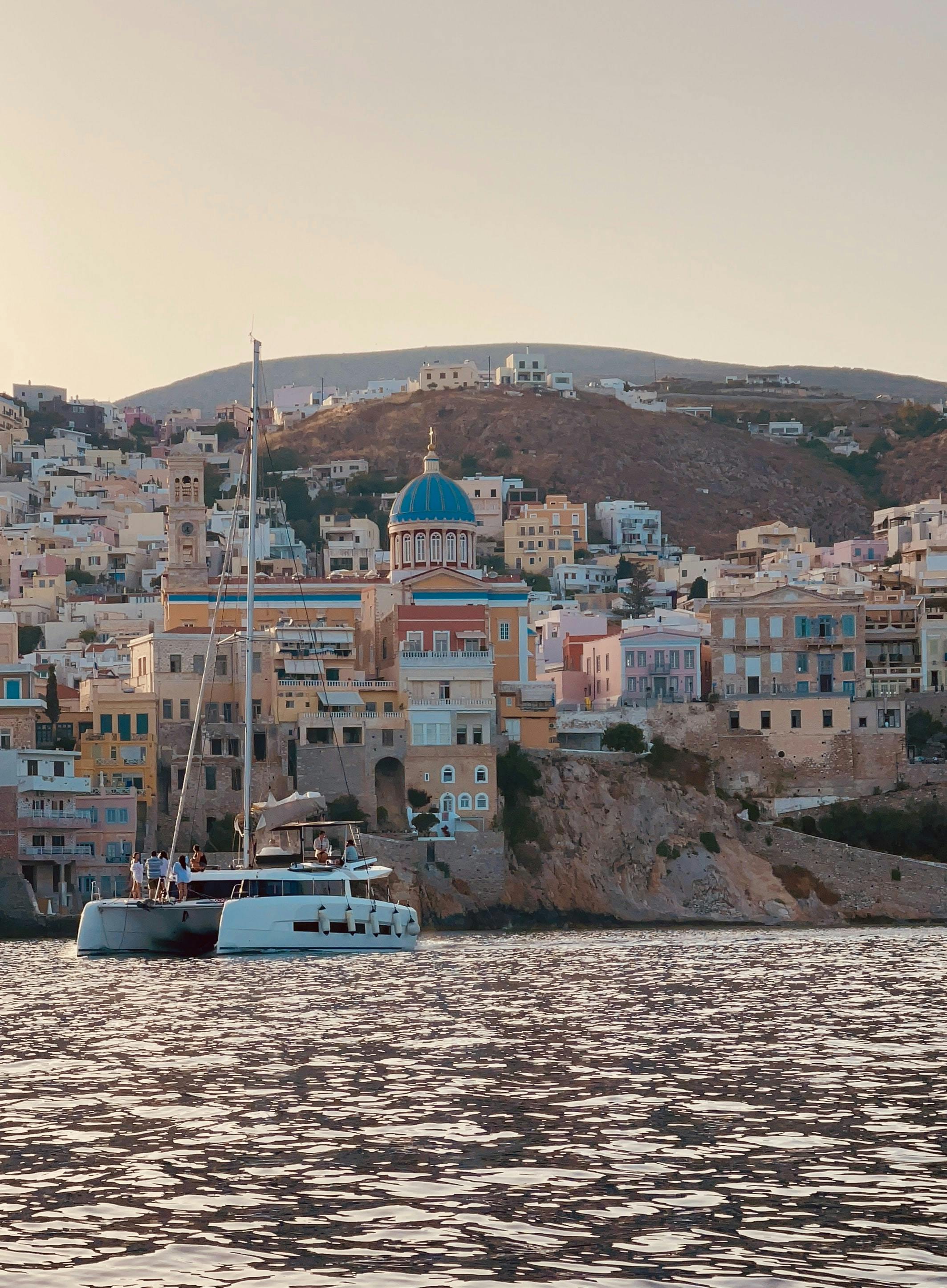 Approach
Tourism businesses and local communities in Syros had a great desire to see their stunning island, which is the administrative capital and the main hub of the Cyclades group of islands, improve its competitive position among nearby destinations. 
We began in September 2021 by carrying out a wide range of desk and primary research that could help us to build up a detailed picture of Syros' tourism performance and the main tourism-related issues that the island faces. We then visited Syros in November 2021 to share the research findings and key insights with local leaders, tourism businesses and social groups. We also used online polls and group discussion to collect their views on the vision and priorities for destination management and marketing. 
The following months were dedicated to drafting the strategy in close cooperation with the Municipality of Syros-Ermoupolis. A great deal of our work in Q1 2022 focused on consecutive rounds of public consultation, strategy refinement and visual identity improvements based on feedback collected from local councillors, stakeholders, entrepreneurs and residents. 
We presented the full range of strategic recommendations and actions along with brand manual guidelines during a series of six online workshops in June 2022.
A comprehensive situation analysis including a review of international trends, Syros' competitive position within the Cyclades and benchmarking of global best practices.
Extensive consultation activities including 25+ interviews with key stakeholders, stakeholder workshops, community forums and a dedicated survey of local residents and businesses.
A survey of potential visitors from the domestic market to provide valuable insights for the brand image of Syros and its future travel outlook.
A visitor economy and place branding strategy along with the island's creative brand identity and manual.
Practical recommendations on how to enable sound destination governance, and establish viable mechanisms for shared decision making and finance.
Training workshops to facilitate the first steps of the island's new approach to destination management.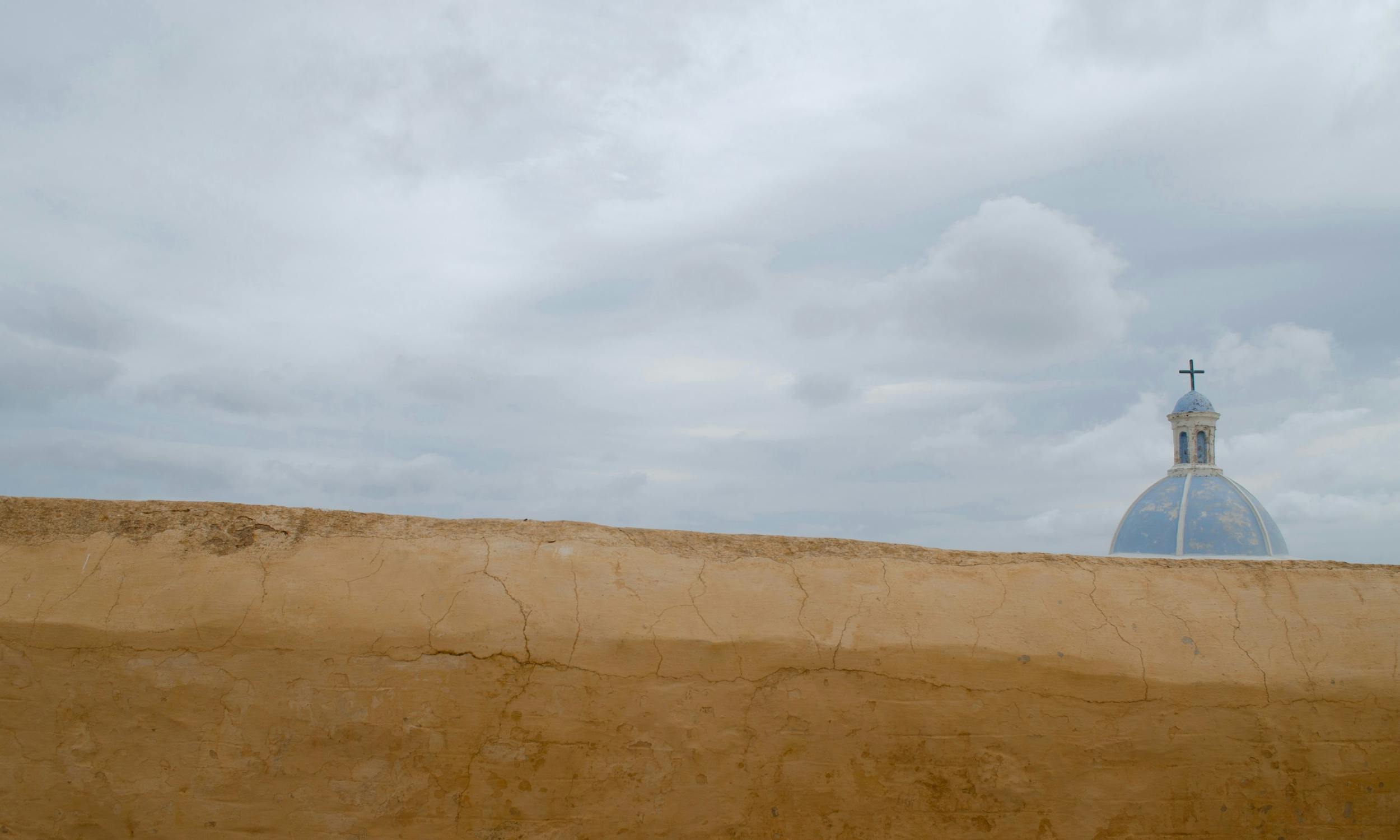 Results
Following a record-breaking summer for Greek destinations in terms of international visits in 2022, the strategy has left a lasting legacy with important milestones so far and more expectations for the years to come:
01
A comprehensive action plan including 30+ actions under two strategic pillars and six strategic axis is scheduled for delivery over a 3-year period (2023-2025).
02
The Municipality of Syros-Ermoupolis is expected to move forward with executing the new visual identity and the Brand Manual's guidelines in Q1 2023.
03
The Municipality has been working closely with the Chamber of Cyclades and local stakeholders on the establishment of a governance mechanism and the upgrade of the Municipal Committee for Tourism Development.
Glad you asked! Please enter your email to receive your document.
Next Work