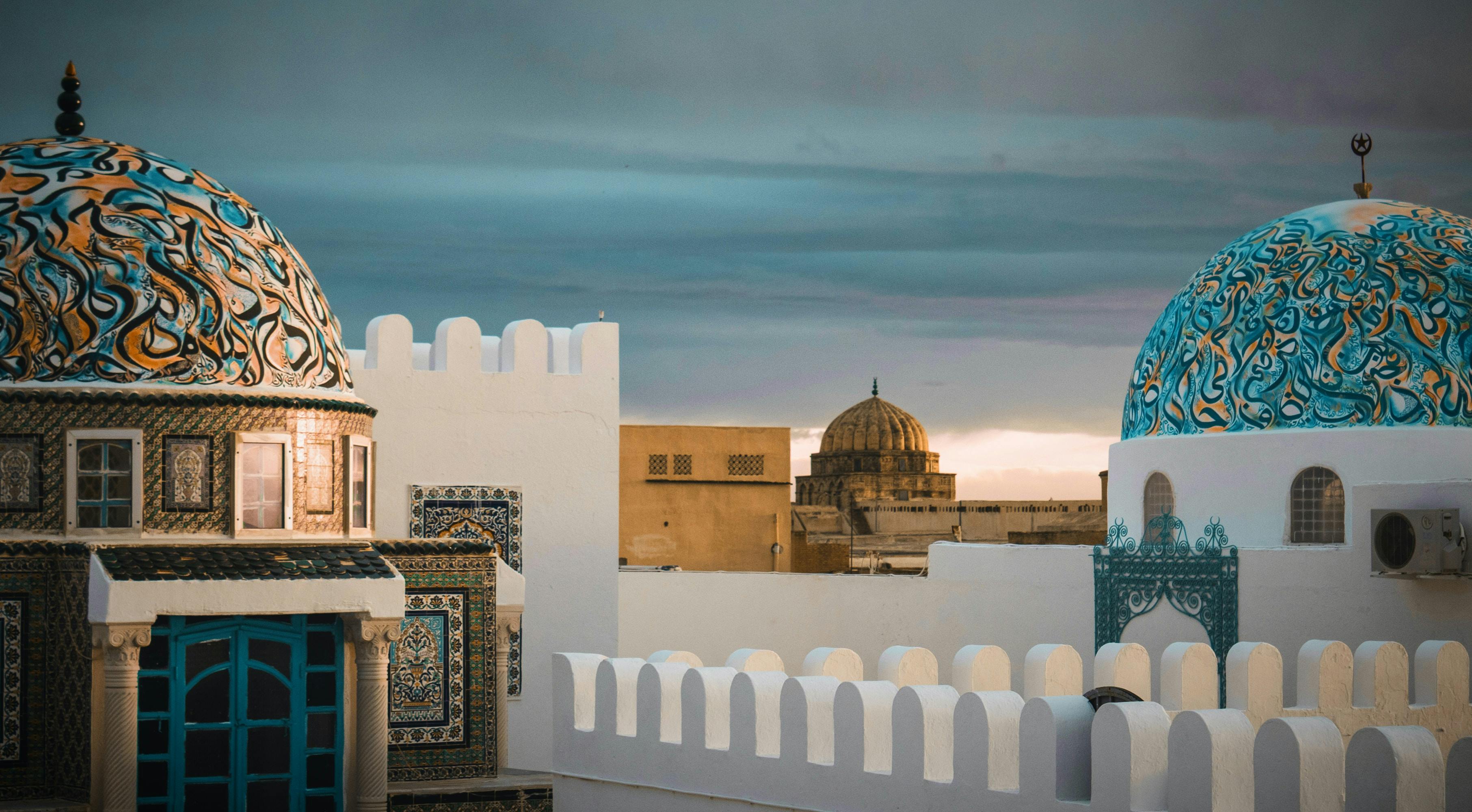 Tunisia's Domestic Tourism Strategy
Research & Intelligence
Client
USAID | Chemonics International - Visit Tunisia
Although domestic tourism in Tunisia saw a moderate decrease over a three-year period before the pandemic, it played a crucial role in supporting tourism businesses in 2020 with Tunisian residents registering a higher number of hotel overnights than international visitors. This motivated the Ministry of Tourism and Handicrafts and the Tunisian National Tourist Office to push for concrete change and tangible improvements in the ways that the country's tourism products are delivered and communicated to Tunisian residents.
The Brief
TOPOSOPHY was assigned to draft a detailed domestic tourism strategy and, subsequently, develop an action plan to build a systematic approach to marketing Tunisia's destinations to the domestic audience with the following objectives:
Draw key lessons from a series of initiatives that National Tourism Organisations (NTOs) around the world have used to drive domestic tourism recovery following the COVID-19 pandemic.
Communicate effectively the critical role that key infrastructure projects and policy reforms can play for the development of domestic tourism in the long-term.
Establish domestic tourism as a key aspect of national authorities to generate and sustain economic and social benefits for Tunisia's destinations and communities.
Identify solutions to provide the domestic audience with a series of fresh value propositions and spread the message about meaningful experiences that will whet the appetite for domestic travel.
Identify solutions to support tourism businesses in their efforts to align their services and their narrative with the contemporary needs of domestic travellers.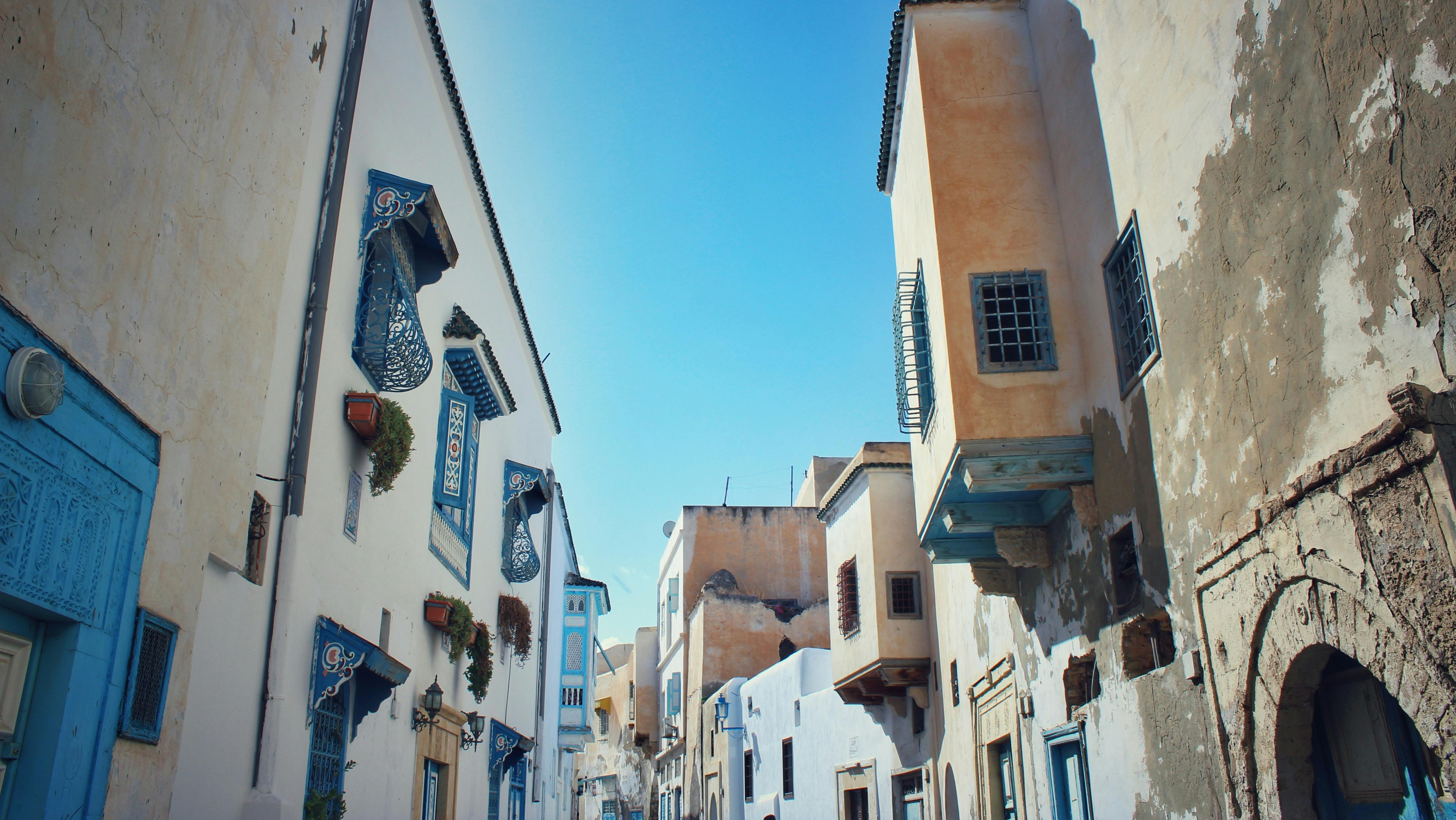 Approach
Before Covid-19 emerged, domestic tourism used to be included in a separate, yet limited section inside national tourism strategies and destination marketing plans at the local level.However, the pandemic came to change the status quo. In a climate of unprecedented uncertainty, as travel restrictions began to ease in many countries around the globe, domestic tourism became the driving force behind restarting the tourism sector and helping tourism businesses take their first steps on the path to recovery.
We took this evidence seriously in the case of Tunisia. We set out an inclusive mix of indicators for measuring success that touch on areas such as the development of experiences and events, domestic audience engagement through digital channels and partnership-building. We also put forward a diverse range of goals from ιncreasing the number of domestic travellers and the length of stay as well as enhancing the accessibility to tourism destinations and attractions to ensuring sufficient levels of skilled personnel across Tunisia and stimulating domestic tourism supply and demand through tailor-made incentives.
Situation analysis to understand and illustrate the characteristics, opportunities and strategy of Tunisia as a domestic tourism destination (e.g. its core target groups and potential new consumer groups to target in the future)
Identification of the nine most relevant post pandemic tourism trends that would affect domestic tourism
A thorough benchmark analysis of domestic tourism strategies and relevant initiatives undertaken by NTOs in a wide range of regions and countries.
Selection and analysis of 15 best practices from a pool of approximately 30 cases, covering five categories.
Holistic action plan around three strategic pillars: Product Development & Experience Design, Marketing & Communication and Incentives & Supportive Measures.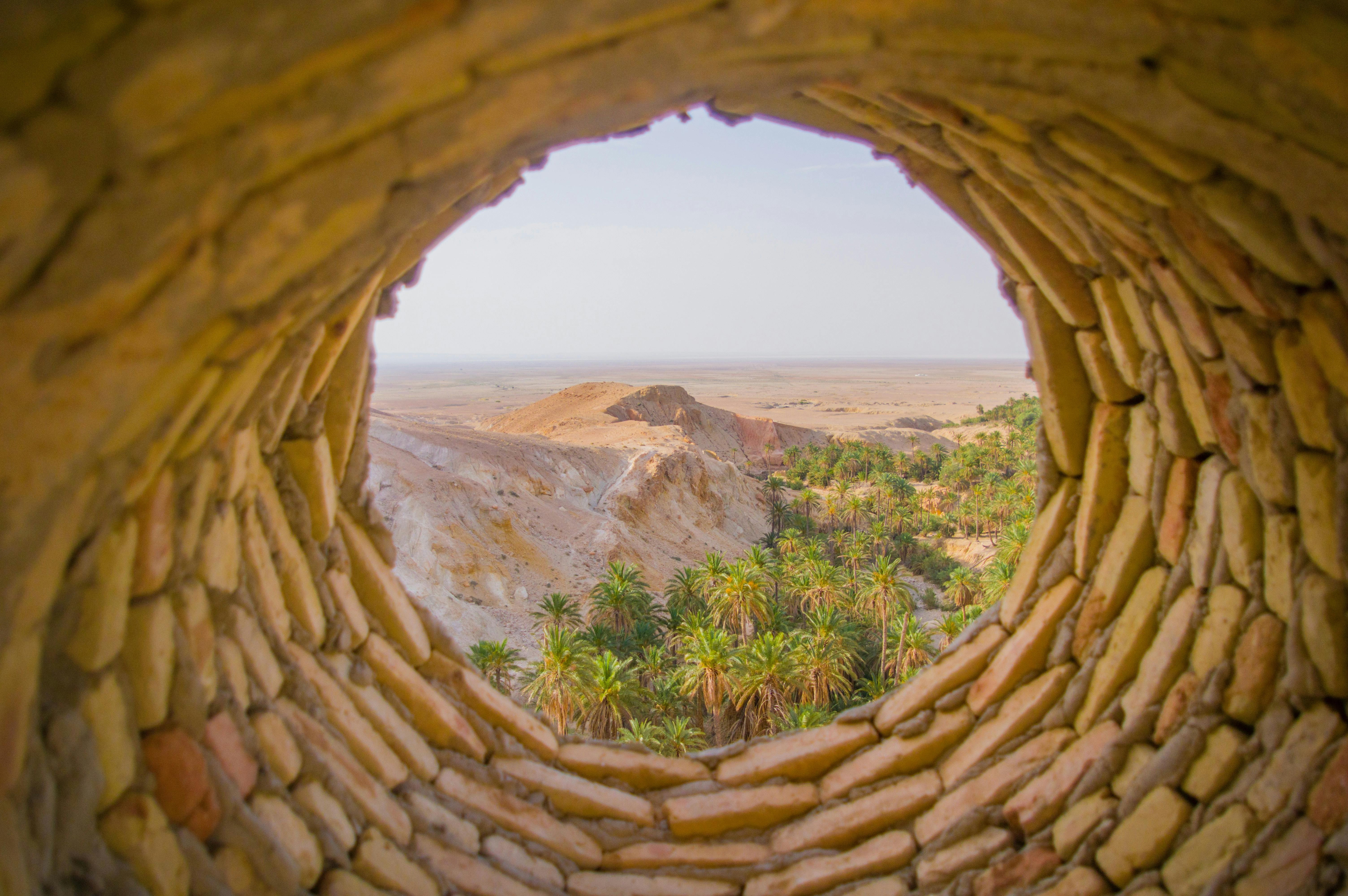 Results
The culmination of our efforts resulted in the following outcomes:
01
The benchmarking report is facilitating the adoption of best practices that is contributing to a more effective development of domestic tourism.
02
Our roadmap towards domestic tourism growth is increasing the resilience of the local businesses and improves Tunisia's appeal to a wide range of target groups.
Glad you asked! Please enter your email to receive your document.
Next Work
Amsterdam Sustainable Visitor Economy Strategy 2025
DICOVER MORE