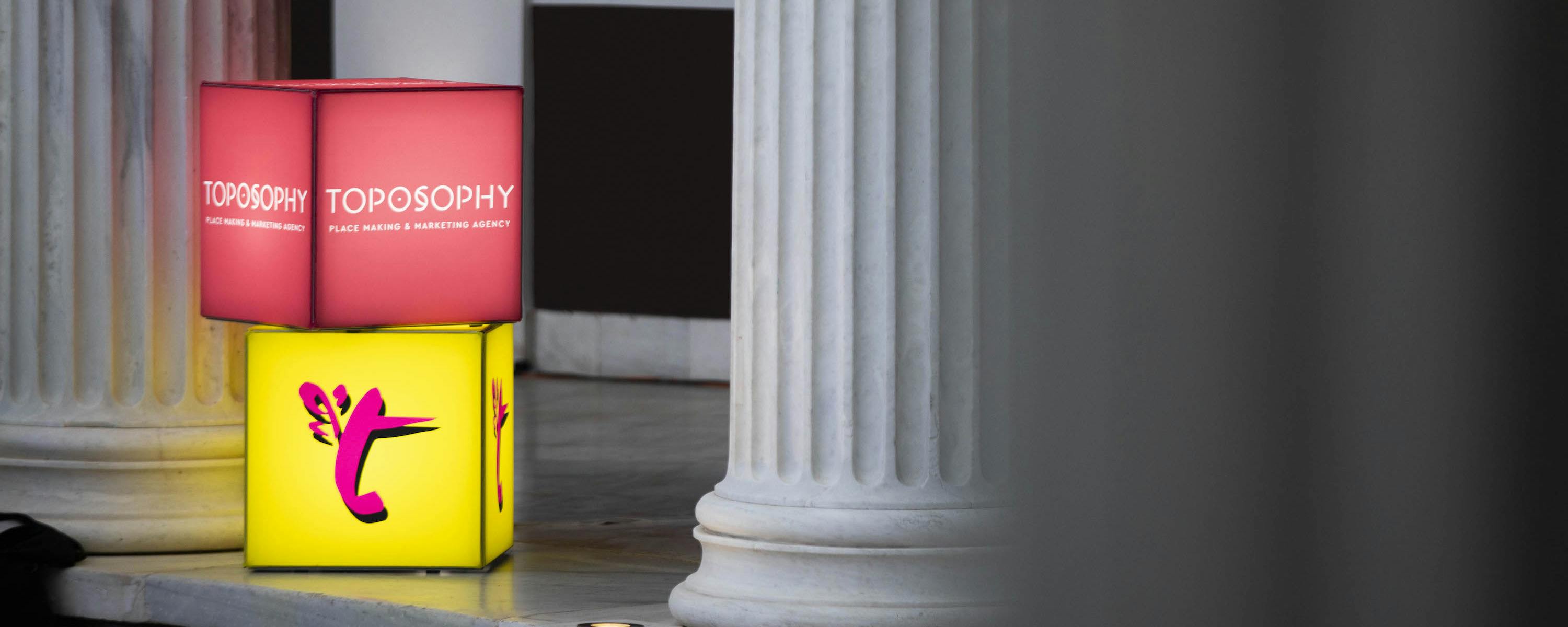 Taste of Athens
Creative Platforms & Events
As part of Taste Festivals, Taste of Athens belongs to the largest food festival & gastronomy events network in the world, with more than 20+ premium events hosted in world-class destinations such as London, Paris, Milan, Amsterdam, Sao Paulo and many more. Taste of Athens became the first Food & Restaurant license event that ever took place in Athens, Greece, as a result of our partnership with IMG.
The Aim
Bringing together the city's finest restaurants in an open-air food festival with pop-up setups, without compromising the food quality and standards demands top-notch production planning and execution.
Landing the license of such a premium and demanding production was a challenge on its own, as Taste of Athens was the first Food & Restaurant license event to ever take place in Athens, Greece. And it came as the result of a five-year contract between Taste Festivals platform and TOPOSOPHY, the leading company for food events and gastronomy marketing in the Greek market.
Introduce the Taste Festivals concept to Greece and connect with a targeted audience, of both locals and visitors.
Raise standards and push boundaries, to create a food festival experience worthy of the Taste Festivals.
Engage with and recruit the city's finest restaurants and the most prominent gastronomy ambassadors.
Create a strong and valuable marketing platform for brands and partners.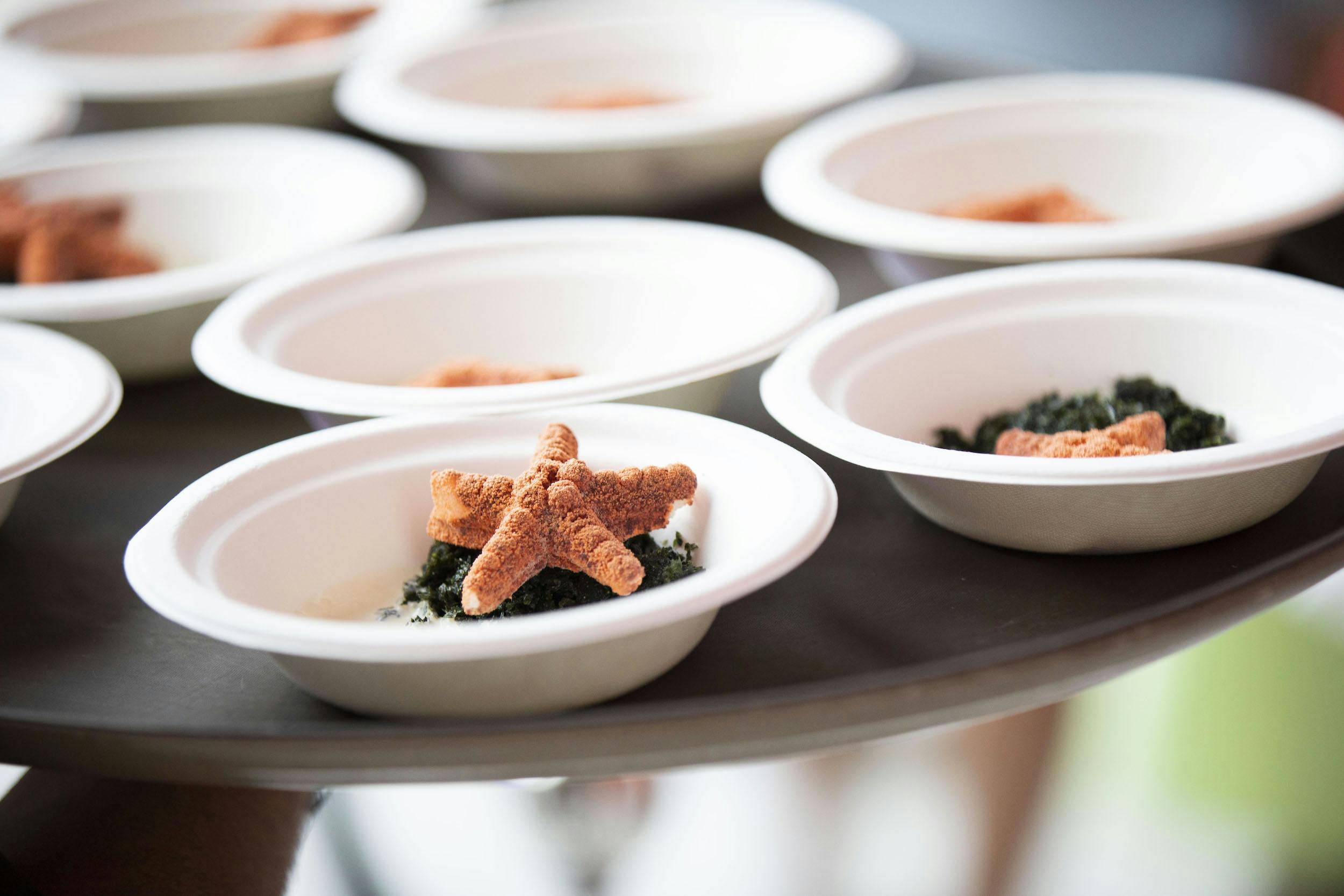 Approach
Partnering with top chefs and their restaurants, producers, local artisans and the biggest food & drink brands, Taste of Athens is set to offer visitors a state-of-the-art experience, featuring Athens as an exceptional international gastronomic destination.
In 2018, TOPOSOPHY became the sole Taste Festivals licensee in Greece and the organizer of Taste of Athens culinary festival and all side events, bringing them to life from end to end:

▸ Concept Development
▸ Restaurant Engagement & Relations
▸ Customer Experience and Content curation
▸ Sponsors Program
▸ Integrated Communications & Marketing Plan
▸ Creative Campaign implementation
▸ On-the-ground Production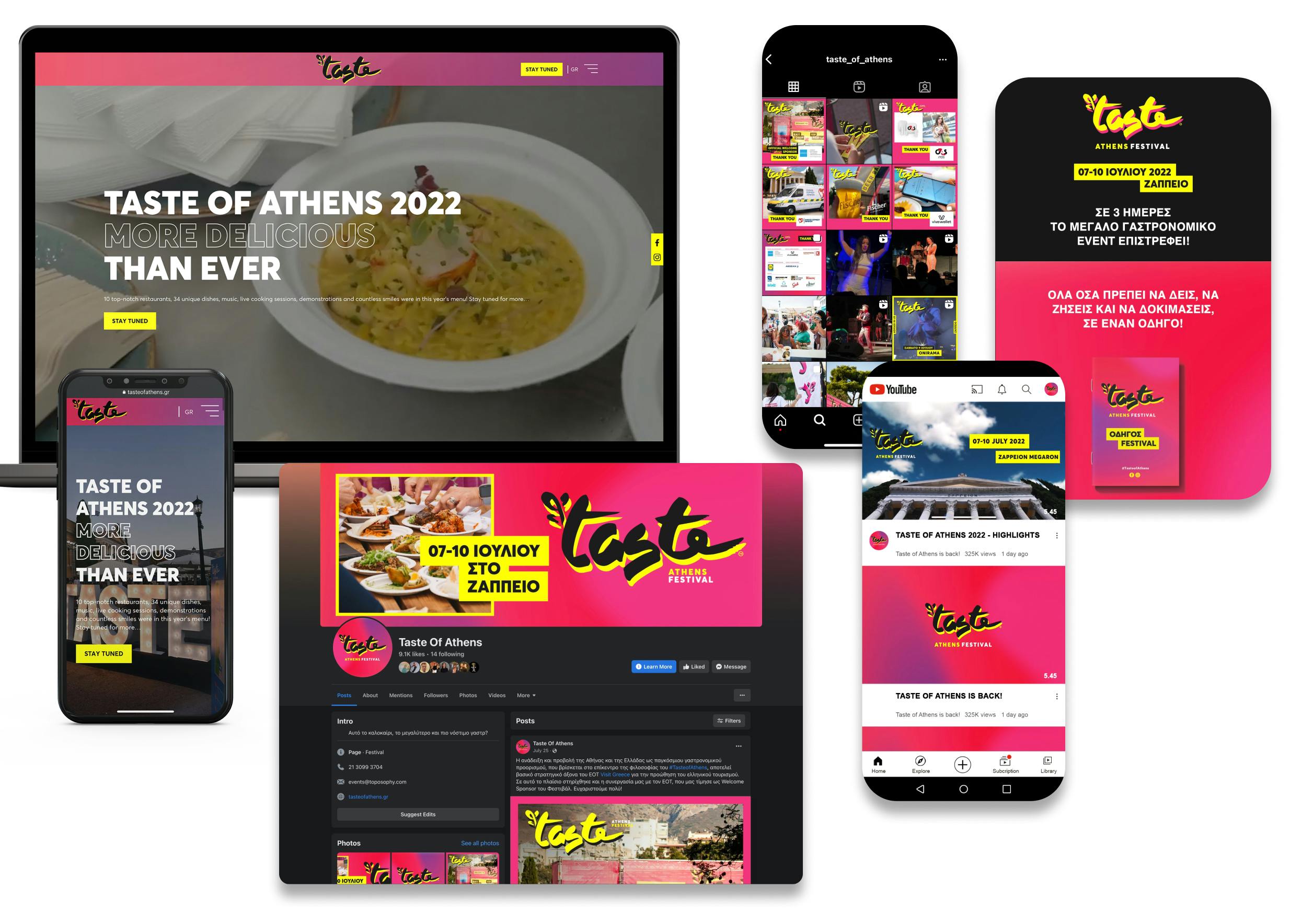 Τhe latest, greatest and most exciting local restaurants, food trends and food-scene ambassadors.
Emblematic venues that add to the festival experience, both for locals and for the city's visitors.
Top-notch dishes, beautifully presented, immersing guests in a culinary and cultural experience.
Exclusive parallel events, artisan producers and the biggest food & drink brands enhance the experience.
360o communications plan of 3-5 months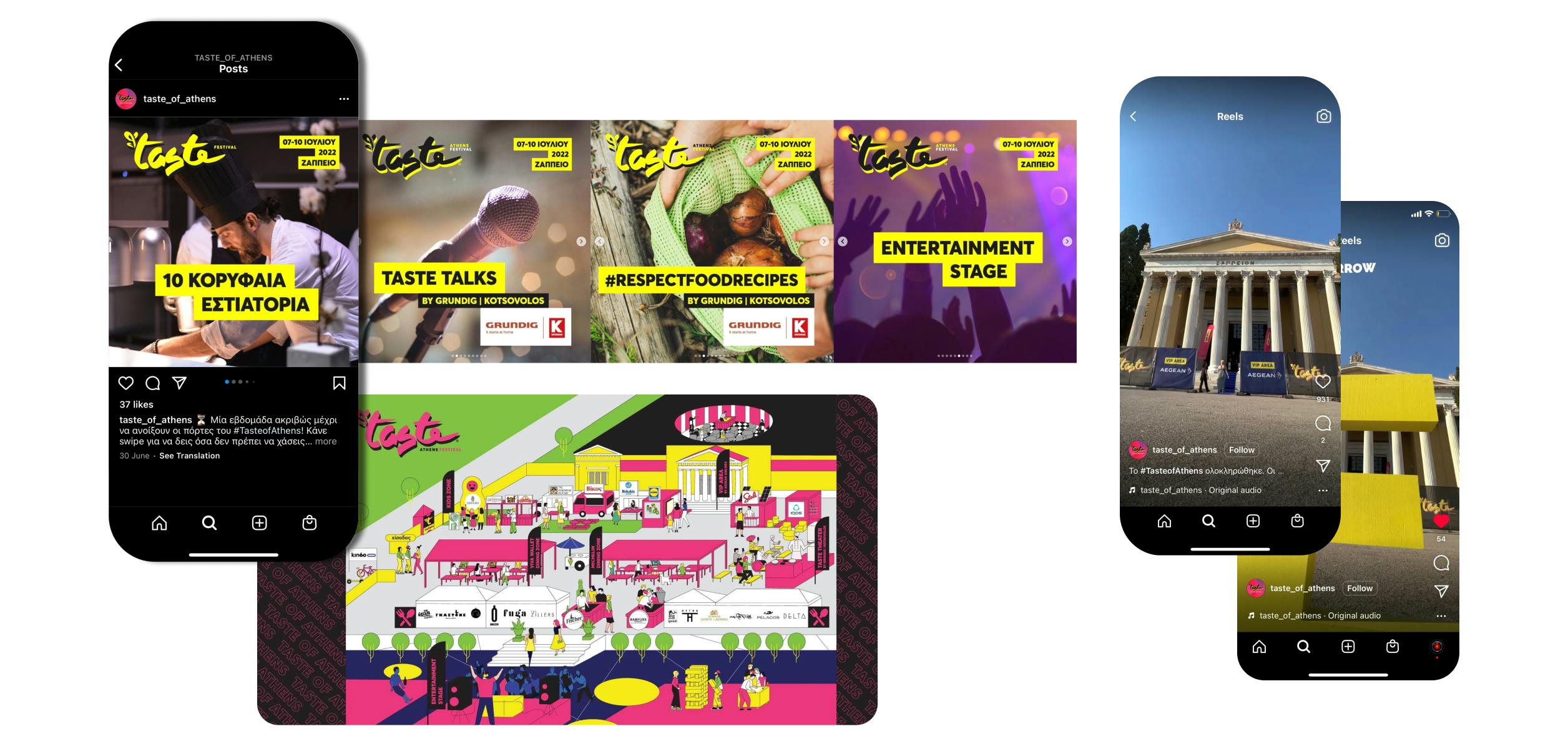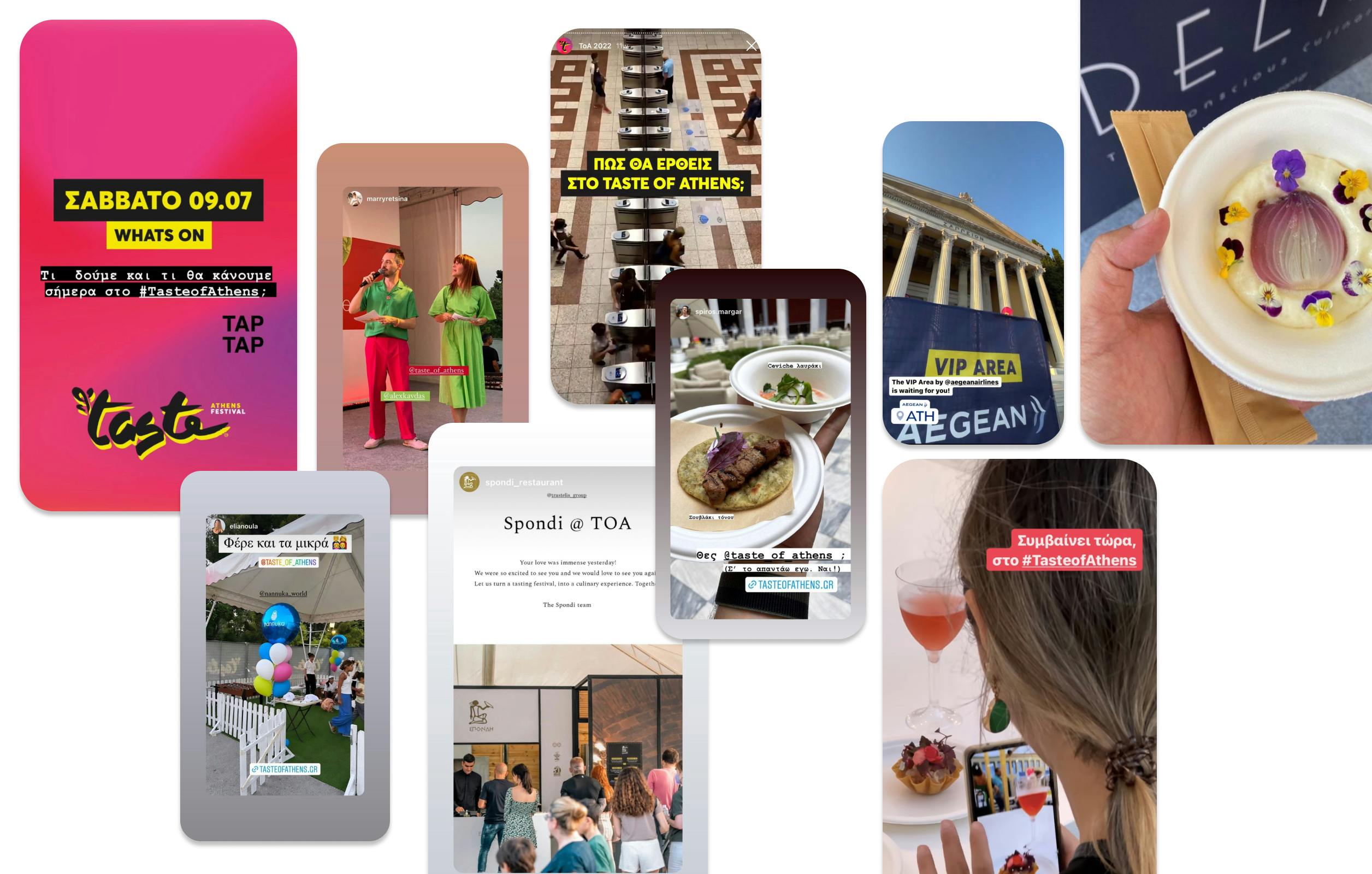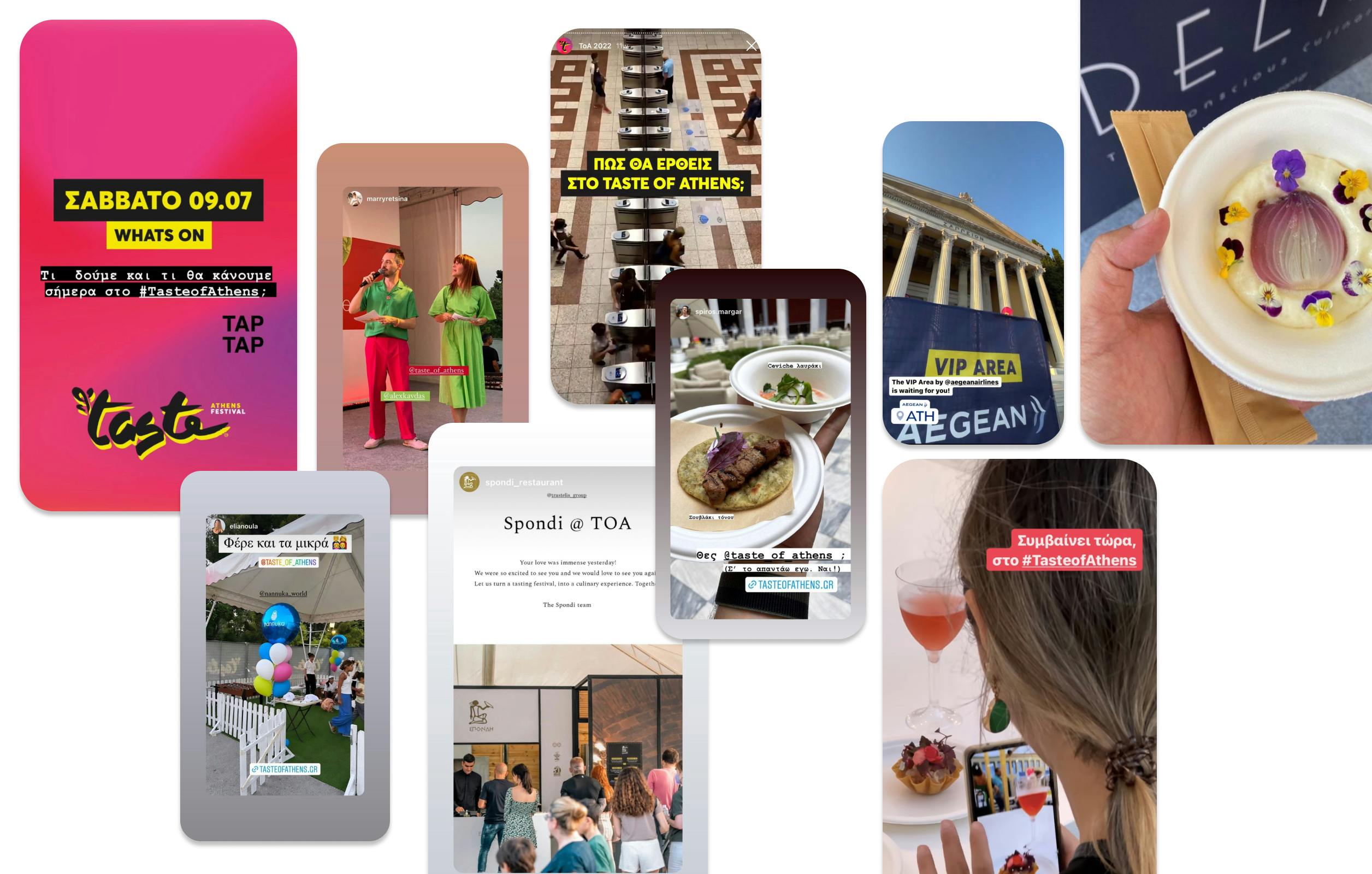 Results
Since 2018, Taste of Athens has become the biggest and most premium food festival in Greece. With tens of thousands of visitors and dishes, extraordinary parallel events and a festival experience that gets better and richer every year, based on the current trends, circumstances and challenges, as well as on the audience surveys performed after every event. In 2022, the 3rd edition of Taste of Athens became our most successful event to date.
+30K
Premium visitors since 2018
30+
Sponsors & Exhibitors per event
100+
Media & Influencers attended in 2022
€100K
Cross Promo Value in 2022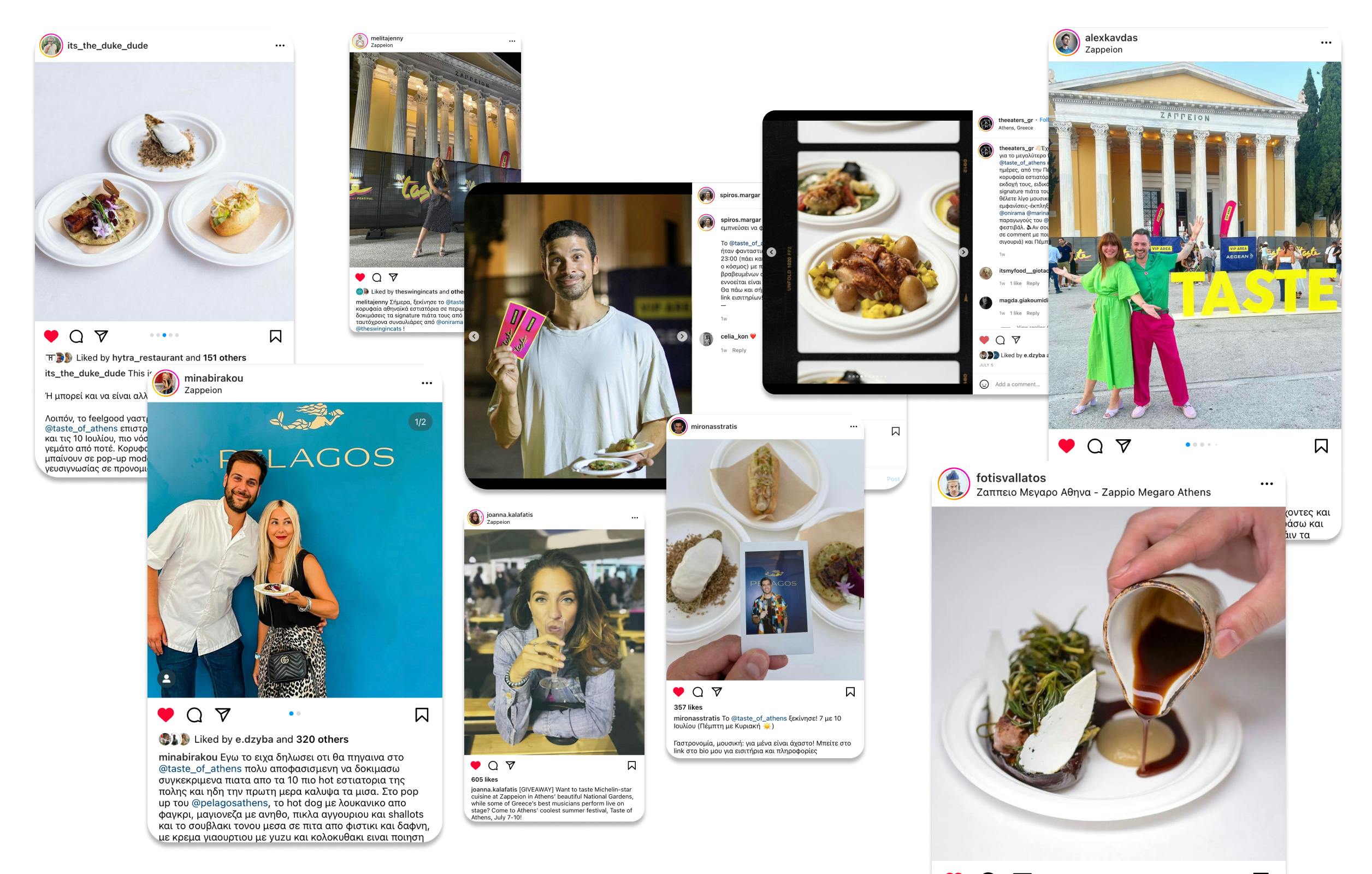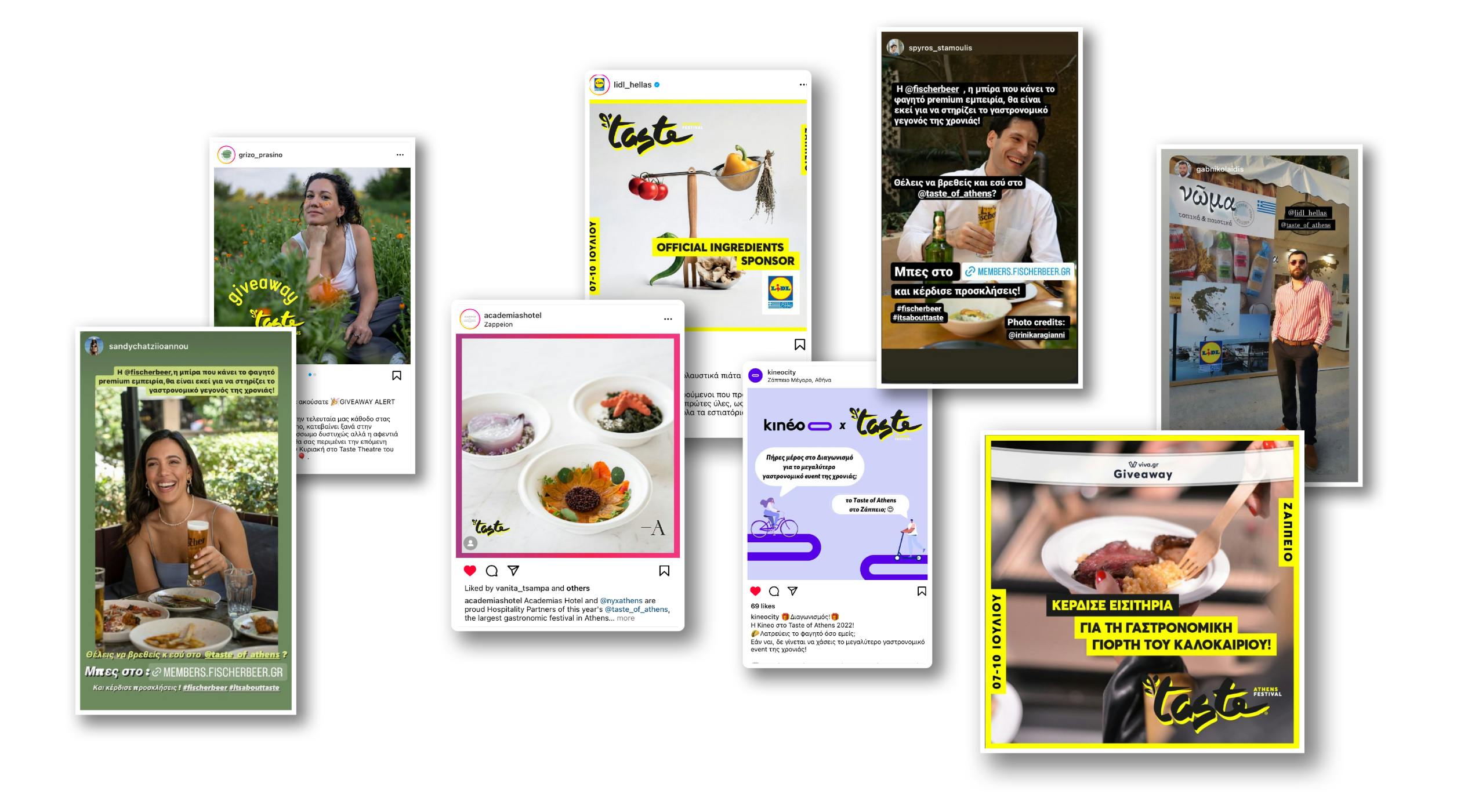 Glad you asked! Please enter your email to receive your document.
Next Project
Creative Platforms & Events
Dine Athens Restaurant Week
DICOVER MORE