Guiding Europe's Hospitality Sector on Navigating Change
Research & Intelligence
Our long-lasting partnership with HOTREC - the umbrella association for Europe's hospitality sector - has produced insights that help guide the hospitality sector across Europe on being a responsible partner to local and national authorities.
The Challenge
During our long-lasting colaboration with HOTREC, TOPOSOPHY has been asked to provide the valuable insights that would guide hospitality businesses across Europe on the major evolutions in the sector (such as the rise of short term rentals, peer-to-peer services, the challenges of overtourism and the role of tourism in cities post-Covid).
Identify challenges and opportunities arising from fast-moving innovations in technology and changes in consumer behaviour.
Source insights and benchmarks that can help guide a balanced policy response from local governments to these issues.
Put forward recommendations and policy advice that helps support the hospitality's role as a responsible partner in destinations across Europe.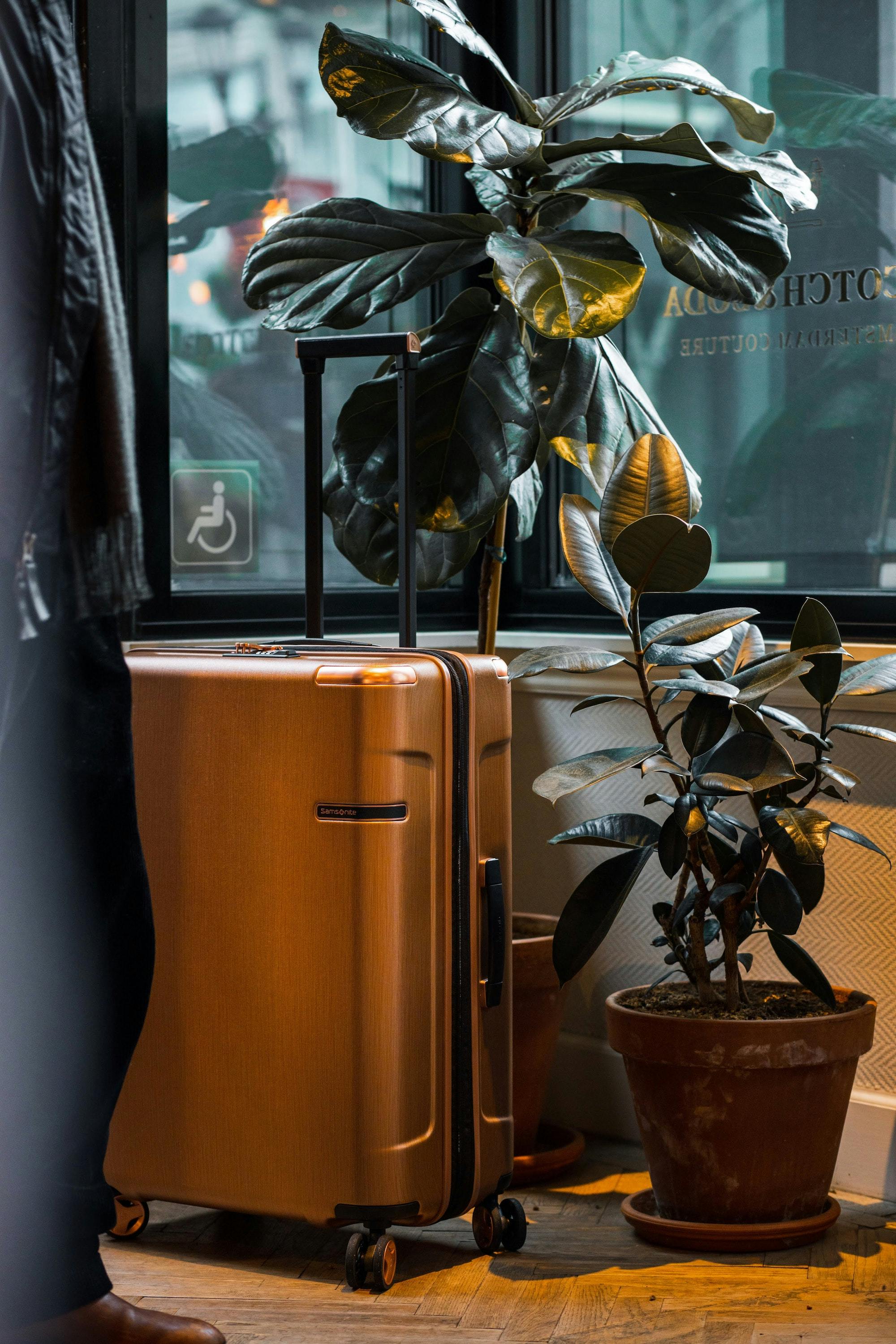 Approach
For nearly eight years, TOPOSOPHY has worked closely with HOTREC to bring timely insights on subjects as diverse as the evolution of meal sharing, the rise of overtourism and stimulating tourism recovery in European cities - and what the hospitality sector can do to ensure a balanced regulatory playing field that works for everyone. 
We have approached every one of our research and policy advice projects with HOTREC, with the same objectives - to be inquisitive, open-minded and collect wide-ranging evidence from around the world and, based on these, provide balanced, impartial insights that will enable HOTREC Members across Europe to address key issues with their respective governments, and HOTREC to work constructively with European institutions.
Our research has included activities as diverse as mapping the evolution of fast-evolving sectors such as home restaurants and meal deliveries, identifying legal 'grey areas' that could be exploited unfairly, charting major strategic and operational developments among major P2P platforms, and compiling benchmarks from cities and regions around the world that have legislated on the collaborative economy.
Using our in-depth knowledge of destination management and hospitality, we have then guided HOTREC and its members with evidence-based recommendations on shaping policy at the European and national level.
Concept and development of industry-leading reports on meal-sharing and home restaurants, and overtourism
Continual review and interpretation of global benchmarks in the P2P economy, tech evolution and regulation
Development of policy recommendations to guide European, national and local lawmakers
Delivery of webinar to guide European hospitality sector on supporting urban tourism recovery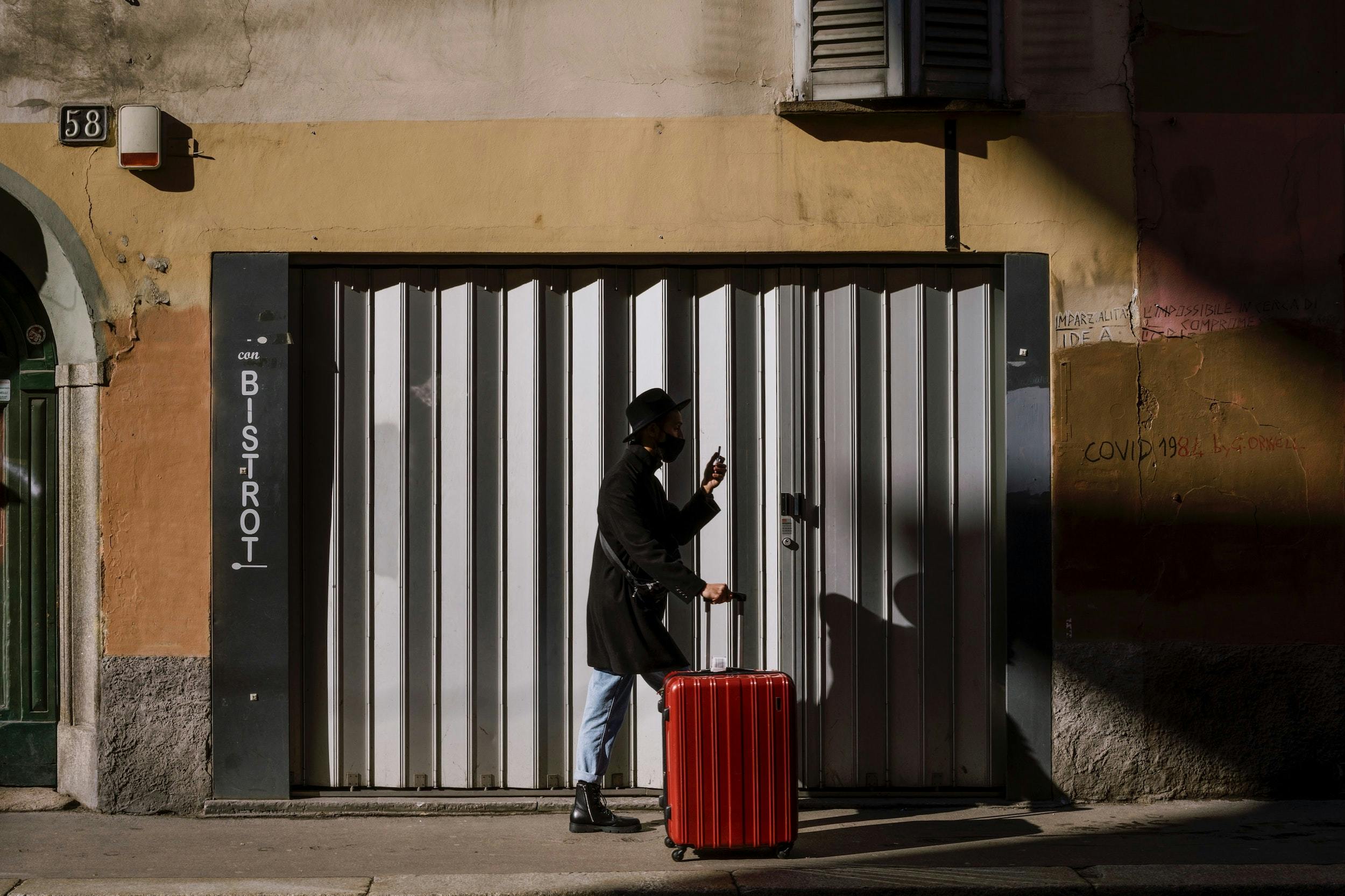 Results
TOPOSOPHY's expertise combined with our partnership with HOTREC, has resulted in several notable outcomes:
01
Eight-year partnership (and counting) to provide trusted, impartial policy advice.
02
World's first comprehensive guide to the meal-sharing and home restaurant sector, including industry mapping and policy recommendations.
03
Tailor-made guide for European hospitality industry on becoming a responsible local partner in managing overtourism in European cities.
04
Webinar guiding European hospitality industry with practical solutions on using tech innovation to generate new revenue sources and engage with the local market.
Glad you asked! Please enter your email to receive your document.
Next Work