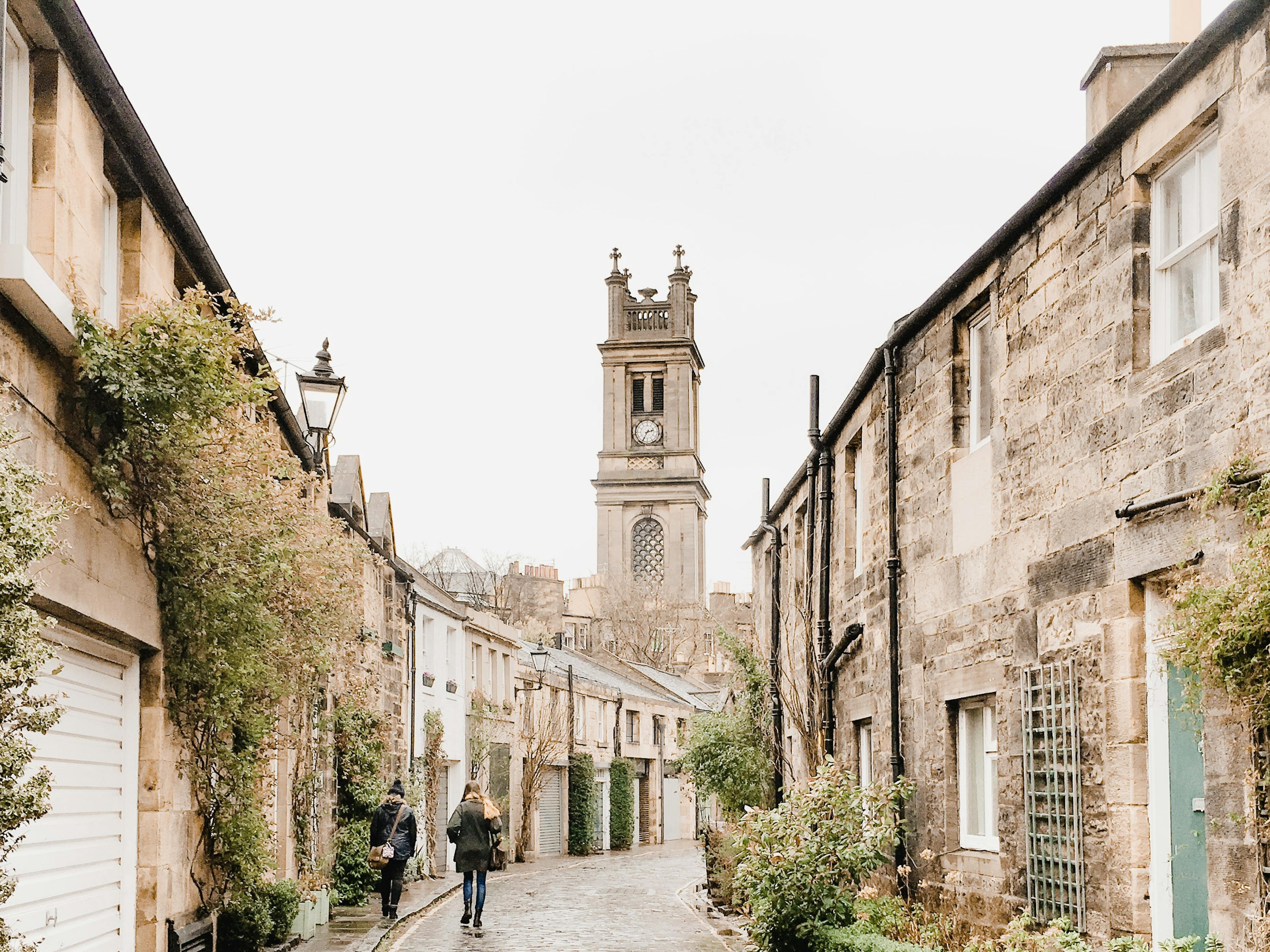 Edinburgh 2030 Tourism Strategy
Strategy & Consulting
Client
Edinburgh Tourism Action Group
With stunning scenery, UNESCO-protected heritage and Europe's biggest culture festival Scotland's iconic capital is used to attracting crowds, but in 2019, city authorities and the tourism sector recognised that a more sustainable model of tourism growth was needed. TOPOSOPHY supported the Edinburgh Tourism Action Group (ETAG) with exploring the city's future growth, building a consensus around change and developing the city's new tourism strategy.
The Challenge
Edinburgh's public-private tourism organisation (ETAG) asked us first to conduct a comprehensive analysis of the city's expected urban growth, and the key issues that could influence the strategy in the coming decade. This would help to build consensus through stakeholder consultations, towards a new vision and strategic priorities for tourism development in the city.
Carry out a comprehensive review of the city's urban growth in recent years, and the key issues affecting tourism development.
Identify tourism 'pinch-points' of particular concern to local residents.
Engage with local businesses and political leaders to jointly identify common priorities.
Develop a new vision and strategic priorities around tourism development that would restore balance to the city and gain widespread support.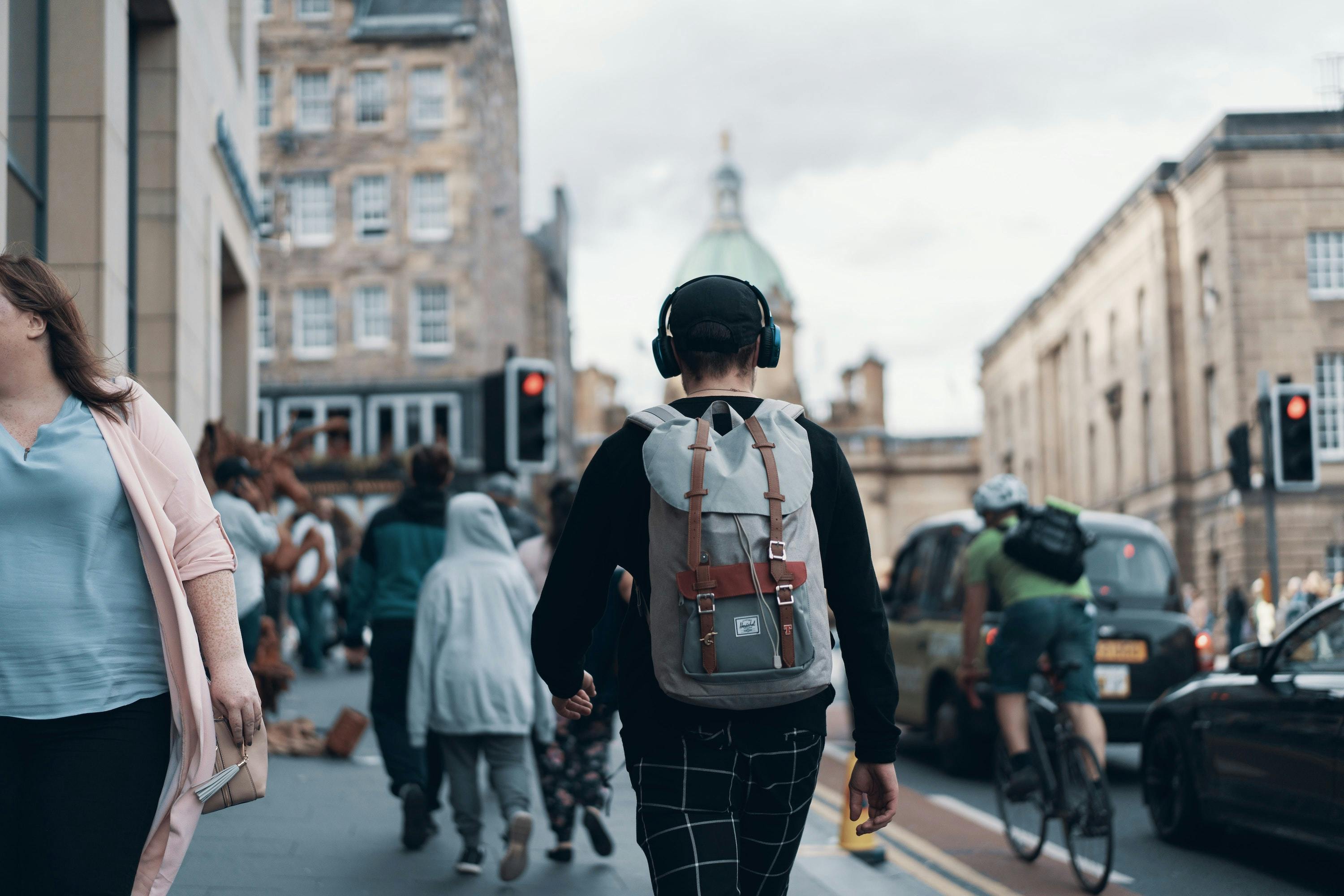 Approach
With abundant charm, dramatic scenery and easy connections to UK, European and US cities, Edinburgh has long been a must-see city in the UK. However, in recent years the city's residents had become increasingly concerned about the rapid growth of tourism, and its impact on daily life, particularly during the city's popular festivals.
In order to calm a heated debate and put the city on a more balanced path towards tourism development, fresh thinking was required.
First, using in-depth desk research we explored the city's recent and expected growth from every angle, considering key issues such as inequality, unemployment, population growth, resident sentiment, the impact of short-term rentals and mobility. We used this, together with insights generated through benchmarking analysis to engage with diverse stakeholders, and identify common priorities for future tourism development. We moderated debates and constantly tested ideas from other cities, to help establish a consensus around a new strategy that would nurture the city's environment, people, places, partnerships and reputation.
Comprehensive study of Edinburgh's urban growth and its impact on daily life and tourism development.
Multiple consultations with business and political leaders to forge a consensus around strategic priorities on tourism management.
Identification of five 'future-proofed' strategic priorities that will remain valid amid among shifting external influences.
Development of vision and ambition around managing tourism that attracted broad stakeholder consensus.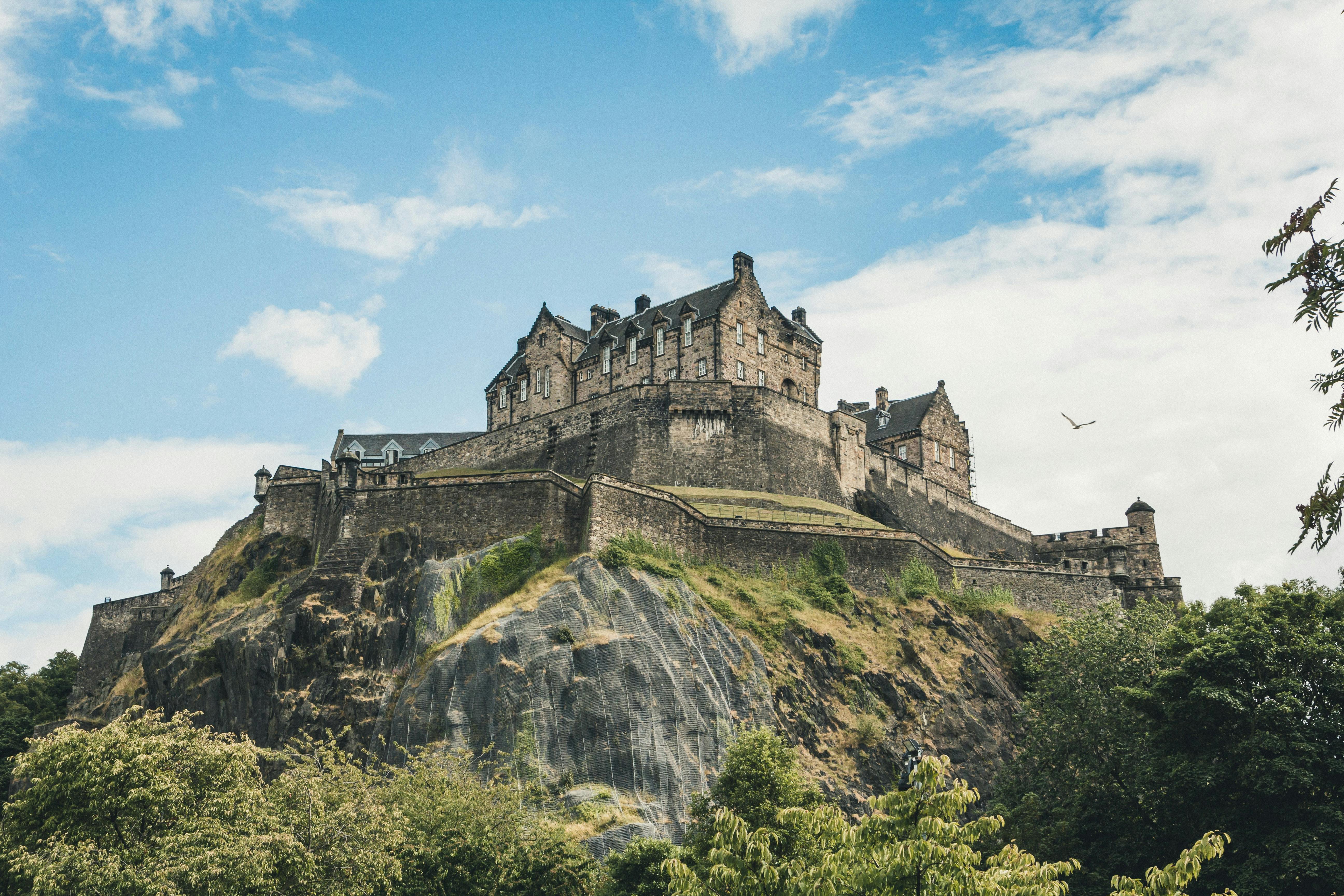 Results
We are proud to share the outcomes of our project, highlighting the effectiveness of our approach and strategic solutions:
01
When published in early 2020, the Edinburgh 2030 Tourism Strategy became the most progressive, place-based urban tourism strategy in the UK.
02
The strategy placed the sustainability of tourism at its heart and for the first time recognised the city's environment as a major asset to be nurtured and protected, along with its world-famous built heritage sites too.
03
The strategy identified many opportunities for the city's tourism industry in the coming decade; from creating more rewarding jobs with fairer conditions, to diversifying the city's reputation and adopting more sustainable business practices.
04
Despite the impact of the pandemic, the city's tourism authorities have agreed that the strategy still identifies the most important priorities for the city, and will be used as the basis for developing a recovery plan.
05
The Edinburgh 2030 Tourism Strategy was accepted by the city's political leaders in January 2020 and endorsed by the city's Strategy Implementation Group.
"Thank you to the team at TOPOSOPHY for all of your support throughout the process of developing the new Tourism strategy. There is no doubt that your input and expertise have truly shaped the way Edinburgh thinks about tourism. Your thinking will guide us as we begin to recover from the Covid-19 pandemic and rebuild our tourism sector in the coming years. You have helped us create a strategy which we are very proud of and which I hope other destinations will see as an exemplar."
Want to know more?
Download the
Edinburgh-Tourism-Strategy-2030
Glad you asked! Please enter your email to receive your document.
Next Work
Insights & Policy Advice on Short-term Rentals Across Europe for HOTREC
DICOVER MORE