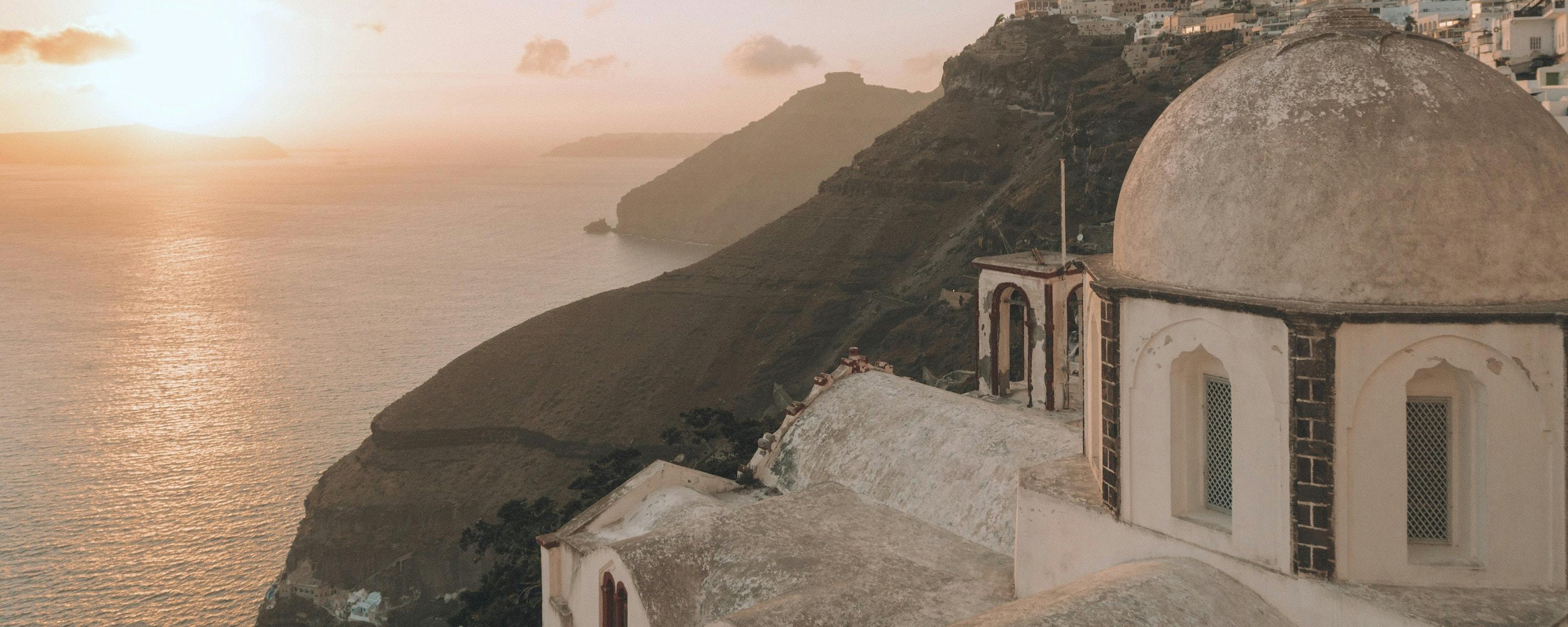 Destination Management Plans for Rhodes & Santorini
Strategy & Consulting
Client
European Bank for Reconstruction and Development (EBRD)
Before Covid-19 emerged, several hotspots in Greece were dealing with overtourism on an increasingly frequent basis. Rhodes - 'the Island of Knights' - had become too dependent on the high season, with its natural and cultural resources struggling to cope with mass tourism, while Santorini - famous for its breathtaking landscape scenery and romantic sunset views - was also under threat in the absence of effective visitor management.
The Challenge
TOPOSOPHY's assignment was to develop Destination Management Plans (DMPs) for Rhodes and Santorini and a Guide to Destination Management Planning (GDMP) for local/regional authorities to follow. We had six months to get a grasp of the situation in each destination and help the EBRD achieve the following objectives:
Ensure stakeholder alignment with the Ministry of Tourism and the Greek Tourism Confederation (SETE) on the priorities that would enable Greece to turn the page in destination management.
Maximise cooperation with the Chambers of Commerce of Dodecanese and Cyclades on the steps to facilitate broad involvement of local stakeholders in public consultation.
Outline requirements for the establishment of mechanisms to guide the governance of destination management through partnership building.
Identify programs and actions to underpin a sustainable future for visitor economy in both islands.
Set the scene for similar initiatives that other Greek destinations could follow.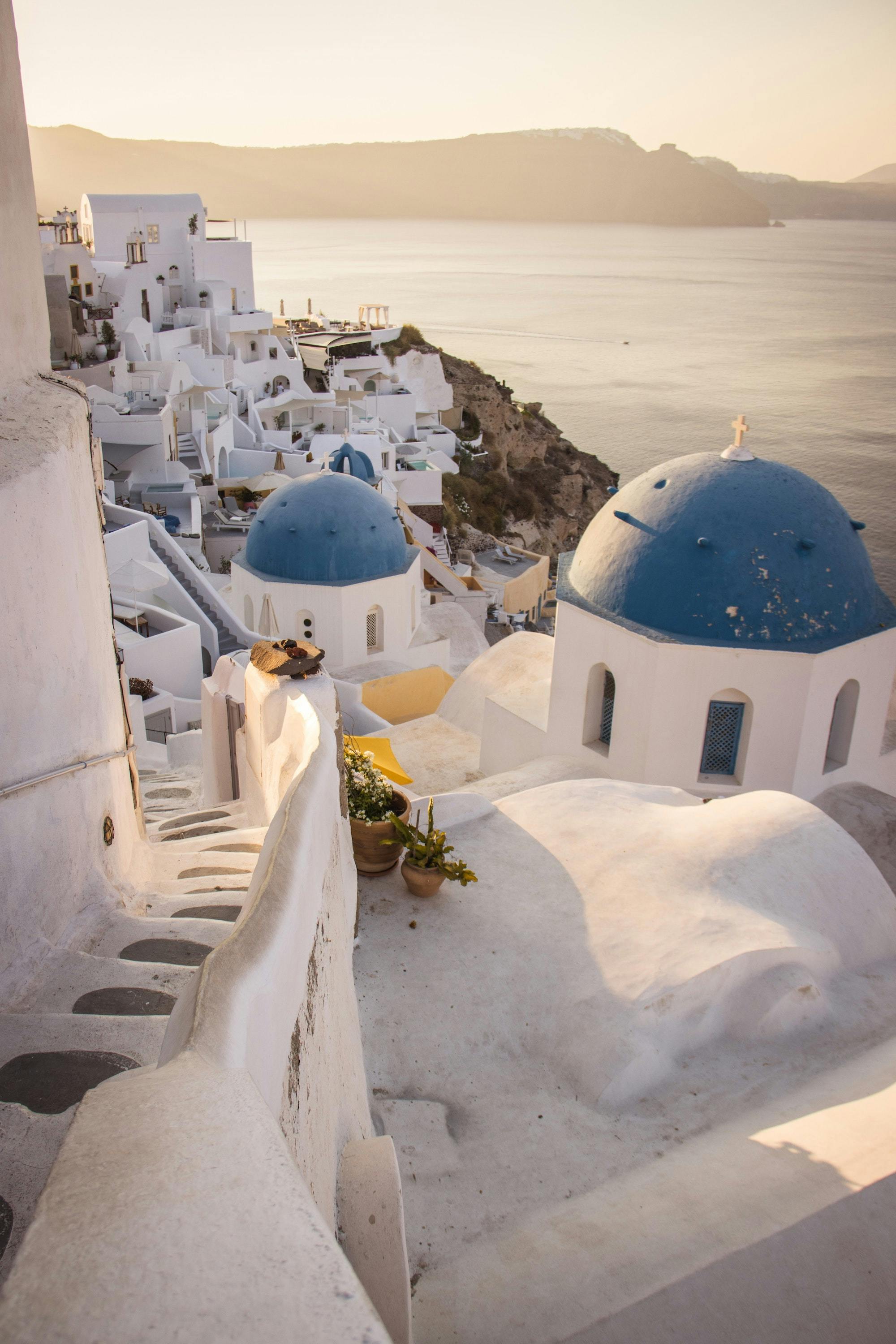 Approach
Our work started during a period when tourism businesses and local communities were eager to see a proper strategic response to different types of challenges. We began in May 2019 by carrying out a wide range of desk and primary research that could help us to build up a detailed picture of the situation analysis on each island.
We then visited Rhodes and Santorini in July 2019 to share the research findings and key insights with local leaders, tourism businesses and social groups. We also used online polls and group discussion to collect their views on the vision and priorities for destination management and marketing.
The following months were dedicated to drafting the DMPs, gathering comments from leading stakeholders and local bodies, and building consensus on strategic goals and objectives for the future. Key lessons learnt from destination management planning in Rhodes and Santorini were an invaluable asset during our further work on the GDMP. We came up with a set of guidelines that would help destinations in Greece rethink their future and make a decisive step towards enhancing visitor experience, increasing average visitor spend, extending the season, and delivering a more responsible approach to managing tourism.
The final DMPs and the GDMP were presented during a final round of workshops in Rhodes, Santorini, Chania (Crete) and Athens at the end of October 2019, as well as in Corfu in January 2020.
Analysis of 150+ studies and reports about latest international trends of destination management and key impacts of tourism development in each island
Screening of thousands of online ratings and reviews for tourism businesses and attractions
Online surveys of 500+ residents and 200+ businesses combined, in the middle of the high season.
Online surveys of 1,600 previous visitors to Rhodes and Santorini from Germany, the UK and the US.
10 consultation workshops with national, regional and local stakeholders across 5 destinations in Greece.
An official website was developed for the programme; a mini hub for disseminating information about the ongoing progress.
In-depth interviews with 20+ stakeholders and entrepreneurs in each island.
Recommended actions across more than 120 policy areas, on both islands.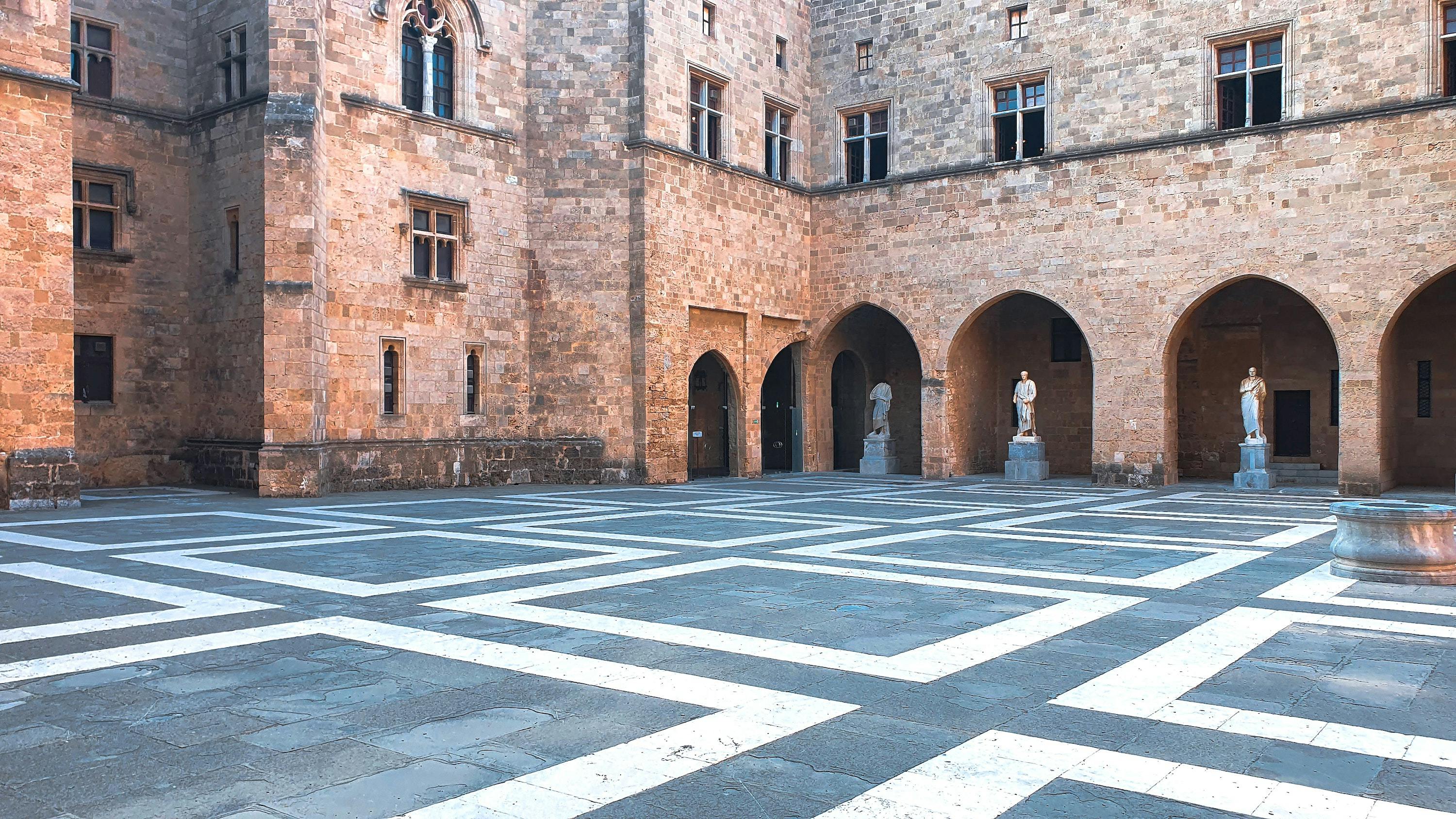 Results
The project was hailed as a turning point for tourism development in Greece and a boom for destinations across the country that aspire to make a fresh start on destination management planning. In the post-pandemic environment, our work has left a lasting legacy with important milestones so far and more expectations for the years to come:
01
The Ministry of Tourism has been working closely with the Region of South Aegean and the Municipalities of Rhodes and Santorini on the implementation of selected actions from the DMPs.
02
In December 2021, the Greek Parliament passed a bill setting out the terms of establishment and operation for destination management and marketing organisations in Greece.
03
Destination management is a key aspect of the study "Greek Tourism 2030 | Action Plans" that the Greek Tourism Confederation (SETE) also launched in December 2021.
Glad you asked! Please enter your email to receive your document.
Next Project
'Understanding the World of the Digital Nomad' Report
DICOVER MORE